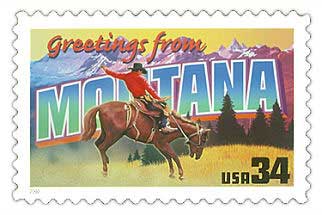 There are plenty of stories out there about the nightmares already faced in the nation's existing health care system. But folks really want to know how coverage will look after health reform legislation is passed. (We're assuming it will be.)
That why we liked this story, which examines what the current legislative proposals would mean to both the uninsured and those already insured. Max Baucus should be pleased with the coverage of The Missoulian, which provided a look at five Montanans and how his legislation would affect them if passed.
There's a sense of optimism about expanded coverage balanced with against deep concern about how long it would take for health reform provisions to actually kick in. And that's OK, because we're concerned, too.