Get fast, easy approval and have coverage the next day.

Find plans that allow you to see the doctors you want.

Bridge coverage gaps and protect yourself from unexpected medical bills.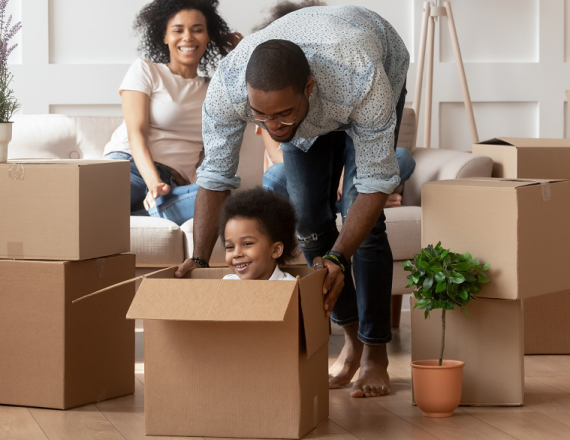 Can I shop for an individual or family health plan now?

I need coverage to start ASAP.
Short-term applicants can get approved for coverage quickly – often within minutes of applying.

Short-term plans can bridge the gap if you're between jobs, if you missed Open Enrollment, or if you're aging off of your parents' coverage.

Coverage seems unaffordable.
With affordable premiums, short-term medical plans offer an economical alternative to major medical coverage.

I need a plan that's flexible.
Choose plans with durations from one month up to a year in many cases. Additional coverage options may include dental and vision insurance in some cases.
This coverage is not required to comply with certain federal market requirements for health insurance, principally those contained in the Affordable Care Act. Be sure to check your policy carefully to make sure you are aware of any exclusions or limitations regarding coverage of preexisting conditions or health benefits (such as hospitalization, emergency services, maternity care, preventive care, prescription drugs, and mental health and substance use disorder services). Your policy might also have lifetime and/or annual dollar limits on health benefits. If this coverage expires or you lose eligibility for this coverage, you might have to wait until an open enrollment period to get other health insurance coverage.