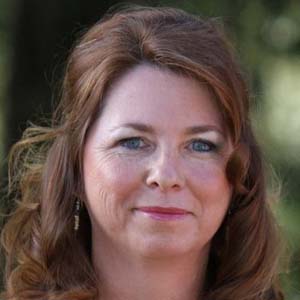 Jan Greene has been reporting about the health care system for nearly 20 years, covering health, medicine and information technology. Her main interest is helping health care consumers better understand how to access and pay for health care.
Her consumer-focused writing has appeared in the Los Angeles Times, Health magazine, OnHealth.com and a variety of trade publications for doctors and health care organizations, including Annals of Emergency Medicine and Hospitals & Health Networks.
Jan has also written books detailing the histories of health care organizations.