Short-term health insurance availability in your state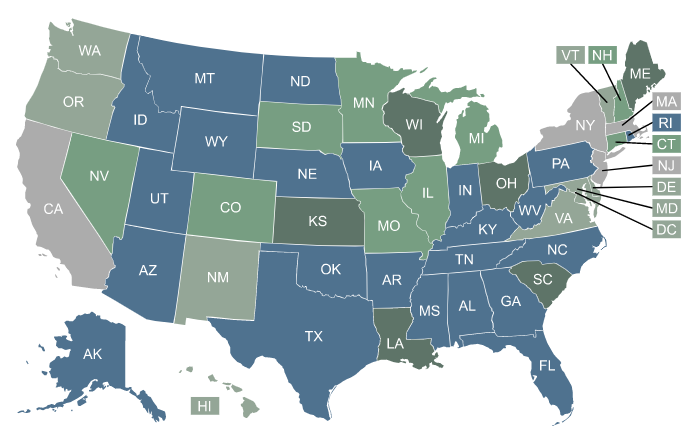 Short-term plans
available for purchase
No short-term plans
currently for sale
Frequently asked questions about
short-term health insurance
Learn more about short-term health insurance.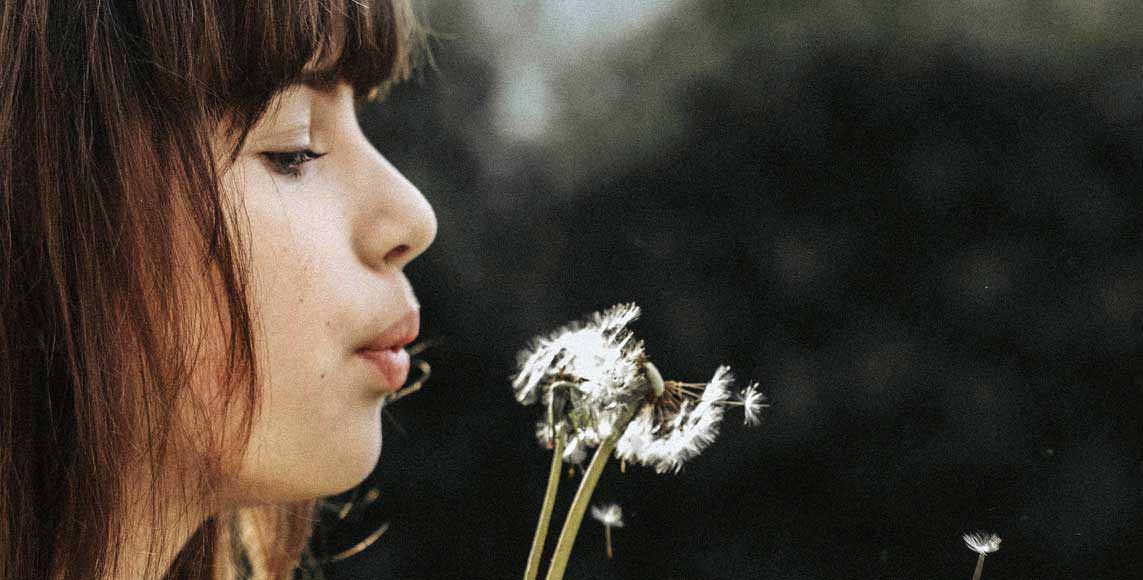 Consumers in many states can now purchase longer short-term plans, but a significant number of states have their own (shorter) limits.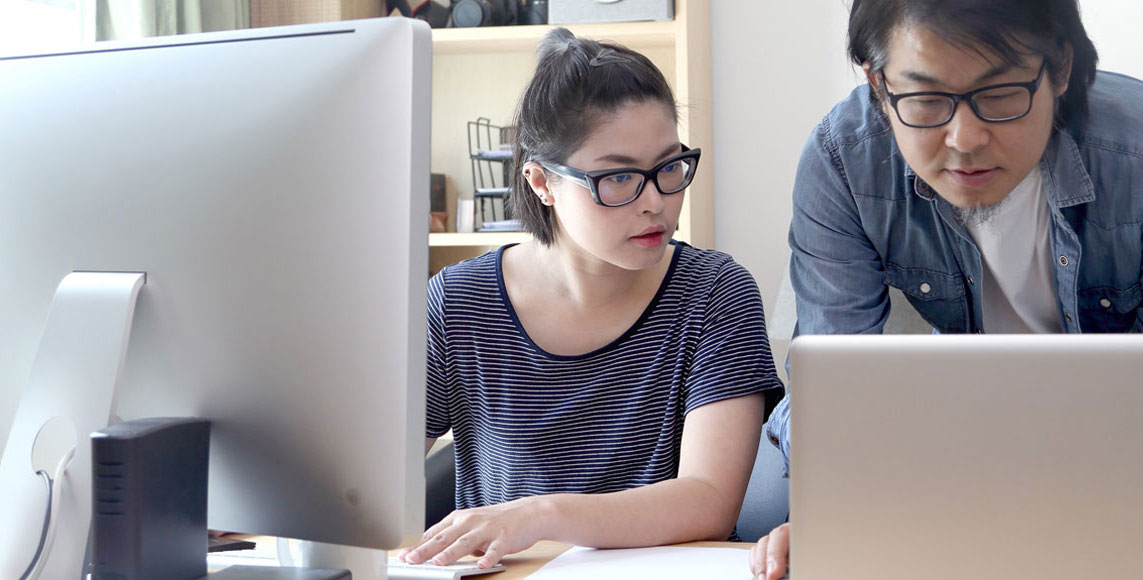 Signing up for coverage today doesn't mean your coverage will be effective immediately. Here's what you need to know to get coverage in place ASAP.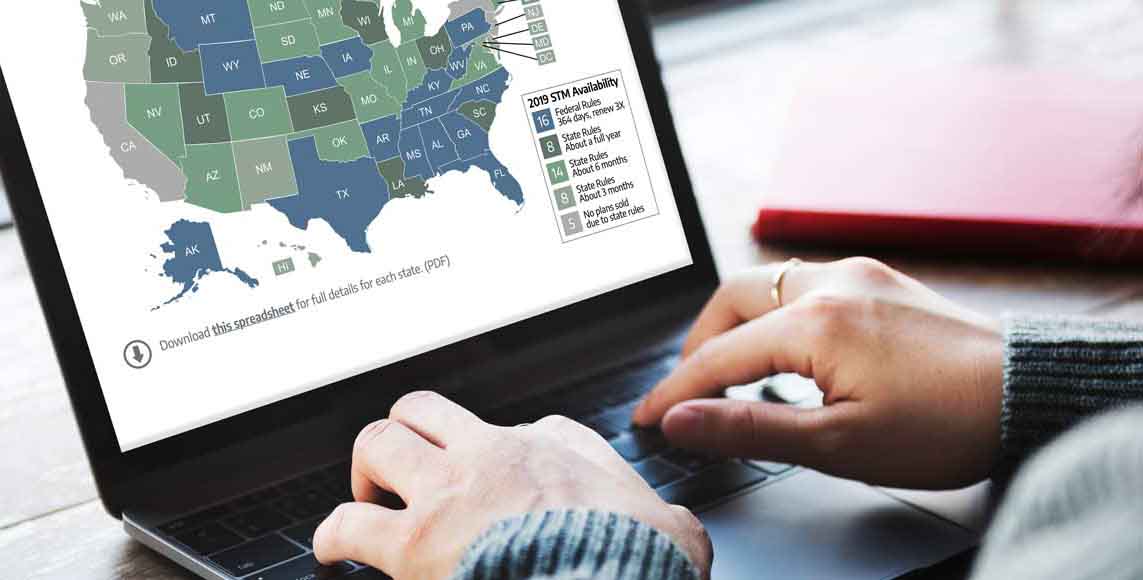 As of early 2021, there were no short-term plans available for purchase in 11 states. What are your options?
Not sure if short term health insurance is right for you? Explore other health insurance options.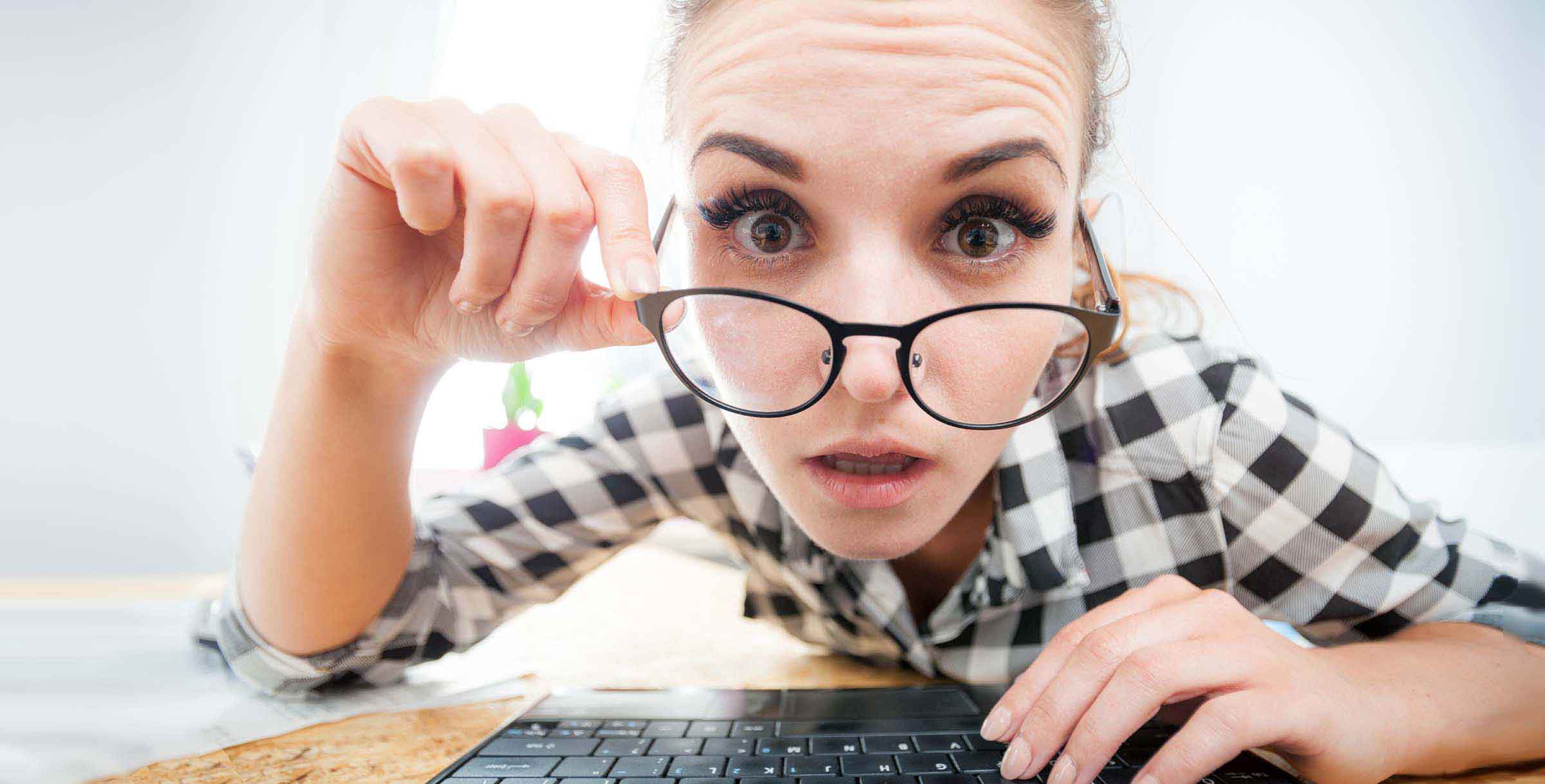 Check your eligibility for Medicaid
Thirty-six states and Washington, DC, made nearly 10 million low-income Americans eligible for Medicaid by implementing ACA's Medicaid expansion. See if your state expanded eligibility. Then, use our Federal Poverty Level Calculator to check your eligibility for enrollment.
See if you're eligible.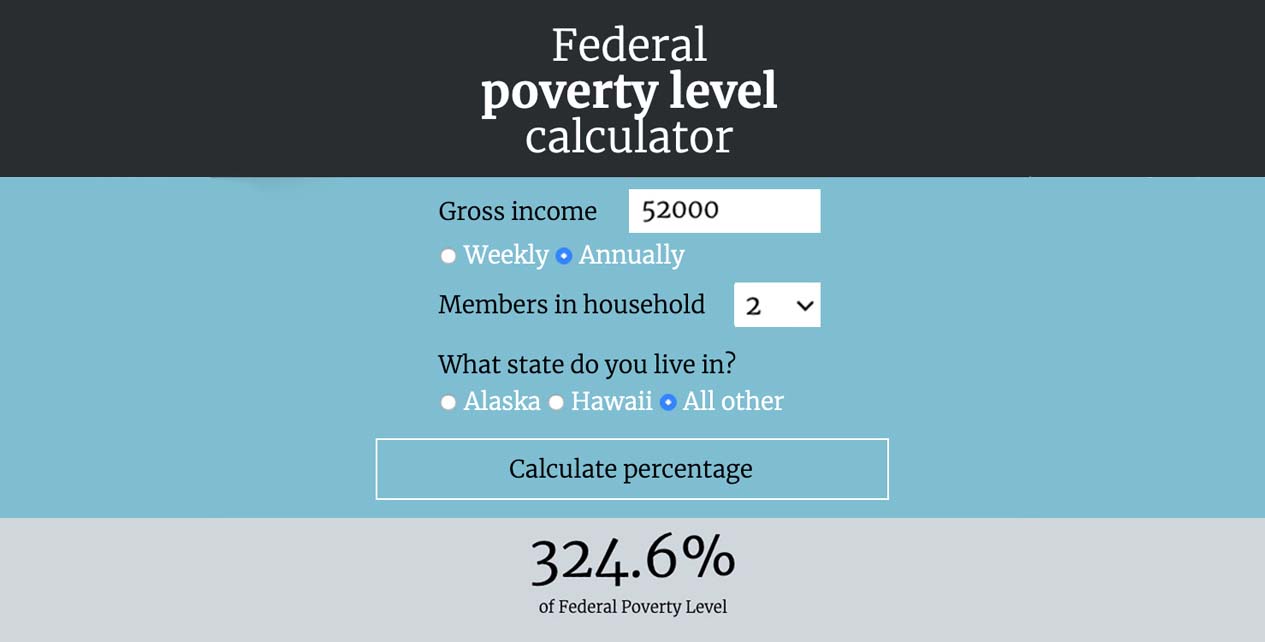 Medicare open enrollment 2023
Medicare's open enrollment (Oct. 15-Dec. 7) is an annual opportunity to reevaluate your coverage – whether it's Original Medicare with supplemental drug coverage, or Medicare Advantage – and make changes or purchase new policies if they want to do so. Learn more in our
2023 Medicare Open Enrollment Guide
.
Compare plans!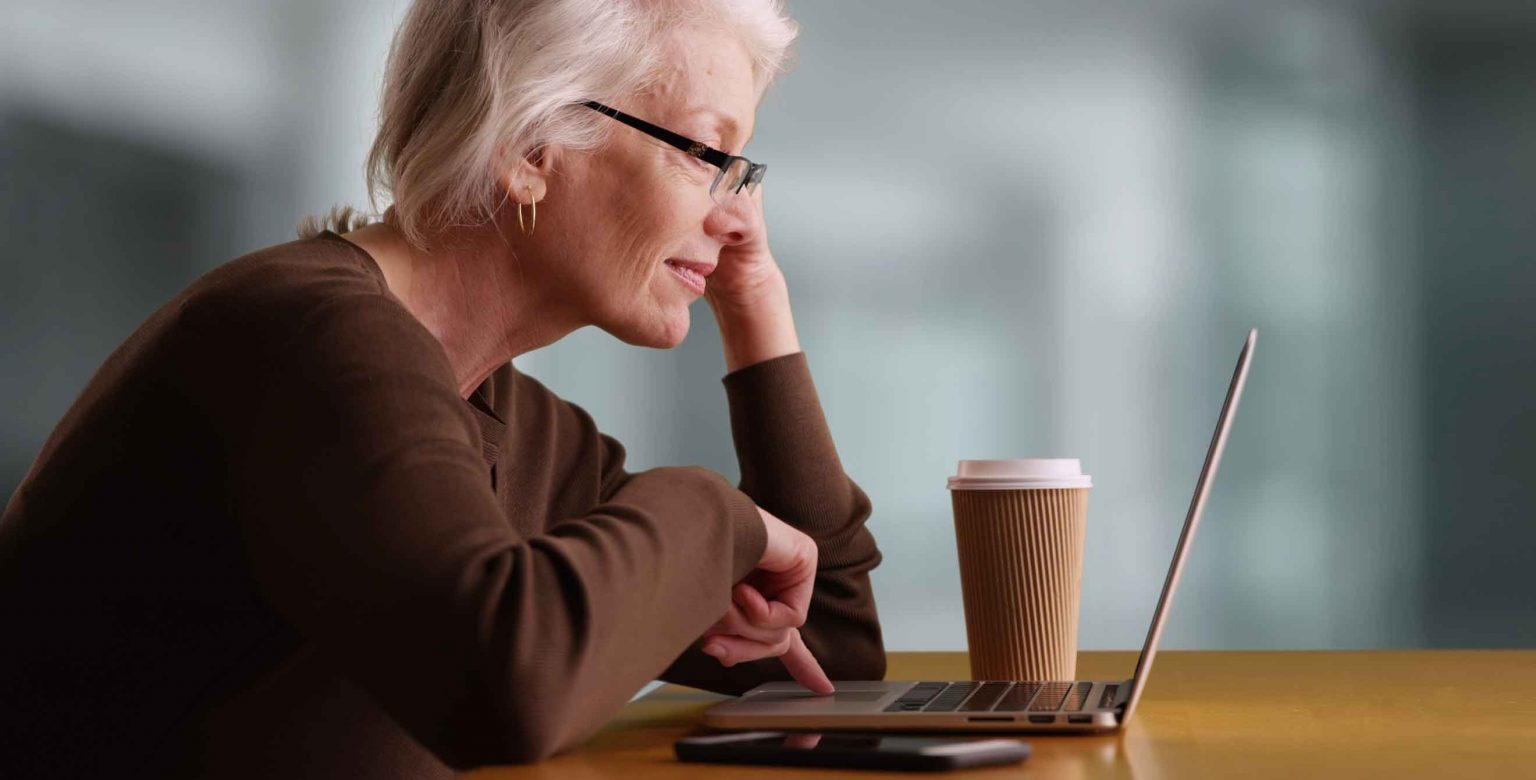 Flexible dental benefits. Fast approval.
Protect yourself from the soaring costs of dental procedures. Compare plan options to see premiums and deductibles that fit your budget.
Compare dental plans