Find short-term health insurance in Texas.
Availability of short-term health insurance in Texas
Texas applies federal regulations regarding temporary health insurance, limiting initial durations to 364 days
In Texas, federal regulations regarding short-term health insurance apply, which means consumers can buy short-term health insurance plans – and can get policies with initial terms up to 364 days with the option to renew for a total duration up to 36 months.
As of 2023, there were at least six insurers selling short-term health insurance plans in Texas.
Frequently asked questions about
short-term health insurance in Texas
Not sure if short-term health insurance is right for you? Explore other health insurance options in Texas.
Medicaid in Texas
Texas has not expanded eligibility for Medicaid under the Affordable Care Act (ACA). As a result, Texas has the biggest coverage gap in the country, with an estimated 761,000 residents ineligible for Medicaid and also ineligible for premium subsidies to offset the cost of private coverage in the exchange.
See if you're eligible.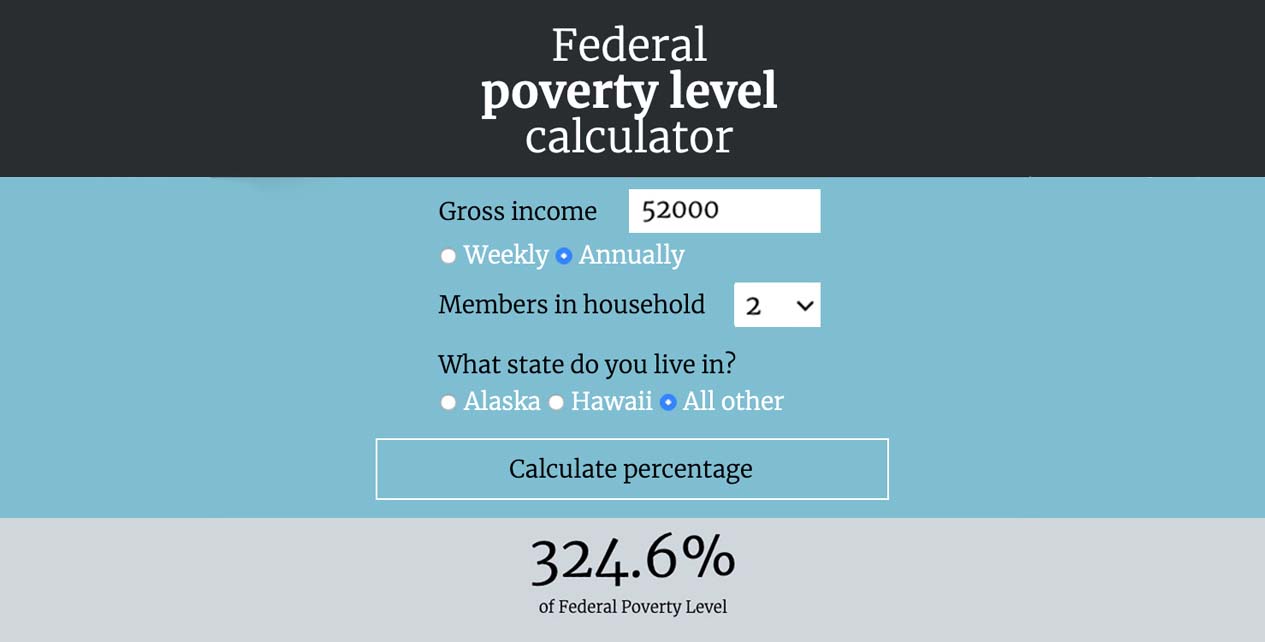 Medicare enrollment in Texas
More than 4.5 million people in Texas have Medicare plans – about 15% of the state's population. Nearly half of Texas Medicare beneficiaries had Medicare Advantage plans as of 2022. Learn more about Medicare in Texas, including plan availability and state rules for Medigap coverage.
Compare plans!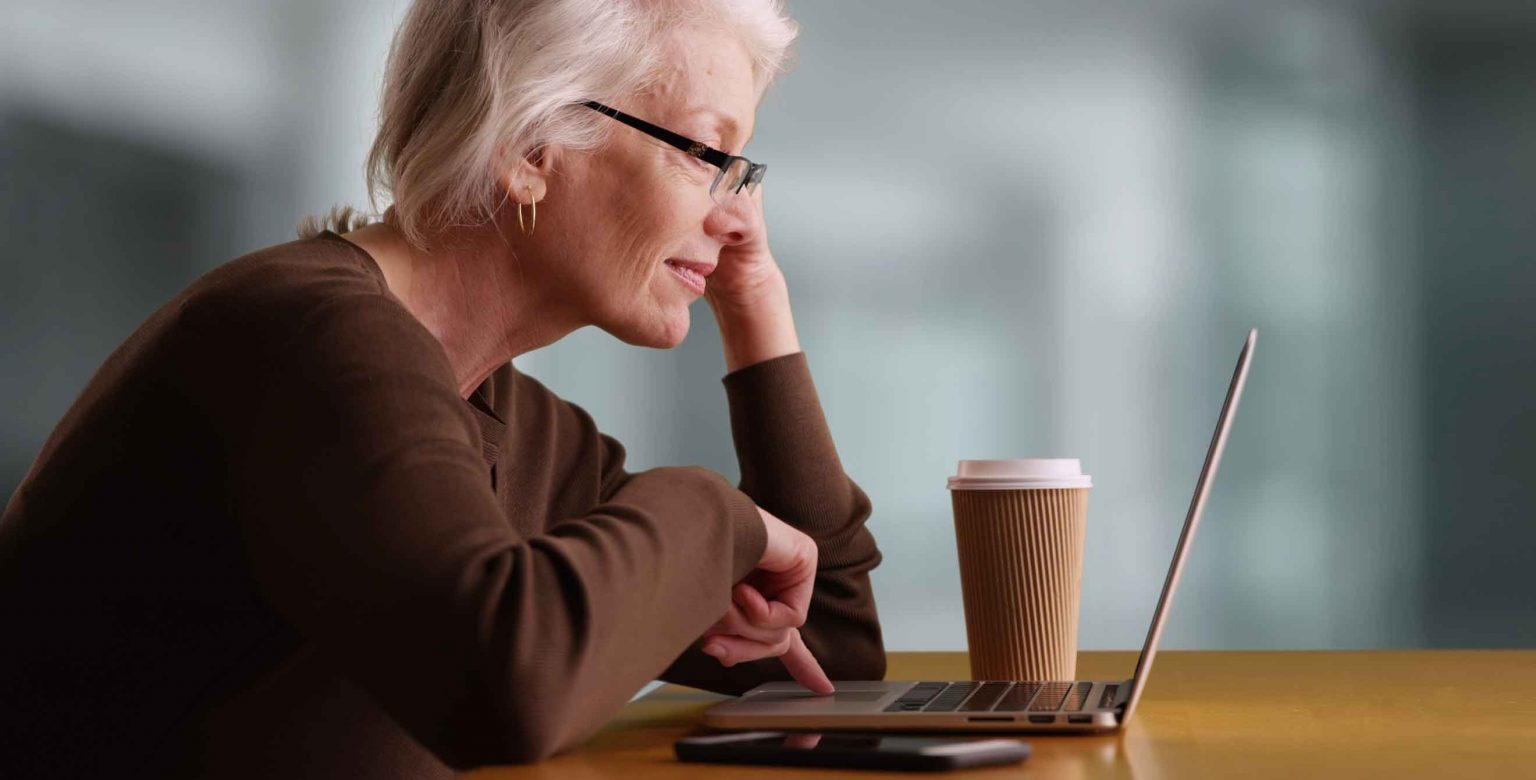 Flexible dental benefits. Fast approval.
Protect yourself from the soaring costs of dental procedures. Compare plan options to see premiums and deductibles that fit your budget.
Compare dental plans.