Find short-term health insurance in Texas.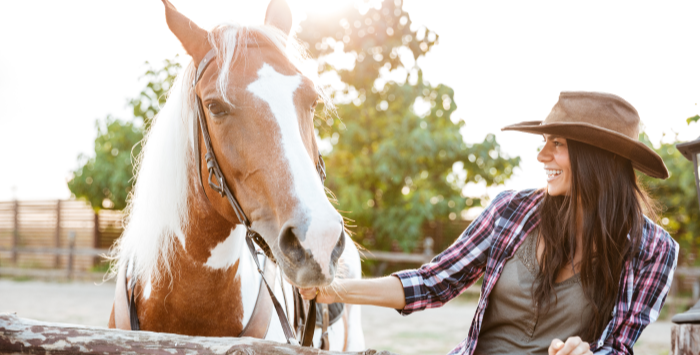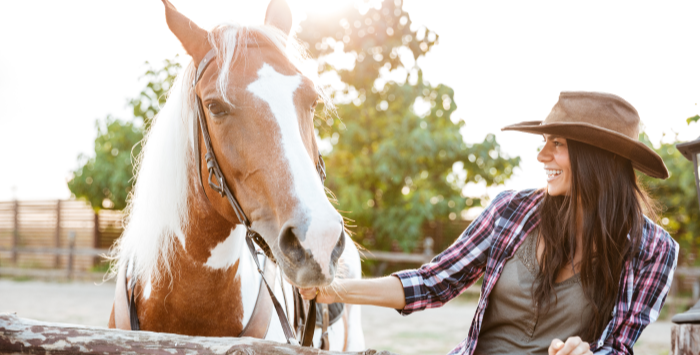 Availability of short-term health insurance in Texas
Texas applies federal regulations regarding temporary health insurance, limiting initial durations to 364 days
In Texas, federal regulations regarding short-term health insurance apply, which means consumers can buy short-term health insurance plans – and can get policies with initial terms up to 364 days with the option to renew for a total duration up to 36 months.
As of 2023, there were at least six insurers selling short-term health insurance plans in Texas.
Frequently asked questions about short-term health insurance in Texas
Frequently asked questions about short-term health insurance in Texas
Is short-term health insurance available for purchase in Texas?
Yes. As of 2023, there were at least six insurers offering short-term health insurance in Texas.
How much does short-term health insurance cost in Texas?
The average monthly premium for a short-term health insurance plan sold in Texas was $374.51 in 2022, according to data from IHC Specialty Benefits.
Which short-term plan durations are permitted under Texas rules?
Since 1997, Texas Department of Insurance (TDI) rules have defined short-term health insurance plans as coverage that ends within 12 months of the plan effective date.
That was the same as the federal definition that was in place through the end of 2016, but federal rules that took effect in 2017 limited short-term plans to three months. As of October 2, 2018, however, the Trump Administration's relaxed rules again allow short-term medical plans to have initial terms of up to 364 days.
The TDI rule, allowing a short-term plan to have a term that ends within 12 months of the start date, applies in Texas, as it aligns with the new federal rules. And the Department confirmed that renewals are allowed in line with federal guidelines. The current federal rules for short-term plans allow for total policy duration, including renewals, of up to 36 months.
Insurers are not required to offer renewals though, so that is at the discretion of each insurer. Some of the insurers that offer short-term health insurance policies in Texas have chosen to make them renewable for up to three years of total duration, while others have shorter time limits.
Which insurance companies offer short-term health coverage in Texas?
As of 2023, there were at least six insurers offering short-term health insurance in Texas:
Allstate (National Insurance)
Companion Life
Everest Reinsurance
Moda Health
North River Insurance Company
United Healthcare (Golden Rule)
Who can buy short-term health insurance in Texas?
Short-term health insurance in Texas is available to individuals and families who can meet the underwriting guidelines set forth by insurers. Typically this includes being under 65 years old and in fairly good health.
Remember though, short-term health plans have far more limitations than ACA-compliant plans. They usually include blanket exclusions for pre-existing conditions, so if you anticipate needing ongoing medical care, short-term health insurance may not be the best option, despite the potentially lower cost. It's also important to note that short-term health plans in Texas do not have to provide coverage for essential health benefits; it's common to see short-term insurance policies that do not cover maternity care, prescription drugs, or mental health care. In general, short-term health plans are designed to cover unforeseen illnesses or injuries, and the plans almost always include caps on the amount that the insurance company will spend on a member's care.
If you're in need of health insurance coverage in the Lone Star State, you should first check if you're eligible to buy an ACA-compliant plan. These plans are available (regardless of medical history) during open enrollment or during a special enrollment period due to a qualifying life event.
ACA-compliant major medical plan (ie, Obamacare plans) will cover essential health benefits and pre-existing conditions. These plans are purchased on a month-to-month basis, so you can enroll in one (with a premium subsidy if you're eligible) even if you're only going to need coverage for a few months before another policy takes effect.
When should I consider buying short-term health insurance in Texas?
From Amarillo to Brownsville, there may be times when a short-term health insurance plan is your only realistic option, such as:
If you missed the open enrollment period for ACA-compliant (Obamacare) coverage and do not have a qualifying event that would trigger a special enrollment period.
If you're newly employed and have enrolled in your employer's health plan but have a waiting period before it takes effect (if you also have a qualifying event, you can instead enroll in a health plan through the Texas marketplace while you wait for your new employer's insurance coverage to start; if not, a short-term policy is probably your best bet).
If you'll soon be eligible for Medicare, and need coverage for just a short while until you reach age 65 and are enrolled in Medicare. Note that some short-term health insurance companies will only enroll applicants who are under the age of 64 or 64.5, as opposed to allowing enrollment all the way up to age 65. Also, be aware that while Medicare covers pre-existing conditions right away, Medigap insurers can require pre-existing condition waiting periods if an enrollee didn't have coverage for their pre-existing conditions prior to enrolling in Medicare.
If you're not eligible for Medicaid (based on your monthly income) or a premium subsidy (based on your annual income) in the exchange, the monthly premiums for an ACA-compliant plan might be unaffordable. Texas does have a coverage gap, due to the state's refusal to expand Medicaid under the ACA (learn more about how to avoid the coverage gap). But subsidies in the exchange/marketplace are larger and more widely available than they used to be, thanks to the American Rescue Plan.
How has Texas historically regulated short-term health insurance?
---
Louise Norris is an individual health insurance broker who has been writing about health insurance and health reform since 2006. She has written dozens of opinions and educational pieces about the Affordable Care Act for healthinsurance.org. Her state health exchange updates are regularly cited by media who cover health reform and by other health insurance experts.