Find short-term health insurance in Utah
Availability of short-term health insurance in Utah
Utah allows temporary health insurance plans to have total durations up to 36 months; plans must have benefit maximums of at least $1 million
In Utah, state insurance code has been adjusted to allow short-term plans to follow federal duration limits. This means consumers can buy short-term policies with initial terms up to 364 days with the option to renew for a total duration of up to 36 months. 

Utah requires short-term plans to have benefit caps of at least $1 million, and coinsurance of no more than 50%. The state does also have some minimum requirements in terms of certain services that must be covered by short-term plans. But some services, such as mental health care, maternity care, and outpatient prescription drugs, are not required to be covered and are often excluded on short-term health plans.
There were at least five insurers selling short-term health insurance plans in Utah as of 2023.
Frequently asked questions about short-term health insurance in Utah
Not sure if short-term health insurance is right for you? Explore other health insurance options in Utah.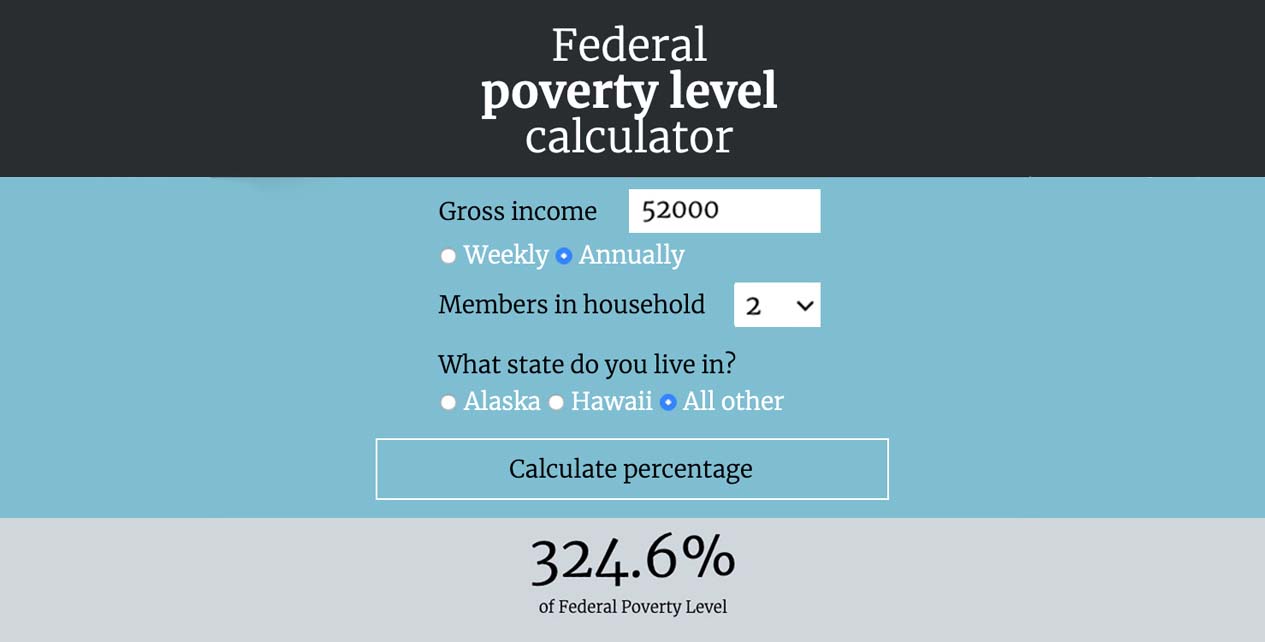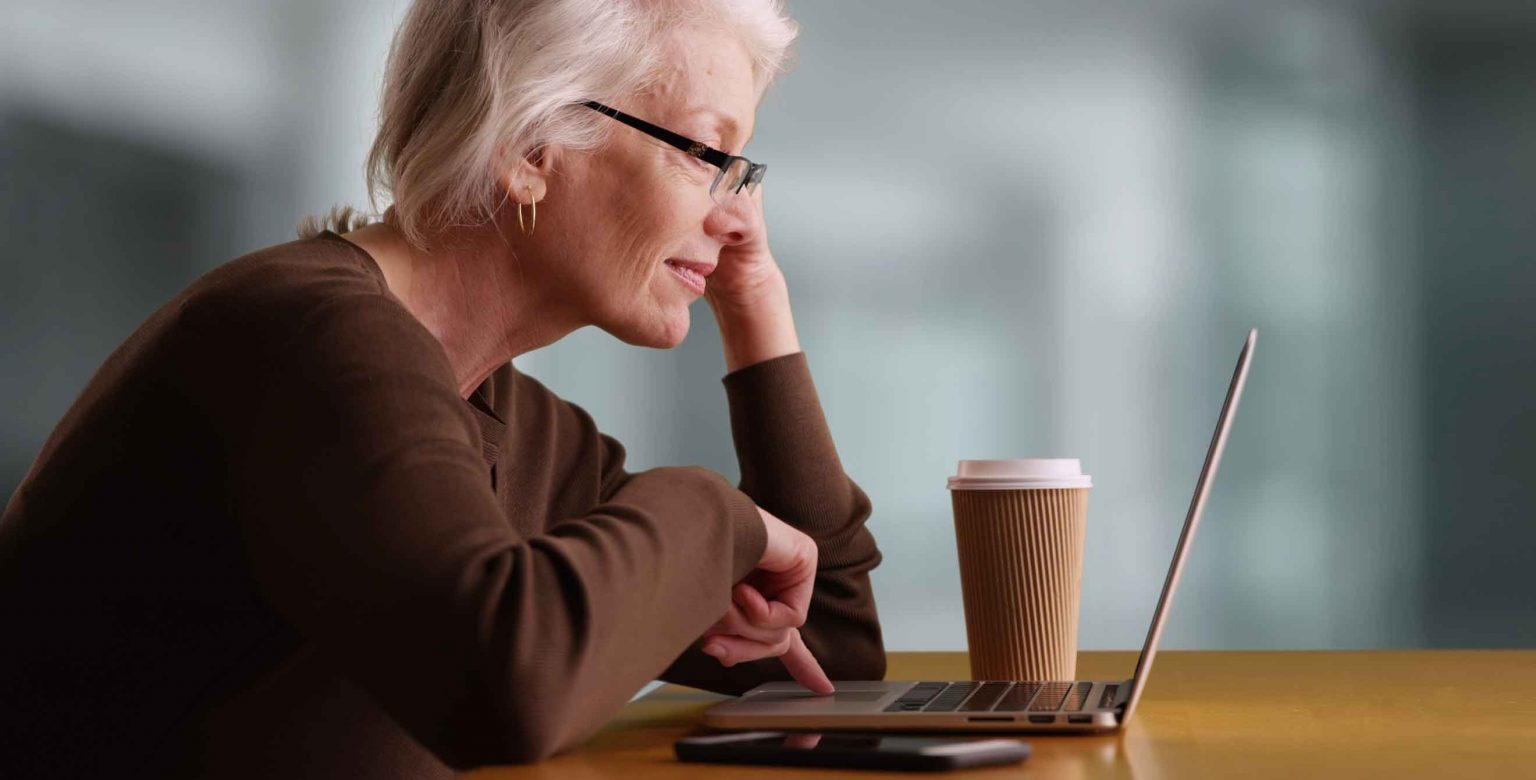 Flexible dental benefits. Fast approval.
Protect yourself from the soaring costs of dental procedures. Compare plan options to see premiums and deductibles that fit your budget.
Compare dental plans.