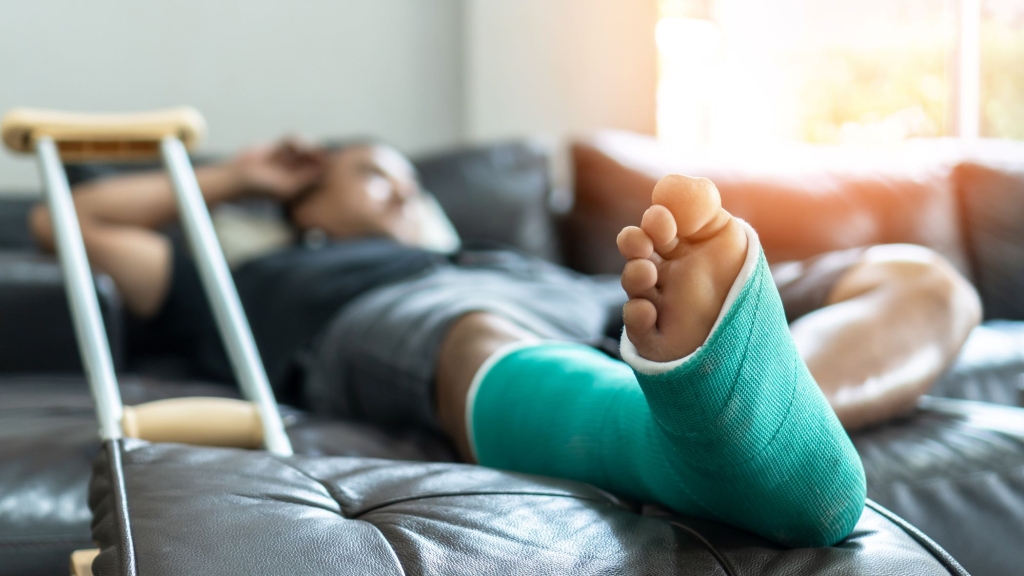 Accident insurance has you covered when the unexpected happens
In the event of an accidental injury, an accident supplement will reimburse the insured up to the amount of the claim (less the deductible) or the benefit maximum on the accident supplement, whichever is smaller. The funds can then be used to pay the deductible on the major medical plan.
We can help you get coverage.
What is accident insurance?
Accident insurance is a type of insurance that pays cash benefits, up to a predetermined limit, if the policy holder experiences an accidental injury that's covered by the plan. Accident insurance is designed to supplement major medical health insurance.
Why would I need accident insurance?
Would it be difficult for you to pay the out-of-pocket costs under your major medical coverage in the event of an accidental injury? If so, an accident policy – which pays you cash in the event of a covered accidental injury – might be a great supplement to your health coverage.
If a person is in good health, they may feel confident with a major medical plan that has a high deductible and high out-of-pocket limit, as they may assume that they are unlikely to need to use their coverage for extensive medical care. But accidental injuries can happen to even the healthiest person, and they can result in substantial out-of-pocket medical costs.
Even if your medical coverage is very robust, you might find that a personal accident insurance policy can still provide additional peace of mind. If you experience an accidental injury, you might have to miss work, travel to see medical specialists, or purchase equipment to use in your home while you're recovering. Although it varies depending on the accident insurance policy, you may find that the cash payout can be used to offset these costs, in addition to direct out-of-pocket costs for medical treatment.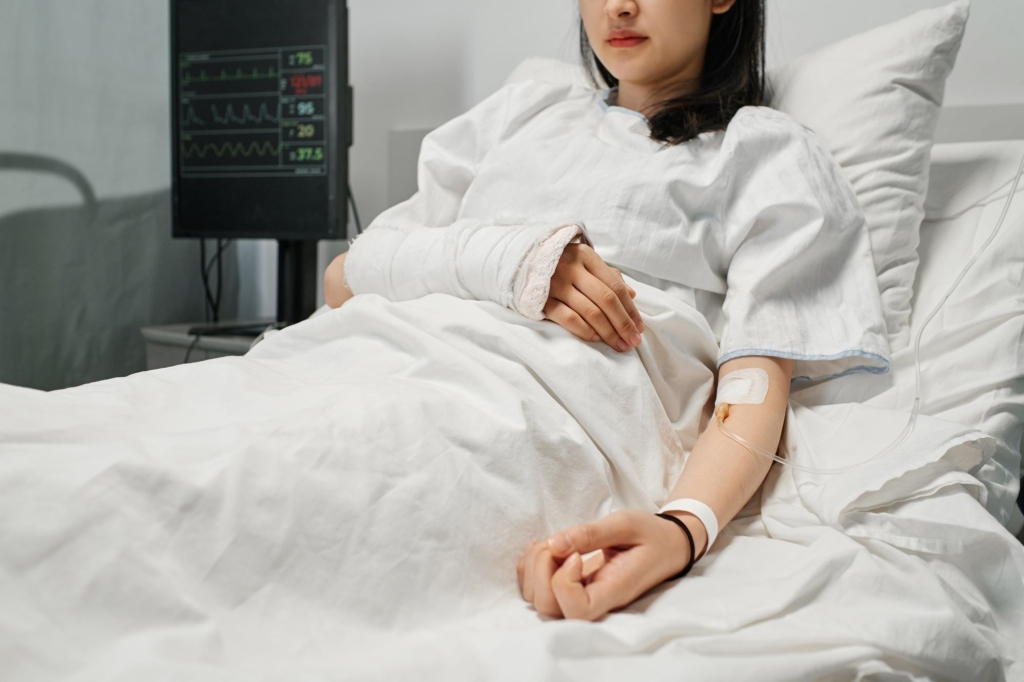 How does accident insurance work?
Unlike most major medical health plans, accident insurance policies pay benefits directly to the insured, rather than to a medical provider.
The specifics vary from one plan to another, but you'll generally need to submit proof that you received medical care for an accidental injury that's covered by your policy. Once the claim is processed, the accident insurance company will send you a check for the amount you're owed. The payment amount will depend on the type of injury, the costs you incurred, and the parameters of the policy you have.
Some accident insurance policies will pay a lump sum, regardless of your out-of-pocket costs. Others will pay no more than the actual out-of-pocket costs you incur, up to the policy's pre-determined limits. Some policies pay the entire benefit amount up front, when the initial claim is filed, while others spread payments out over time as additional follow-up treatment (eg, physical therapy) is received.
What does accident insurance cover?
Accident insurance policies vary in terms of their specific benefits. But in general, they will pay up to a certain predetermined amount when the insured submits proof of medical treatment related to an accidental injury.
The type of accidental injury covered by these policies runs the gamut from a sprained ankle or a cut that requires a few stitches, all the way to a severe injury that results in a coma or paralysis. Accident insurance policies come with a list of exclusions, detailing circumstances in which they will not provide benefits. (These vary from one policy to another.) But other than those exclusions, any sort of accidental injury that requires medical care can potentially result in a payment from an accident insurance policy, depending on the policy specifics.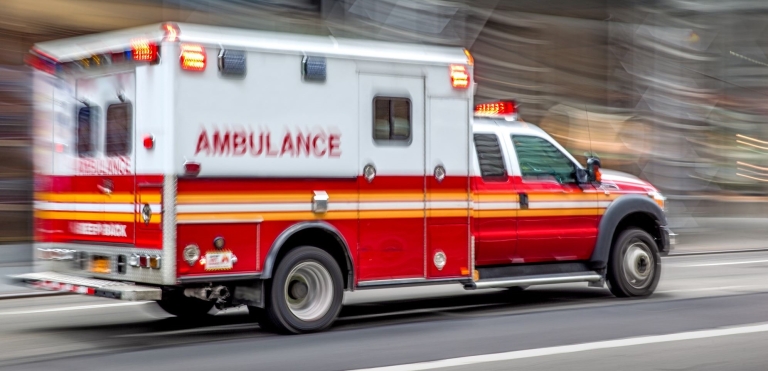 What doesn't accident insurance cover?
Accident insurance policies will not pay benefits if the claim is the result of an illness or pre-existing condition. And there are often exclusions for injuries stemming from natural disasters, certain risky activities, work-related circumstances, self-inflicted injuries, pre-existing injuries, etc.
Some accident insurance policies include additional benefits, such as accidental death and dismemberment coverage or discounts on prescriptions.
How do I choose the best personal accident insurance for my needs?

How much can you spend on the monthly premium? Do you prefer a more extensive/lenient benefit in trade for generally higher premiums, or a more limited benefit with lower premiums?

Would it make more sense to spend more money to get a more robust major medical health policy – and skip the accident insurance – or would your total premiums and/or potential out-of-pocket exposure be lower by combining a higher-deductible health plan with an accident insurance policy?

(This will vary depending on the sort of medical care you expect to need, and whether you're eligible for an employer's health plan or a subsidy in the ACA Marketplace.)

Know your plan's limitations.
You'll want to be very clear in understanding what's covered and how much the plan will reimburse for various injuries. For instance, will it cover an injury sustained during an organized sports practice/game or various recreational activities?
What companies offer accident insurance?
There are numerous companies that offer accident insurance that can be purchased by individuals and families. Some examples are Aflac, United Healthcare, Wholesale Benefits Association, Anthem, MetLife, Guardian Life Insurance, AIG, and Globe Life.
Some accident policies can be purchased directly from the insurer's website, while others will require you to work with a health insurance agency or brokerage.
Frequently asked questions about
accident insurance