Ready to enroll? See how much you could save on coverage.
defined-benefit plan
What is a defined-benefit plan?
Defined benefit plan refers to the type of health insurance benefits that employers have traditionally offered their employees. The employer picks a plan or plans, and offers them to the employee, with a predetermined premium amount that the employee will have to contribute via payroll deduction. The employees don't have any coverage options outside of the ones that the employer has picked (unless they want to pay full price for individual market coverage).
The alternative is a defined contribution plan, in which the employer gives the employee a set amount of money, and the employee can use it towards the purchase of any health insurance plan. Prior to the Affordable Care Act, some employers used this sort of arrangement to allow employees to purchase individual market coverage, with a portion of the premium reimbursed by the employer. This practice was banned by the ACA, but the 21st Century Cures Act allowed small businesses (fewer than 50 employees) to once again reimburse employees for individual health insurance premiums, as of January 2017.
Related articles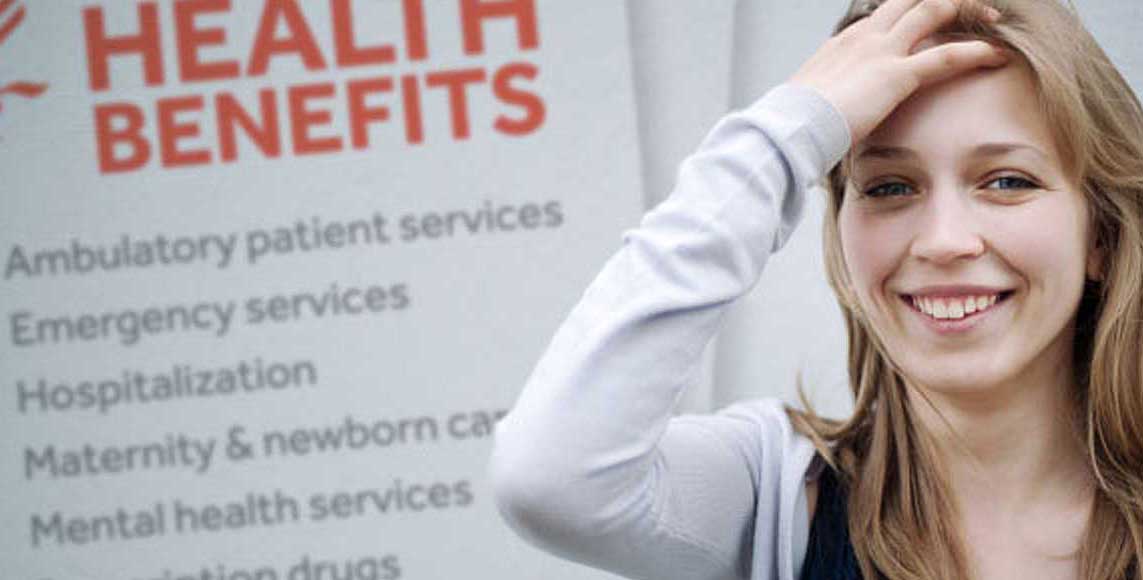 10 essential benefits are now standard on all new individual and small-group health plans. What do they mean for you?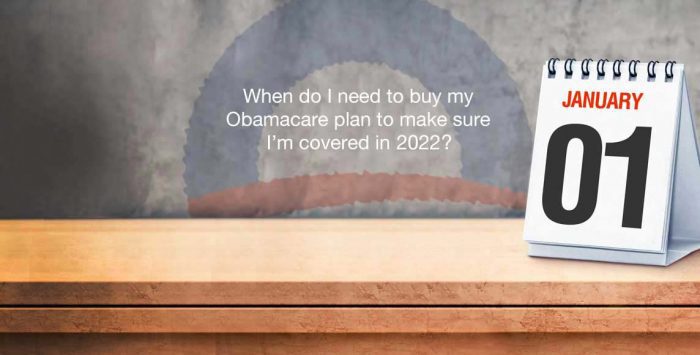 If the health insurance options from your employer are on an exchange, it could be a private exchange – not the Affordable Care Act's marketplace.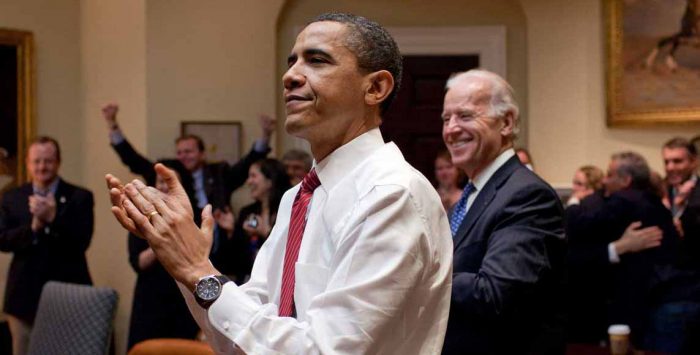 Sweeping health reform legislation delivered a long list of provisions focused on health insurance affordability, consumer protections.