Ready to enroll? See how much you could save on coverage.
denial of claim
What is a denial of claim?
Denial of claim is the refusal of an insurance company or carrier to honor a request by an individual (or his or her provider) to pay for health care services obtained from a health care professional.
Related articles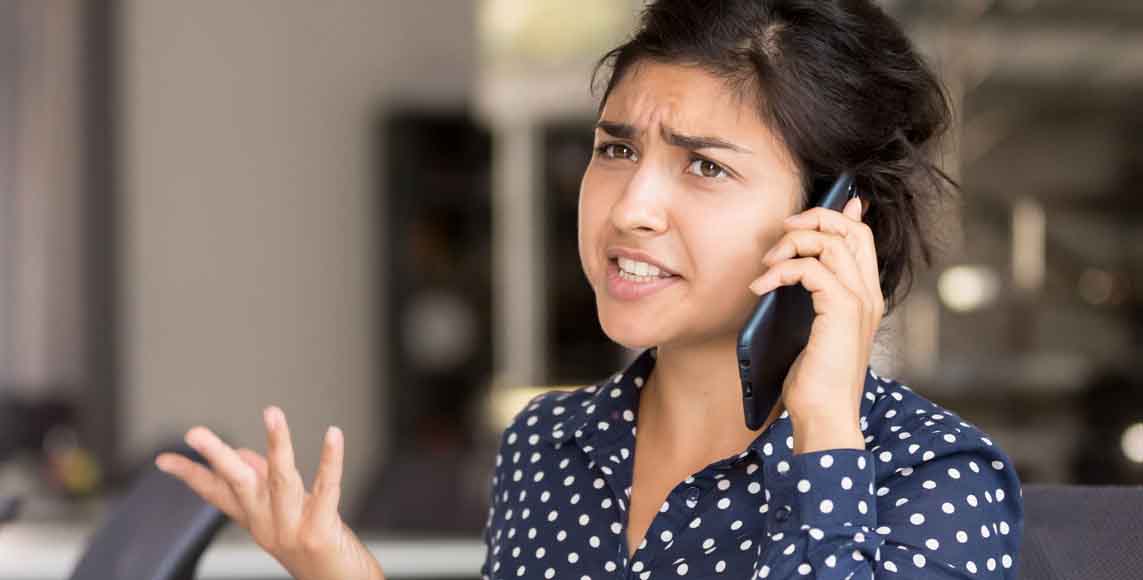 Here's where you should look for help if have trouble enrolling through a health insurance marketplace – or if you have issues with your individual-market ACA-compliant health plan.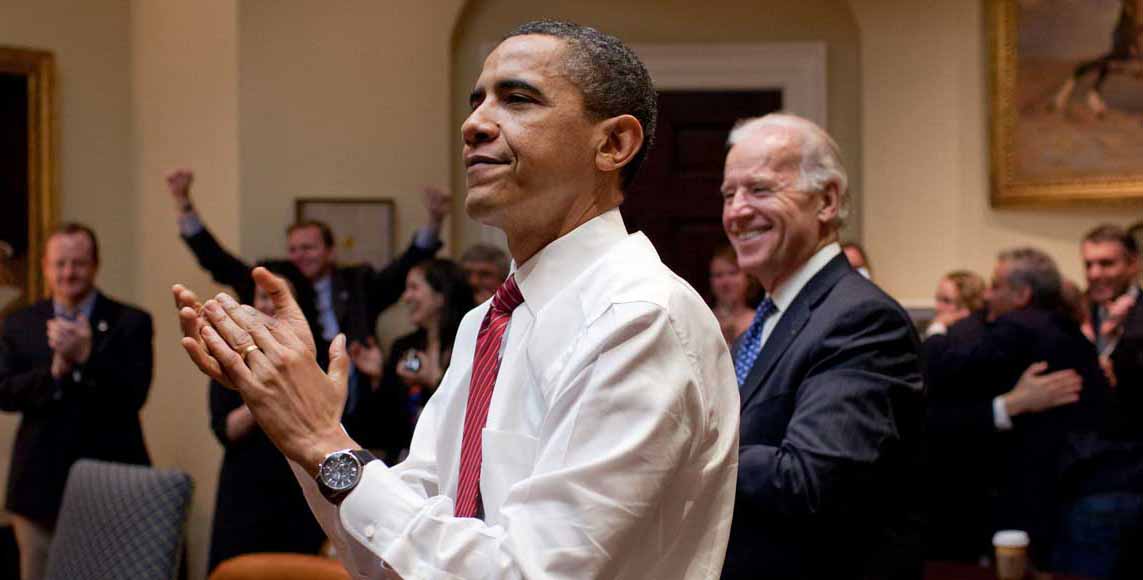 Learn how the Affordable Care Act (Obamacare) improved individual health coverage and delivered plan affordability through subsidies, Medicaid expansion and other ACA provisions.