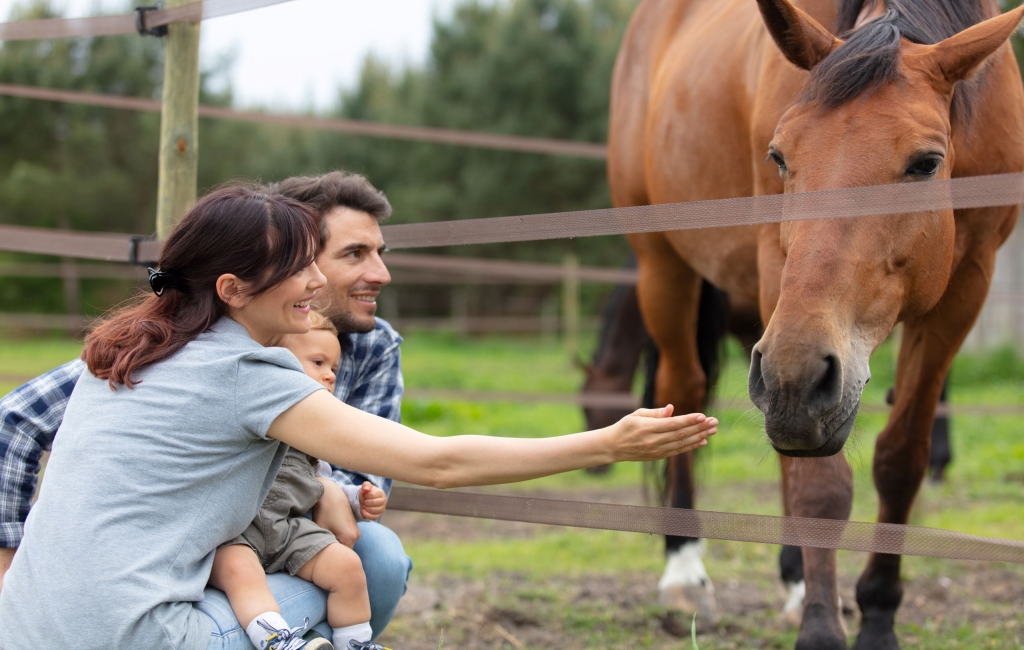 Texas Medicaid redetermination is underway
Until recently, you could keep your Medicaid coverage with automatic renewals because of the COVID-19 public health emergency. This was known as continuous Medicaid coverage. Now, because of a new federal law, states are returning to normal renewal processes beginning in 2023.
Learn how the end of continuous Medicaid coverage in Texas may impact you and your family.
We can help you understand how to stay covered.
Understanding what Texas Medicaid redetermination means for you
How to renew Medicaid in Texas and what to do if you're no longer eligible
As the Texas Medicaid redetermination process gets underway, the Texas Health and Human Services Commission is reviewing the eligibility of some 5.9 million recipients who have been receiving Medicaid throughout the pandemic. If this is you, be on the lookout for a renewal notice and instructions from HHS.
The top of the notice says, "Form 1809: Retest all Continuous Medicaid Population." It will include your case number at the top. The form will explain how to complete your renewal, which you must do to keep your Medicaid coverage.
If you are uncertain whether this redetermination (also called an "unwinding") affects you or are wondering "How do I check my Medicaid status in Texas?", you can call HHS at 800-252-8263, 2-1-1 or 877-541-7905. Or visit the YourTexasBenefits.com.
Get coverage through your job
Find out if you can get coverage through your employer, or the employer of your spouse or parent. There is a special enrollment window for employer-sponsored coverage if you lose your Medicaid coverage. That window typically lasts for 60 days for people who have lost Medicaid coverage.
Texas health insurance Marketplace
If you lose your Medicaid coverage, you will qualify for a special enrollment period. During this limited window of time, you can find replacement coverage on the ACA health insurance Marketplace.

Get financial help, if needed
If you can get health insurance coverage through your job but it is too expensive for you to afford, you may qualify for financial assistance. Use our Employer Health Plan Affordability Calculator to see your potential savings on an ACA Marketplace plan.
See if you qualify for Medicare
People over the age of 65 and some younger people who have permanent disabilities are eligible for Medicare. If you've become eligible for Medicare since 2020 but have not enrolled because you had Medicaid, you'll have a special enrollment period to transition to Medicare when your Medicaid ends.