Ready to enroll? See how much could you save on 2023 coverage.
employer-sponsored health insurance
What is employer-sponsored health insurance?
Of Americans who have health coverage, nearly 60 percent secure that coverage through an employer-sponsored plan, often called group health insurance. Millions – including those who buy small-group coverage – take advantage of the coverage for reasons as obvious as employer responsibility for a significant portion of the health care expenses.
Group health plans are also guaranteed issue, meaning that a carrier must cover all applicants whose employment qualifies them for coverage. In addition, employer-sponsored plans typically are able to include a range of plan options from HMO and PPO plan to additional coverage such as dental, life, short- and long-term disability.
Related articles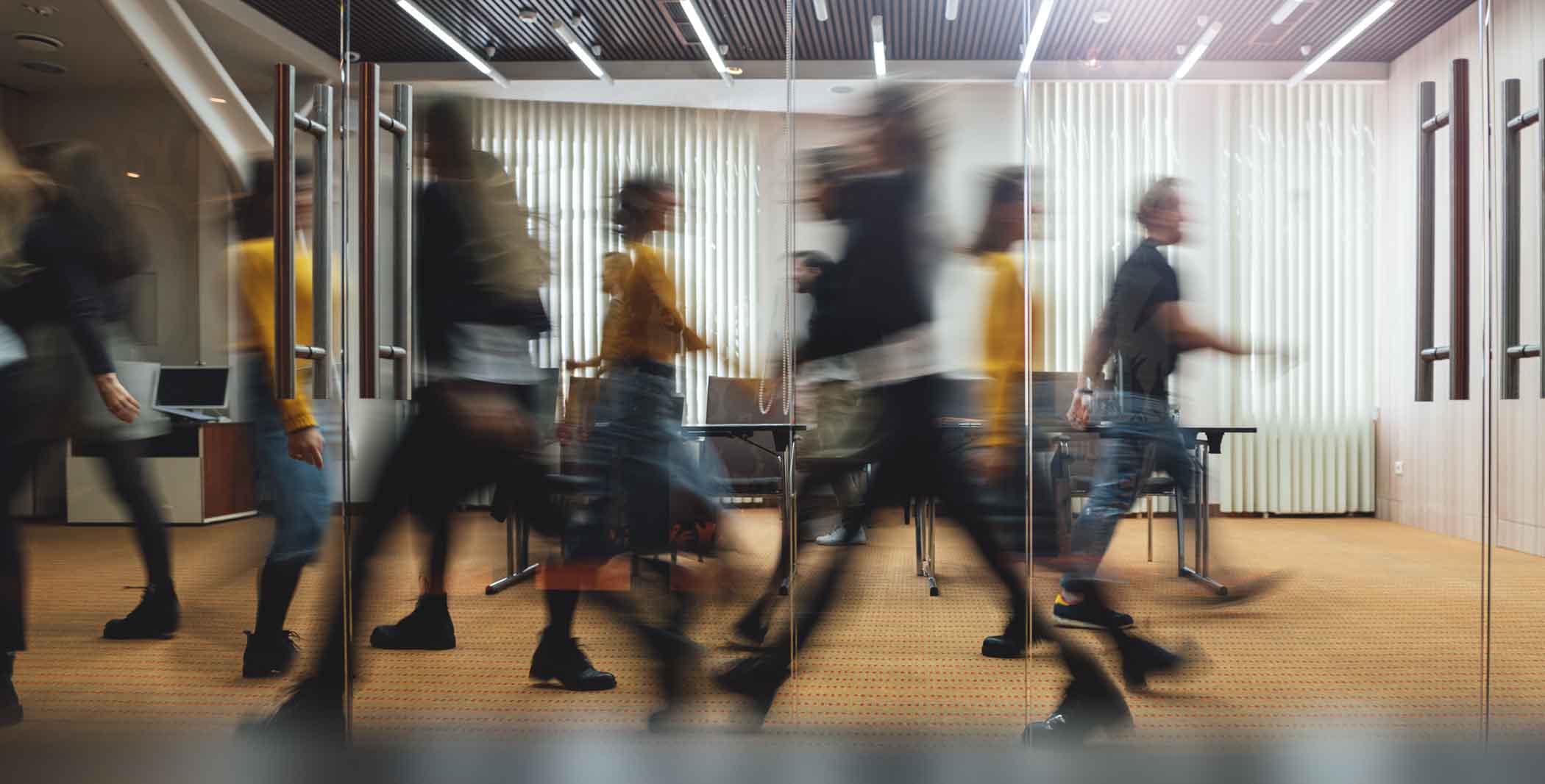 Businesses with 50 or more full-time equivalent (FTE) employees are required to offer comprehensive, affordable health insurance coverage or they risk a penalty.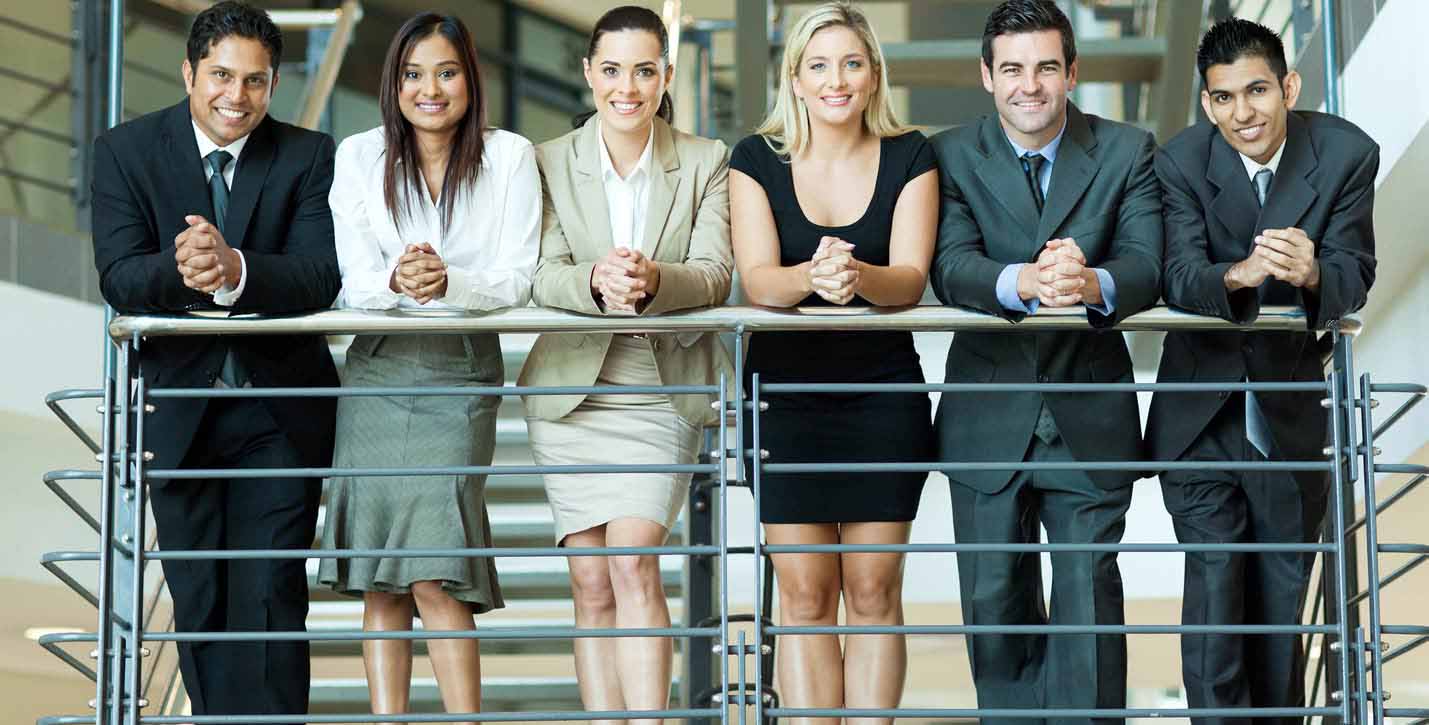 Millions of small business devote time, energy and money necessary to provide health benefits for their employees. Here's why.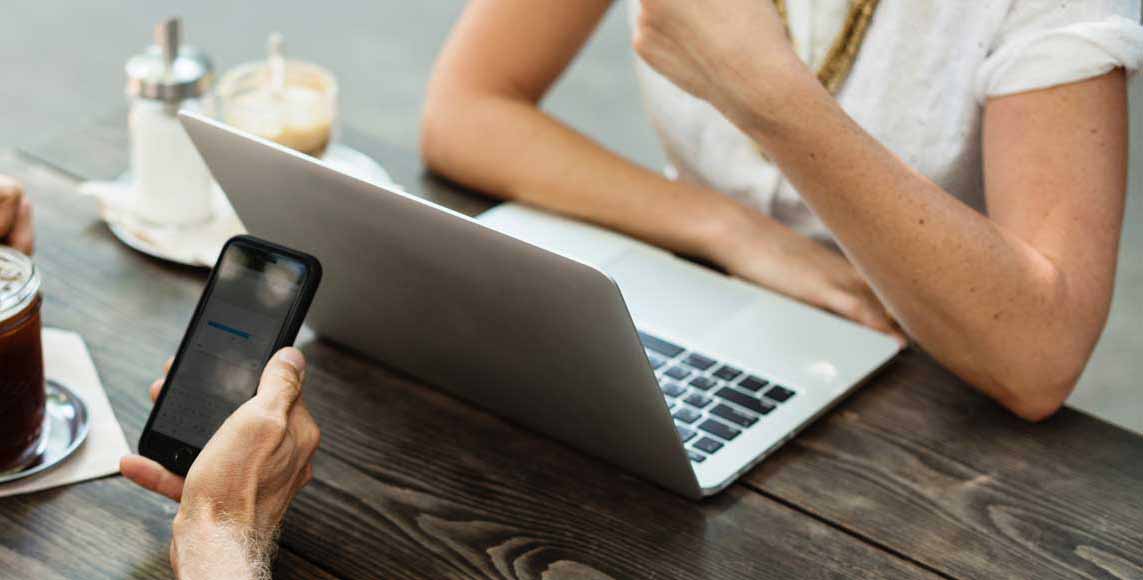 The Affordable Care Act delivered important reforms, targeting plan quality and employee costs for large- and small-group coverage.