Ready to enroll? See how much could you save on 2023 coverage.
advance premium tax credit
What is an advance premium tax credit?
Related articles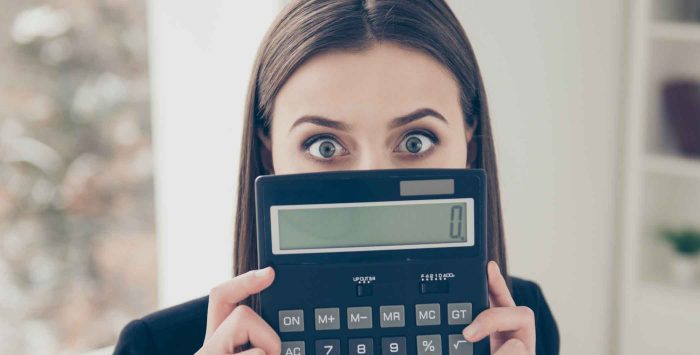 Legislation signed today provides substantial premium tax credits and cost-sharing reductions to Americans receiving unemployment benefits.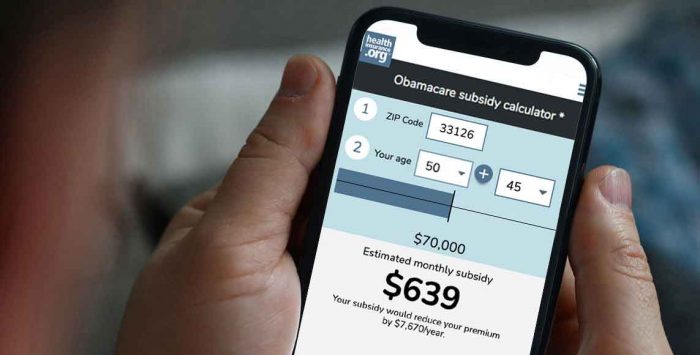 How the Affordable Care Act's subsidies are calculated, and who is eligible to receive them under the American Rescue Plan.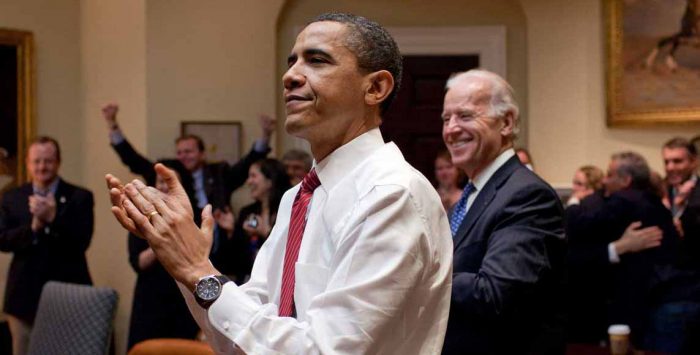 Sweeping health reform legislation delivered a long list of provisions focused on health insurance affordability, consumer protections.