Ready to enroll? See how much could you save on 2023 coverage.
advance premium tax credit
What is an advance premium tax credit?
An advance premium tax credit, often just called APTC, refers to a premium tax credit (premium subsidy) that's paid throughout the year, directly to the insurer on behalf of an enrollee. This means it's paid in advance, as opposed to the person having to wait and claim it on their tax return the following spring the way most other tax credits work. 
Most people who enroll in health coverage through the exchange are eligible for income-based premium tax credits as a result of the Affordable Care Act, the American Rescue Plan, and the Inflation Reduction Act. And the vast majority of those enrollees choose to receive their premium tax credits in advance, rather than waiting until they file their tax return and claiming it all at that point.
When APTC is paid to an insurer on behalf of an exchange/marketplace enrollee, the enrollee must reconcile that when they file their tax return. Their actual premium tax credit is based on the amount that they earned during the year, whereas their advance premium tax credit was based on a projection of what they thought they would earn. If those amounts end up being different, the person might have to repay some or all of the APTC that was paid on their behalf, or they might end up receiving an additional amount of premium tax credit from the IRS. 
Related articles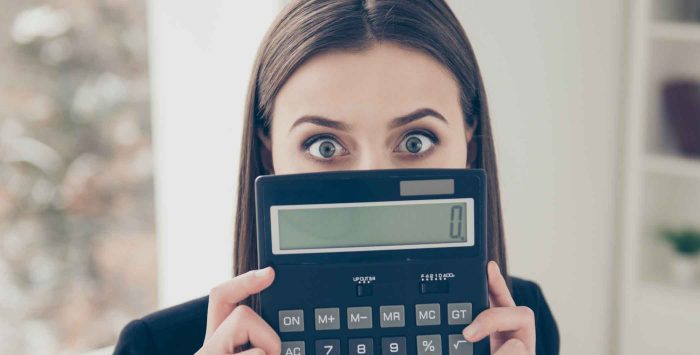 Legislation signed today provides substantial premium tax credits and cost-sharing reductions to Americans receiving unemployment benefits.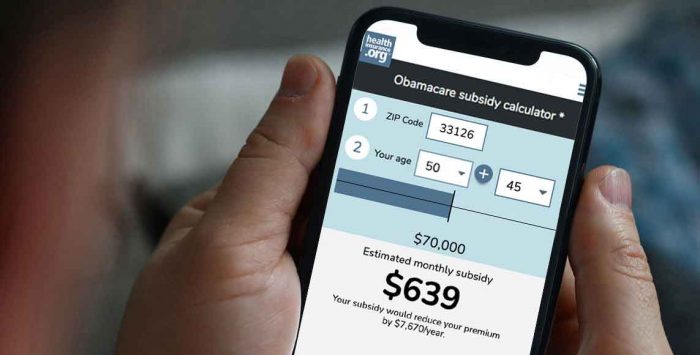 How the Affordable Care Act's subsidies are calculated, and who is eligible to receive them under the American Rescue Plan.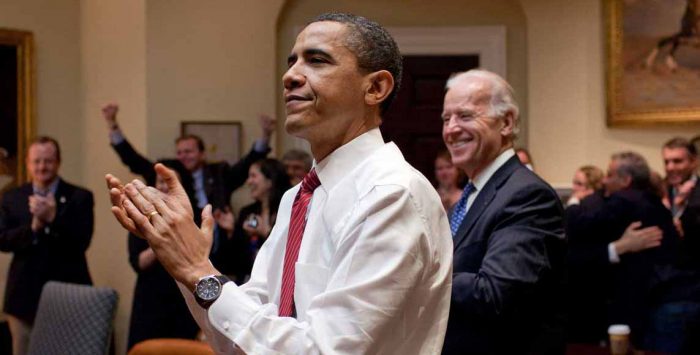 Sweeping health reform legislation delivered a long list of provisions focused on health insurance affordability, consumer protections.