Ready to enroll? See how much you could save on 2023 coverage.
Related articles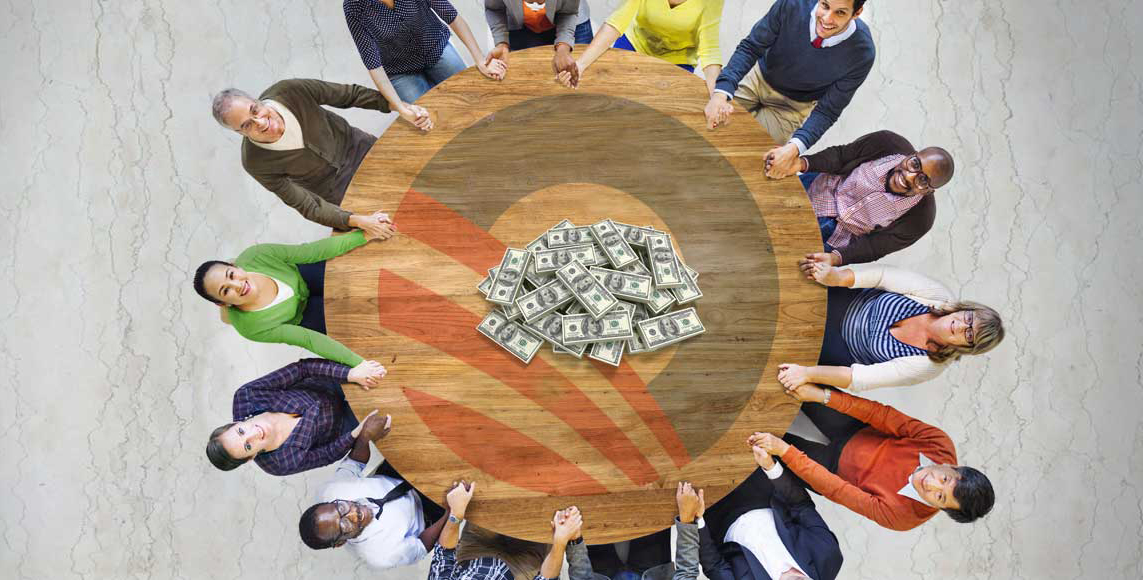 New Mexico's CO-OP closed at the end of 2020, leaving only three health insurance CO-OPs remaining. But Mountain Health CO-OP expanded into Wyoming.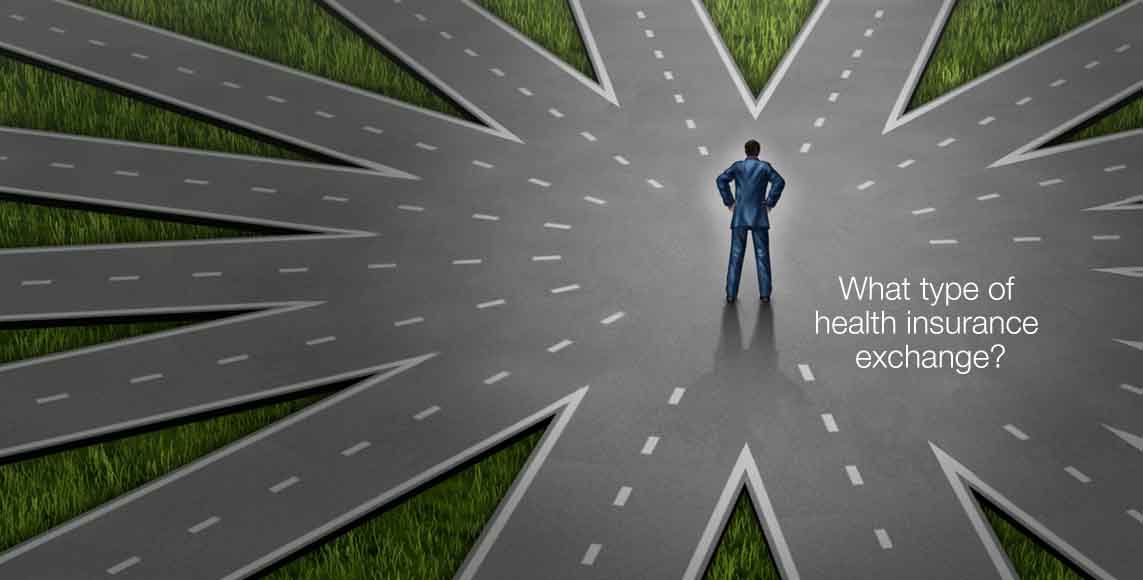 As of the 2022 plan year, there are 18 fully state-run health insurance marketplaces (SBMs), three state-based marketplaces that use the federal platform (SBM-FP), six state-federal partnership marketplaces, and 24 fully federally run marketplaces.