Ready to enroll? See how much you could save on 2023 coverage.
effective date
What is the effective date?
The effective date is the date your insurance coverage commences. In most cases, this will always be the first of a future month, although a newborn baby or newly adopted child can have coverage retroactive to the date of birth or adoption. 
Here's more about how effective dates work when you enroll in a health plan through the exchange. 
In most cases, employer-sponsored coverage will be effective the first of the month following your enrollment, or the first of the coming plan year if you enroll or make a plan change during your employer's open enrollment period. 
Related articles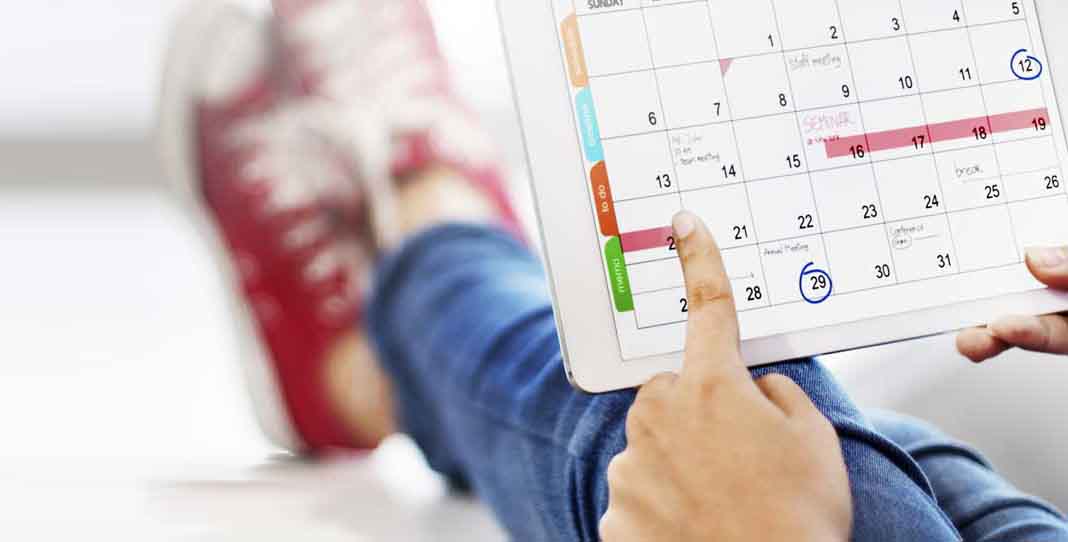 If you enroll through your marketplace your coverage effective date mostly depends on whether you're enrolling during open enrollment or a special enrollment period.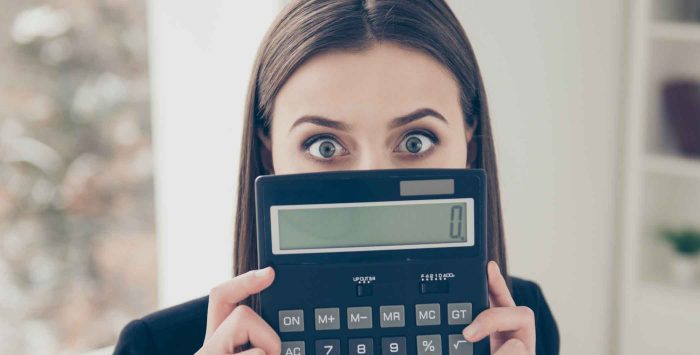 Legislation signed today provides substantial premium tax credits and cost-sharing reductions to Americans receiving unemployment benefits.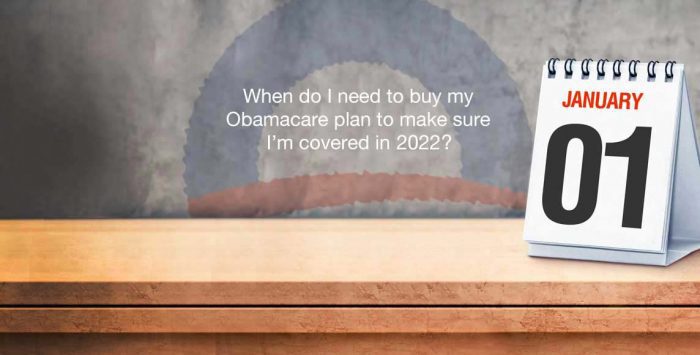 Open enrollment for 2022 ACA health coverage will start nationwide on November 1. In most states, it will end on January 15, 2023.