See your South Dakota health insurance coverage options.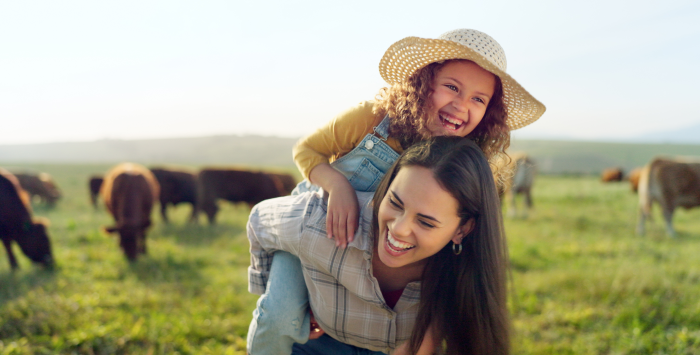 Find individual and family plans, small-group, short-term or Medicare plans through licensed agency partners.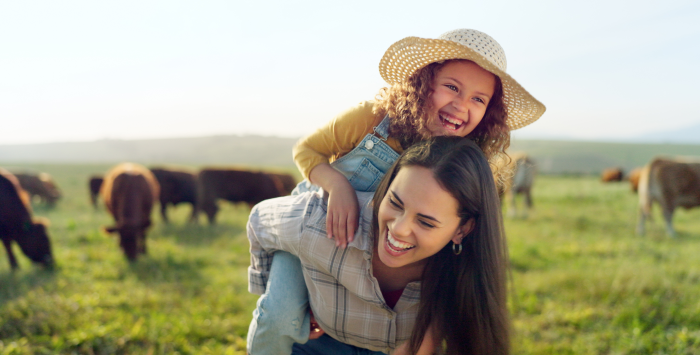 South Dakota Health Insurance Consumer Guide
This guide was developed to assist you in choosing the right South Dakota health insurance plan for you and your family. The options found in South Dakota's ACA Marketplace (exchange) may be a good choice for many consumers, and we will guide you through the options below.
South Dakota uses the federally run HealthCare.gov exchange platform for residents to purchase its ACA Marketplace plans. The Marketplace provides access to health insurance products offered by three private insurers with varying coverage areas.1
Depending on your income and circumstances, you may qualify for federally-funded premium subsidies (premium tax credits) when you enroll in a health plan through the South Dakota Marketplace. Depending on your income and the plan you select, you may also find that you qualify for subsidies that will reduce your out-of-pocket expenses.
Explore our other comprehensive guides to coverage in South Dakota
Frequently asked questions about health insurance in South Dakota
Frequently asked questions about health insurance in South Dakota
Who can buy Marketplace health insurance?
To qualify for health coverage through the South Dakota Marketplace, you must:6
Live in South Dakota

Be lawfully present in the United States

Not be incarcerated

Not be enrolled in Medicare 
Eligibility for financial assistance (premium subsidies and cost-sharing reductions) depends on your household income. In addition, to qualify for financial assistance with your Marketplace plan you must:
Not have access to an affordable employer-sponsored health insurance plan. If your employer offers coverage but you feel it's too expensive, you can use our

Employer Health Plan Affordability Calculator

to see if you might qualify for

premium subsidies

in the Marketplace. 

Not be eligible for Medicaid or CHIP (note that Medicaid expansion took effect in South Dakota as of mid-2023, so people who are newly eligible for Medicaid are no longer eligible for premium subsidies as of 2024).
Not be eligible for premium-free Medicare Part A.7
When can I enroll in an ACA-compliant plan in South Dakota?
How do I enroll in a South Dakota Marketplace plan?
To enroll in an ACA Marketplace plan in South Dakota, you can: 
Visit

HealthCare.gov

to access South Dakota's health insurance Marketplace. Here you will find an online platform to shop, compare, and choose the best health plans. 

Purchase individual and family health coverage with the help of an insurance agent or broker, a Navigator or certified application counselor, or an approved enhanced direct enrollment entity.9
You can also call HealthCare.gov's contact center by dialing 1-800-318-2596 (TTY: 1-855-889-4325). The call center is available 24 hours a day, seven days a week, but it's closed on holidays.
How can I find affordable health insurance in South Dakota?
South Dakota uses the federally run exchange for individual market plans, so residents who buy their own health insurance enroll through HealthCare.gov.
When using the South Dakota Marketplace, about nine out of ten eligible enrollees saved money on 2023 premium payments, amounting to an average savings of $649/month. After subsidies were applied, the average enrollee's monthly cost was about $85/month.10 
People with household incomes up to 250% of the federal poverty level also qualify for cost-sharing reductions (CSR) that result in lower deductibles and out-of-pocket expenses for Silver plans.11
Between the premium subsidies and cost-sharing reductions, you may find that a South Dakota Marketplace plan provides the best value when you're shopping for health coverage.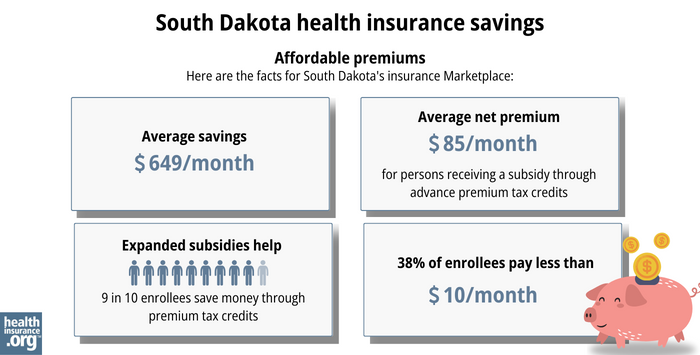 Source: CMS.gov10
The ACA's Medicaid expansion took effect in South Dakota in mid-2023, due to a ballot measure that voters approved in the 2022 election. An estimated 52,000 people became eligible for Medicaid as a result, and 7,500 signed up within the first 60 days after the new eligibility rules took effect.[/efn_note]Nearly 7,500 South Dakotans enroll in Medicaid Expansion in first 60 days. Dakota News Now. October 2023.[/efn_note]
People with income between 100% and 138% of the poverty level were eligible for premium subsidies in the South Dakota Marketplace in 2023 and previous years. But for 2024, they're no longer eligible for subsidies, as they're eligible for Medicaid instead, under the expanded eligibility guidelines.
How many insurers offer Marketplace coverage in South Dakota?
There are three insurers offering health plans through the South Dakota exchange for 2024 coverage.1
Plan availability varies from one area to another. Residents in much of eastern South Dakota have access to two insurers' plans in the Marketplace, while residents in the western portion of the state — and some southeastern counties — have access to plans offered by all three insurers.12
Are Marketplace health insurance premiums increasing in South Dakota?
The following average rate changes have been approved for 2024 for South Dakota's Marketplace insurers,13 amounting to an overall weighted average increase of 2.5% (before any premium subsidies are applied).14
South Dakota's ACA Marketplace Plan 2024 Approved Rate Increases by Insurance Company

Issuer
Percent Increase
Avera

5.88

%
Sanford Health Plan
–

0.39

%
Wellmark Blue Cross Blue Shield of SD

1.03

%
Source: HealthCare.gov13
The South Dakota Division of Insurance doesn't publicize information about rate filings until regulators have finalized the rates. However, regulators in South Dakota do have the authority to reject rate filings that aren't justified, or to require insurers to make adjustments to proposed rates.15 (Under federal rules, this is not required, and insurers can implement rates even if they're determined to be unreasonable.16 But states can go beyond the federal minimum rate review requirements.) However, rates in South Dakota have tended to be approved as filed.
For perspective, here's an overview of how full-price (unsubsidized) average premiums have changed over time in South Dakota's individual/family market:
2015: Average decrease of 21%.7
2016: Average increase of 27.4%.17
2017: Average increase of 37.9%.18
2018: Average increase of 27.4%.19
2019: Average increase of 5.2%.20
2020: Average increase of 6.5%.21
2021: Average increase of 2.6%22
2022: Average decrease of 1.2%.23
2023: Average increase of 11.4%.24
How many people are insured through South Dakota's Marketplace?
A record high of 47,591 people enrolled in private health coverage through the South Dakota exchange during the open enrollment period for 2023 coverage.25 And that came on the heels of a significant record high in 2022 as well.26
The surge in enrollment during these years was due in part to the American Rescue Plan (ARP) which made ACA's premium subsidies more substantial. Under the ARP – and extended through 2025 by the Inflation Reduction Act – premium subsidies are larger and more widely available than they were prior to 2021.27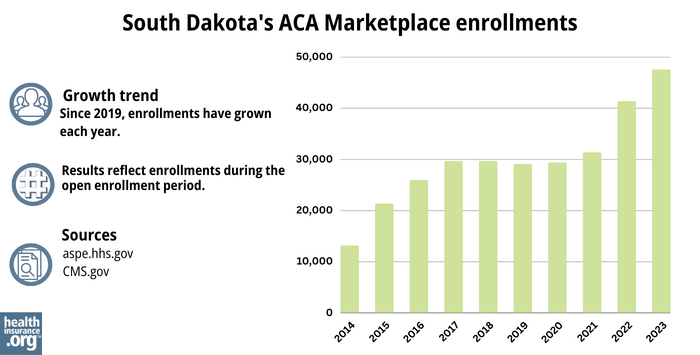 Source: 2014,28 2015,29 2016,30 2017,31 2018,32 2019,33 2020,34 2021,35 2022,36 202327
What health insurance resources are available to South Dakota residents?
---
Louise Norris is an individual health insurance broker who has been writing about health insurance and health reform since 2006. She has written dozens of opinions and educational pieces about the Affordable Care Act for healthinsurance.org. Her state health exchange updates are regularly cited by media who cover health reform and by other health insurance experts.
Footnotes