Frequently asked questions about health insurance
coverage options in New Jersey

View our comprehensive guides to coverage in New Jersey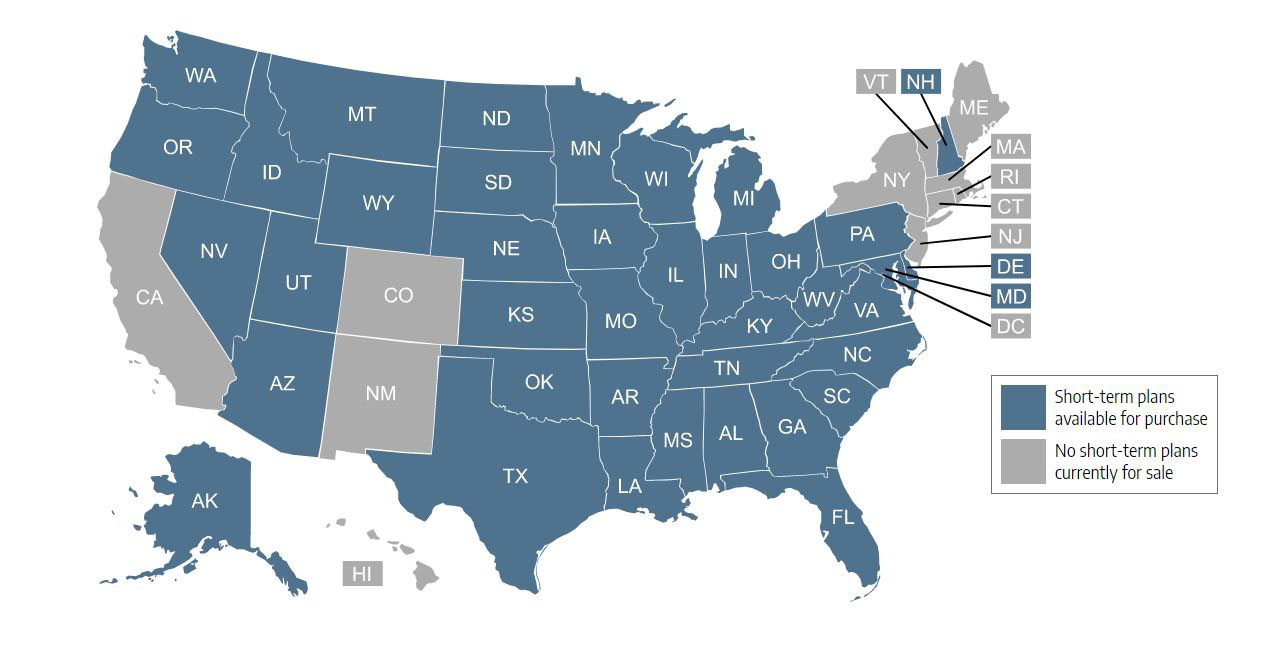 Medicaid in New Jersey
New Jersey adopted the ACA's Medicaid expansion and began utilizing federal funding to provide health insurance for the newly eligible population starting in 2014.  Read more about New Jersey's Medicaid expansion.
Learn more.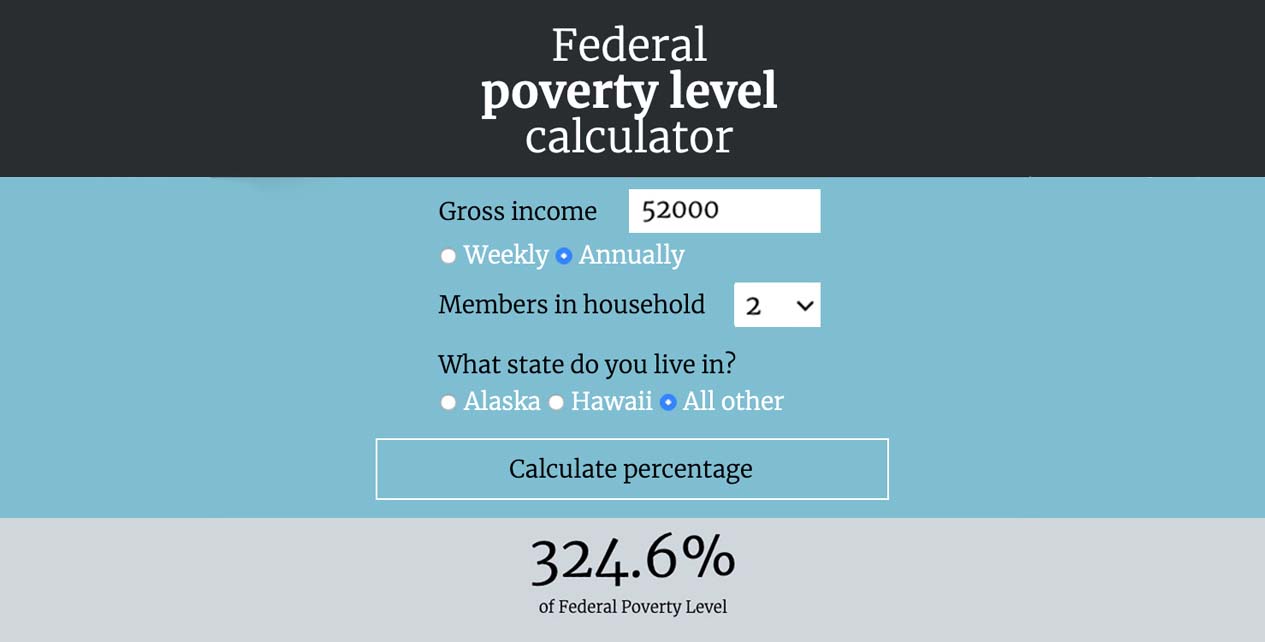 Medicare enrollment in New Jersey
As of mid-2022, New Jersey Medicare enrollment stood at about 1.68 million people. Read more about Medicare in New Jersey, including availability and enrollment options for Medicare Advantage and Part D plans, and the state's rules for Medigap plans.
Find plans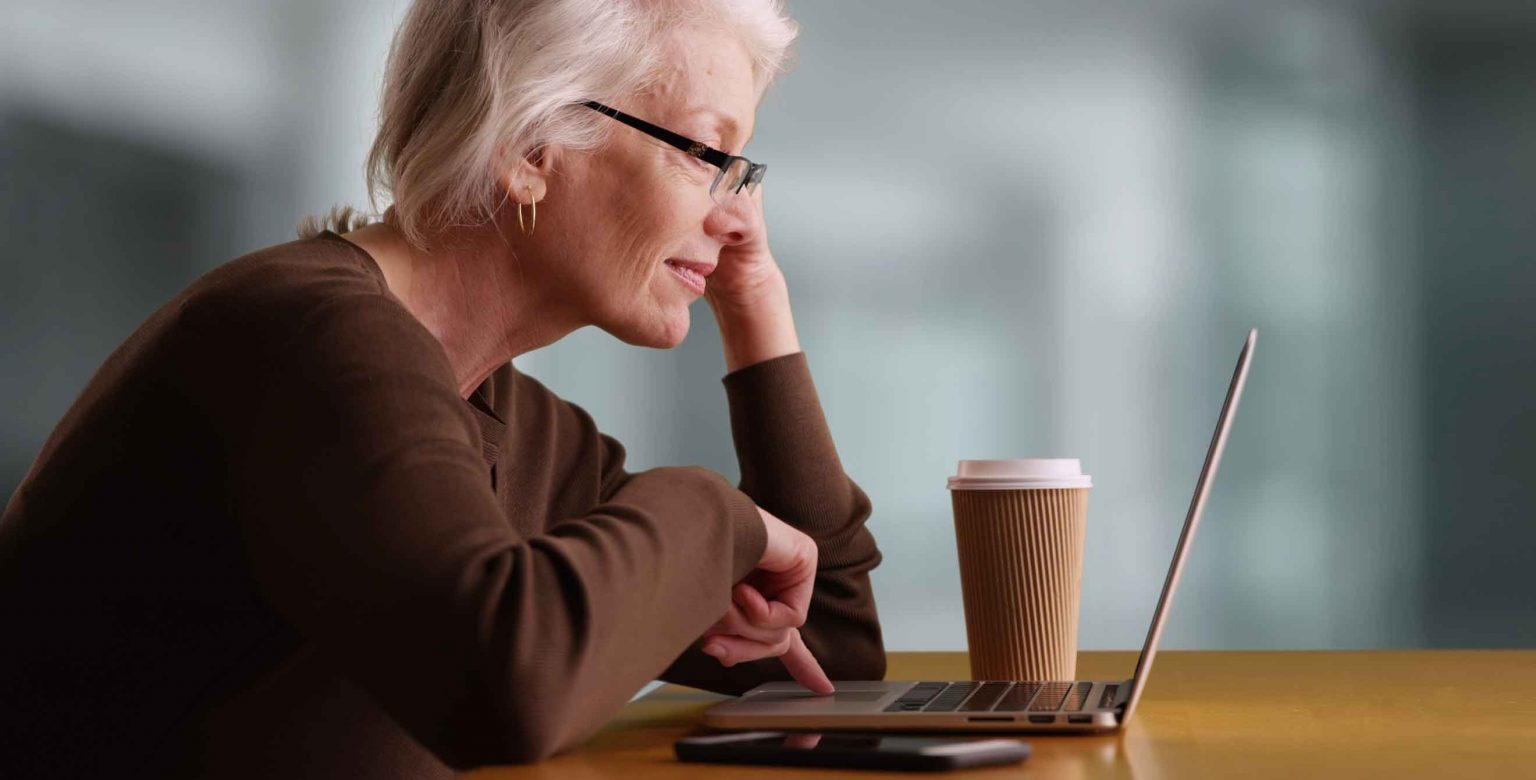 Flexible dental benefits. Fast approval.
Protect yourself from the soaring costs of dental procedures. Compare plan options to see premiums and deductibles that fit your budget.
Compare dental plans.