Ready to enroll? See how much you could save on coverage.
association health plan
What is an association health plan?
Associations can offer group health insurance plans (association health plans, or AHPs) specially designed for their members and that give their members purchasing power because of the group's larger pool of enrollees.
In October 2017, President Trump signed an executive order that calls for, among other things, "expanding access" to AHPs. The idea is to let small businesses (either in the same geographical area, or in the same industry) join together in order to offer large group coverage, rather than each small business having to obtain its own small group plan.
This is an attractive idea for some small businesses (primarily those with healthy employees), because the ACA places far fewer regulations on large group plans. While small group plans have to cover the essential health benefits and cannot base premiums on the group's medical history, those rules do not apply to large groups.
Read about problems that health policy experts have with association health plans.
Related articles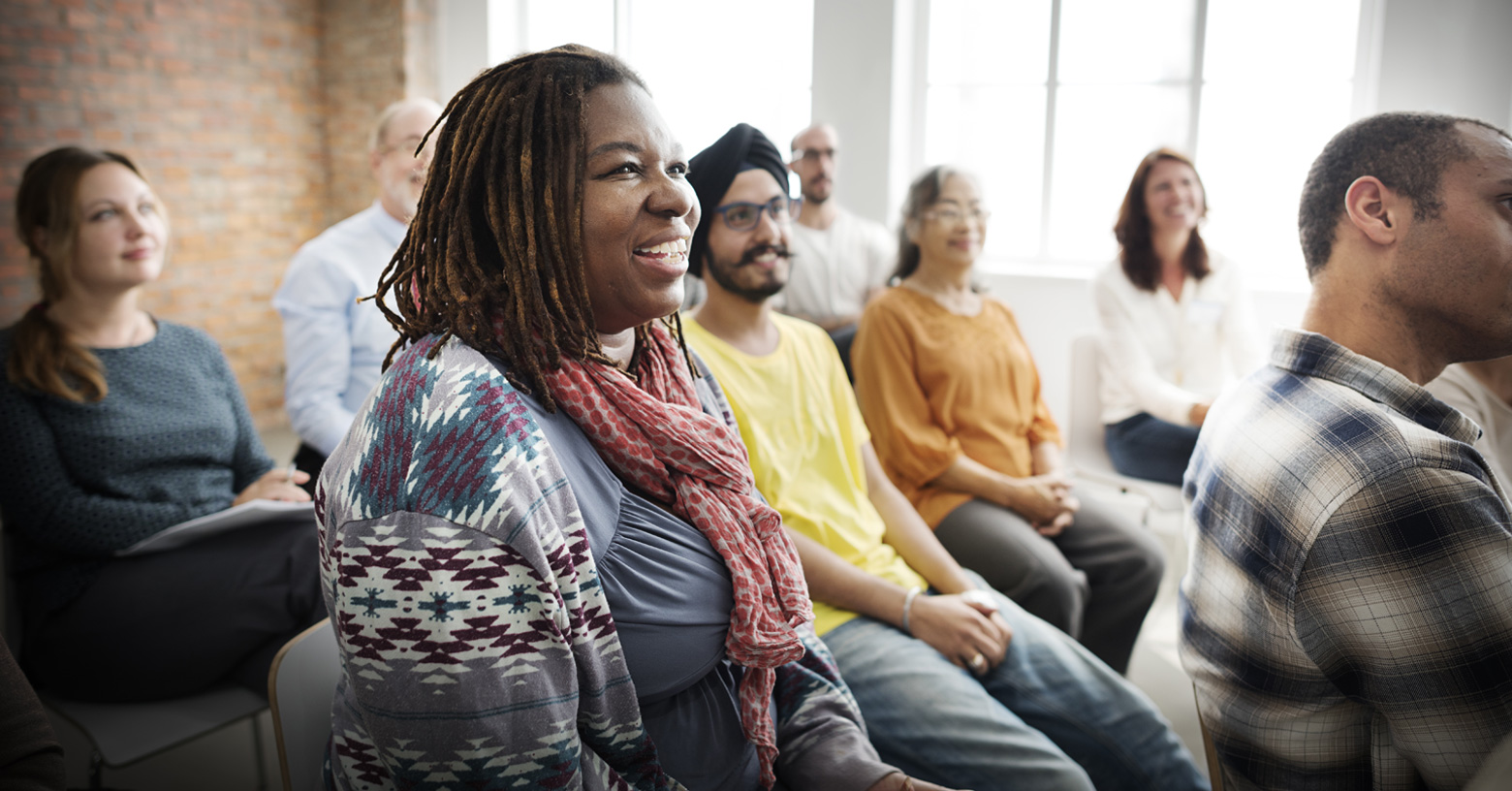 Former President Trump said deregulation of AHPs would deliver 'tremendous insurance at a very low cost.' So why did policy experts overwhelmingly oppose his new rule?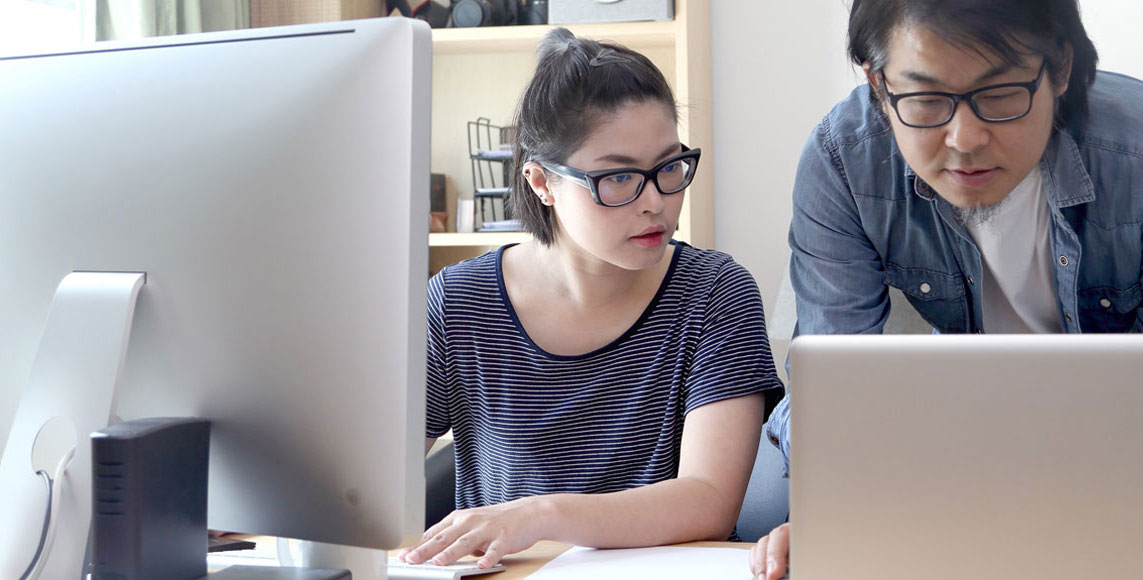 Signing up for coverage today doesn't mean your coverage will be effective immediately. Here's what you need to know to get coverage in place ASAP.