Ready to enroll? See how much you could save on coverage.
essential health benefits
What are essential health benefits?
Since 2014, under the Affordable Care Act, all new individual and small-group health insurance policies (including those sold in the ACA's health insurance exchanges and off-exchange) must cover essential health benefits for all enrollees.
And there cannot be annual or lifetime caps on the amount of money the insurer will pay for the services. (Note that there can still be a cap on the number of covered visits. For example, an insurer might cover 20 physical therapy visits in a year, and that's still allowed.)
Related articles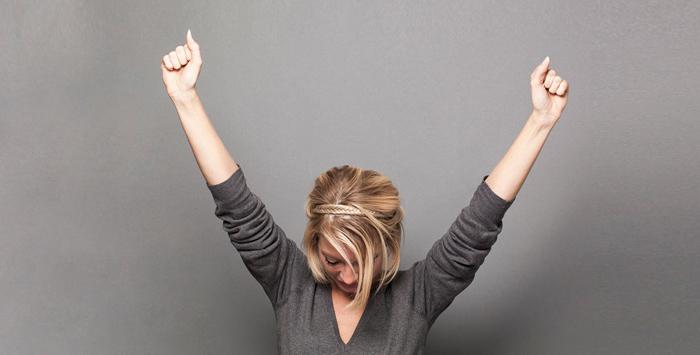 Learn how individual health insurance plans cover women's healthcare services, including maternity, contraception and abortion.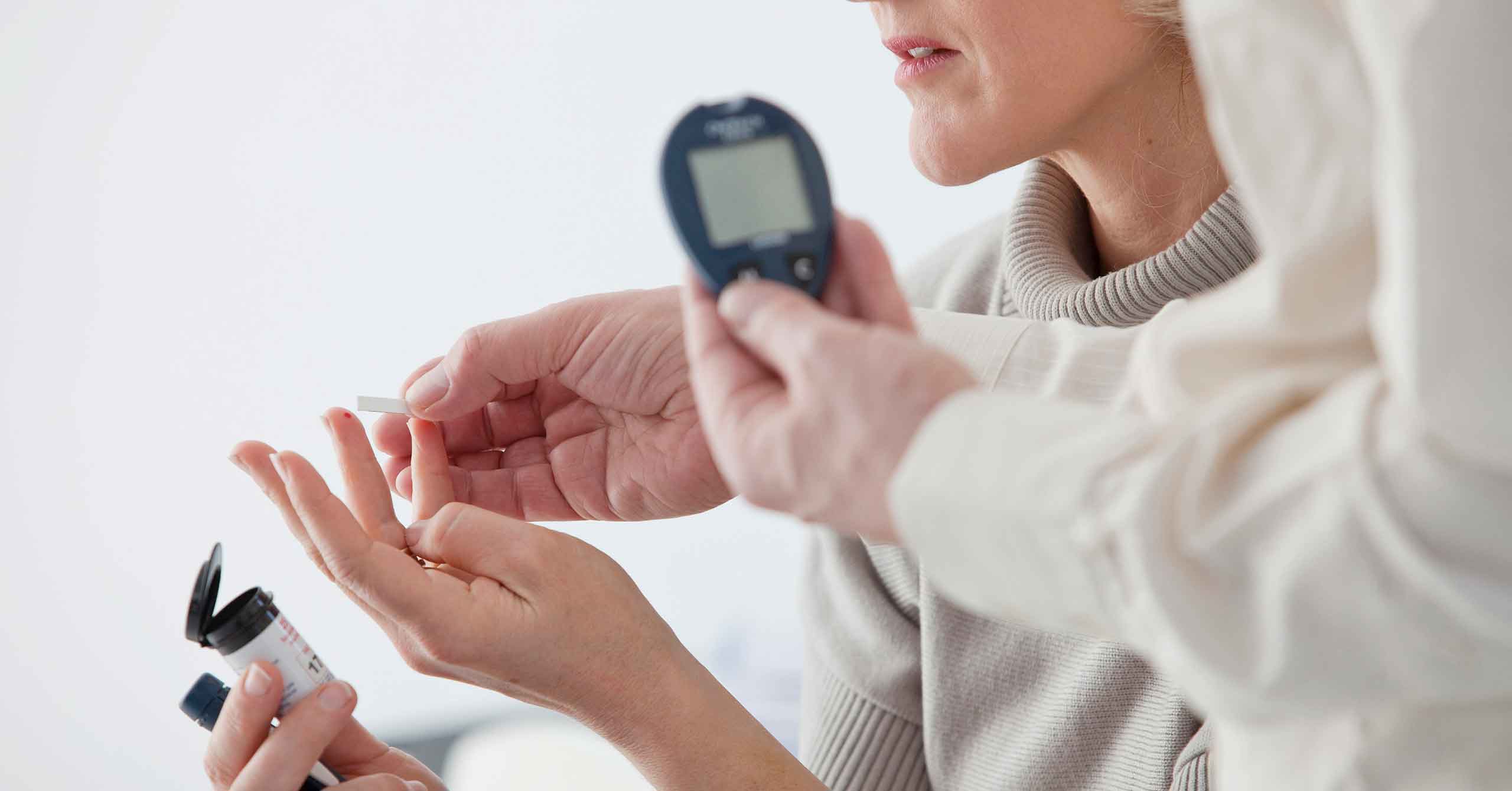 Millions of Americans would have worse health insurance – or none at all – without Obamacare. But the law's protections extend beyond insurance benefits.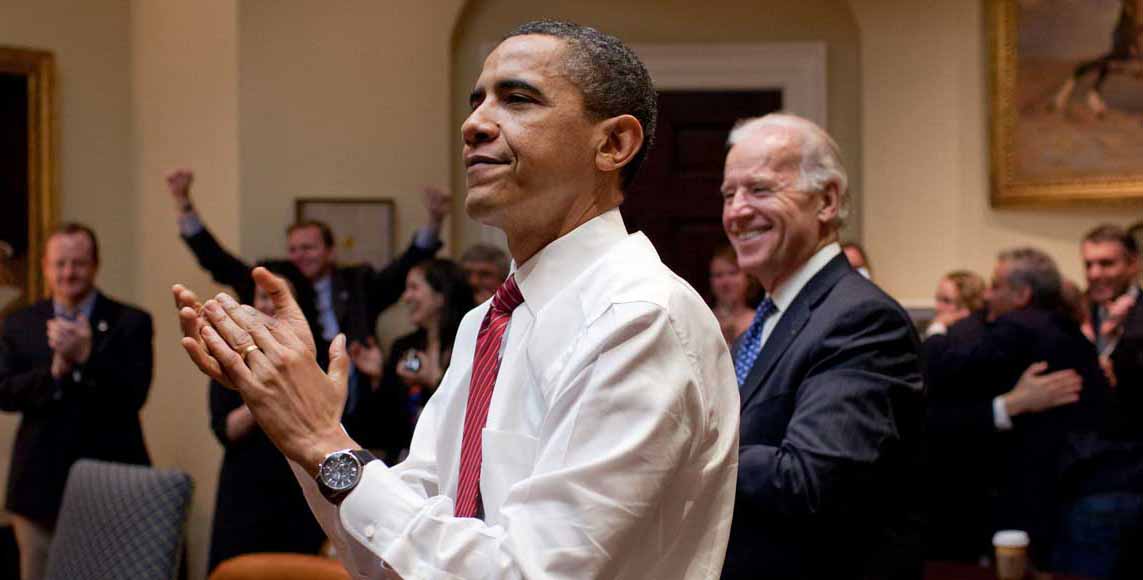 Learn how the Affordable Care Act (Obamacare) improved individual health coverage and delivered plan affordability through subsidies, Medicaid expansion and other ACA provisions.