Ready to enroll? See how much you could save on coverage.
capitation
What is capitation?
Capitation represents a set dollar limit that you or your employer pay to a health maintenance organization (HMO), regardless of how much you use (or don't use) the services offered by the health maintenance provider.
Related articles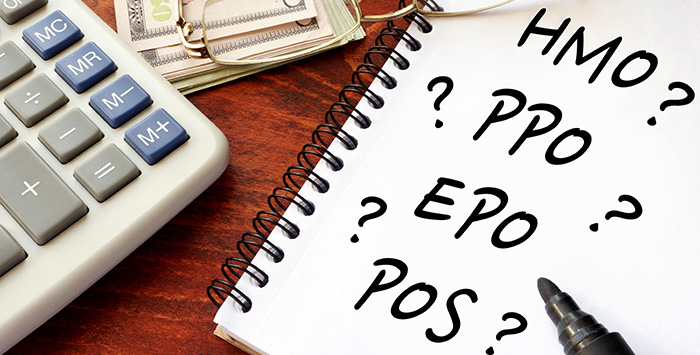 Four designations of managed care affect your healthcare costs and plan benefits – including which medical providers you can access.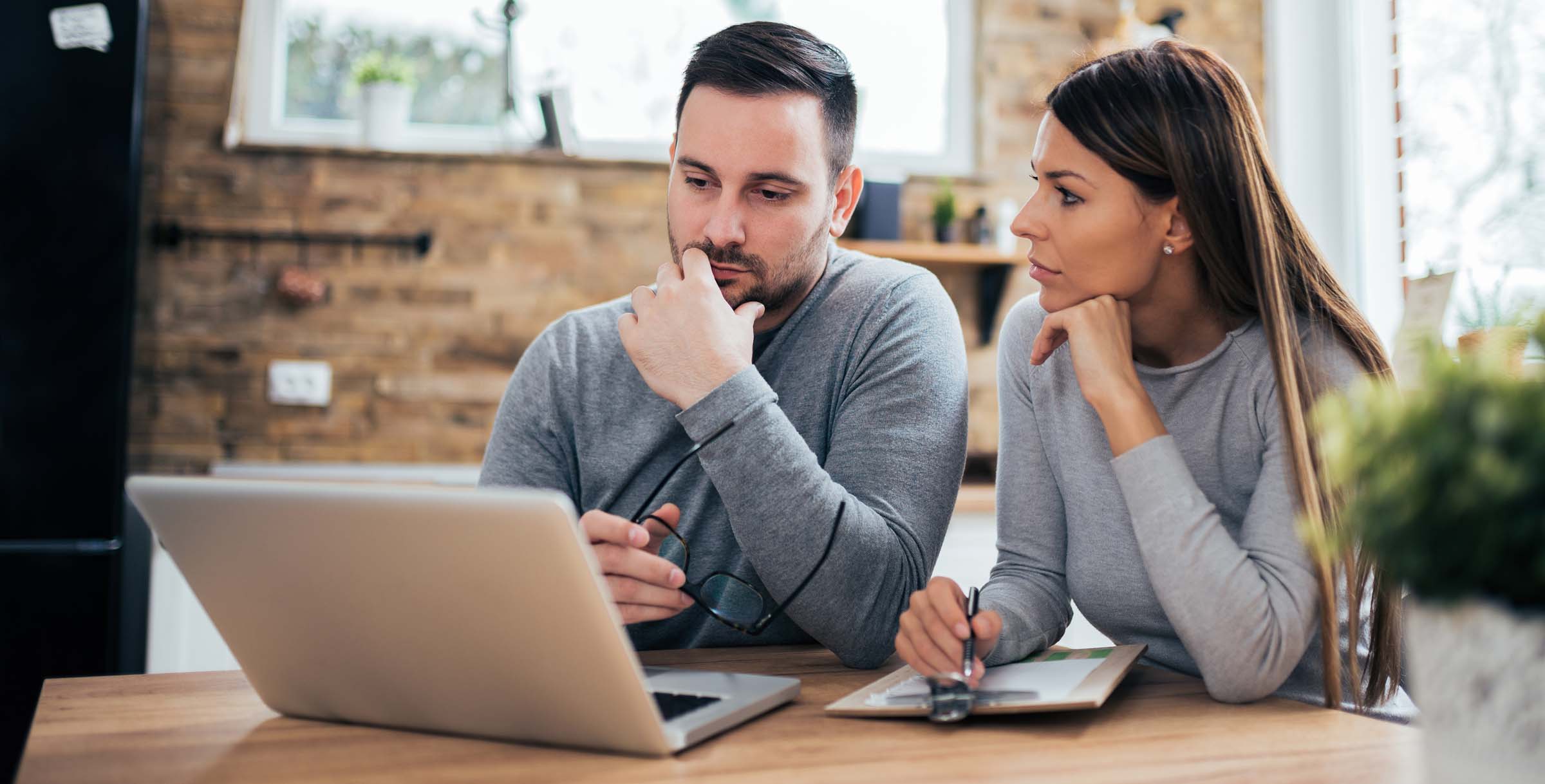 There are numerous factors to take into consideration when you're shopping for health insurance.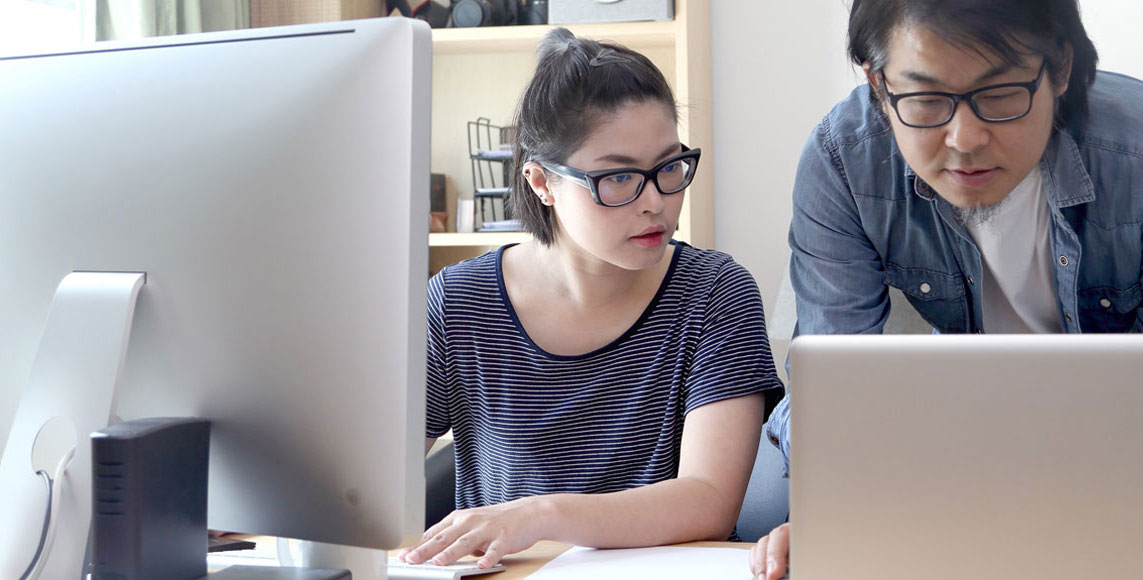 Signing up for coverage today doesn't mean your coverage will be effective immediately. Here's what you need to know to get coverage in place ASAP.