Ready to enroll? See how much you could save on 2023 coverage.
managed care
What is managed care?
A medical delivery system that attempts to manage the quality and cost of medical services that individuals receive. Most managed care systems utilize an HMO, EPO, PPO, or POS network design, limiting to varying degrees the number of providers from which a patient can choose, whether the patient has to use a primary care physician, and whether out-of-network care is covered under the plan. Some managed care plans attempt to improve health quality, by emphasizing the prevention of disease.
Indemnity plans were popular before the advent of modern managed care plans, but they have been largely replaced by managed care plans over the last few decades, and the vast majority of privately insured Americans are in some form of managed care plan.
Even in the Medicaid and Medicare systems, managed care is playing an increasingly large role: More than two-thirds of the people enrolled in Medicaid were covered under private Medicaid managed care plans as of 2017. And 34 percent of Medicare beneficiaries were enrolled in private Medicare Advantage plans in 2019 — a percentage that has been steadily growing over the past decade.
Related articles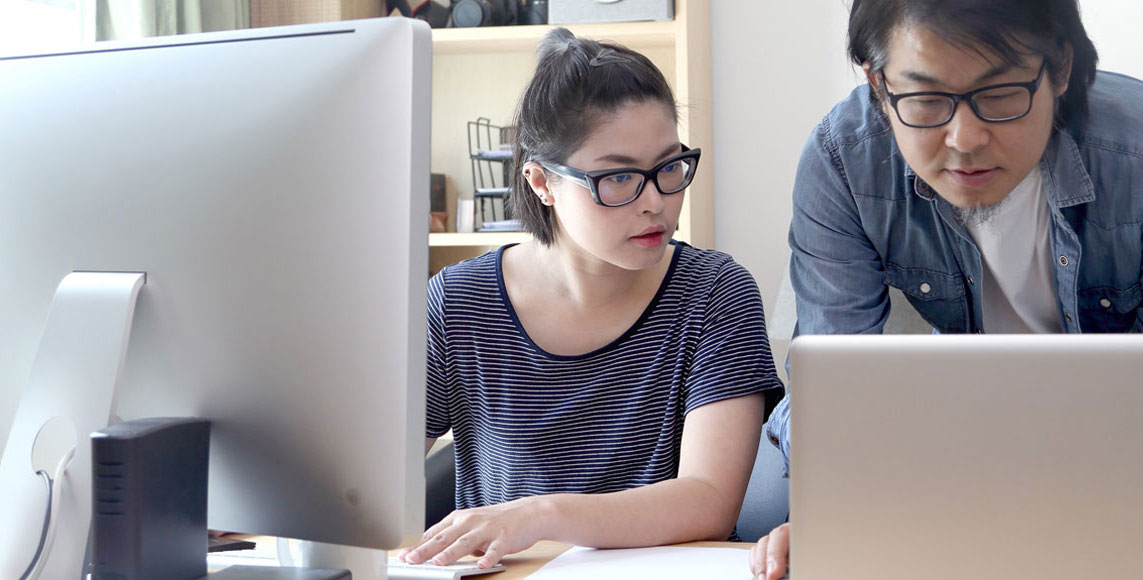 Signing up for coverage today doesn't mean your coverage will be effective immediately. Here's what you need to know to get coverage in place ASAP.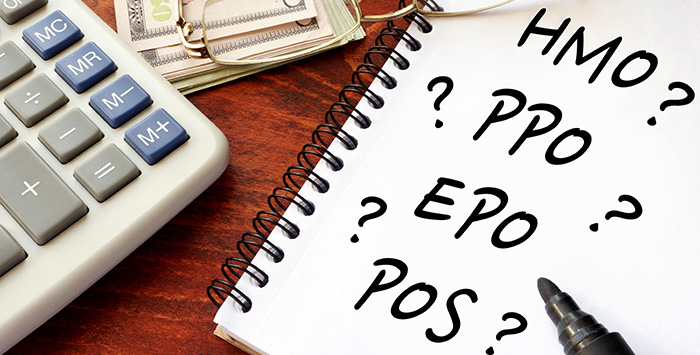 Four designations of managed care affect your healthcare costs and plan benefits – including which medical providers you can access.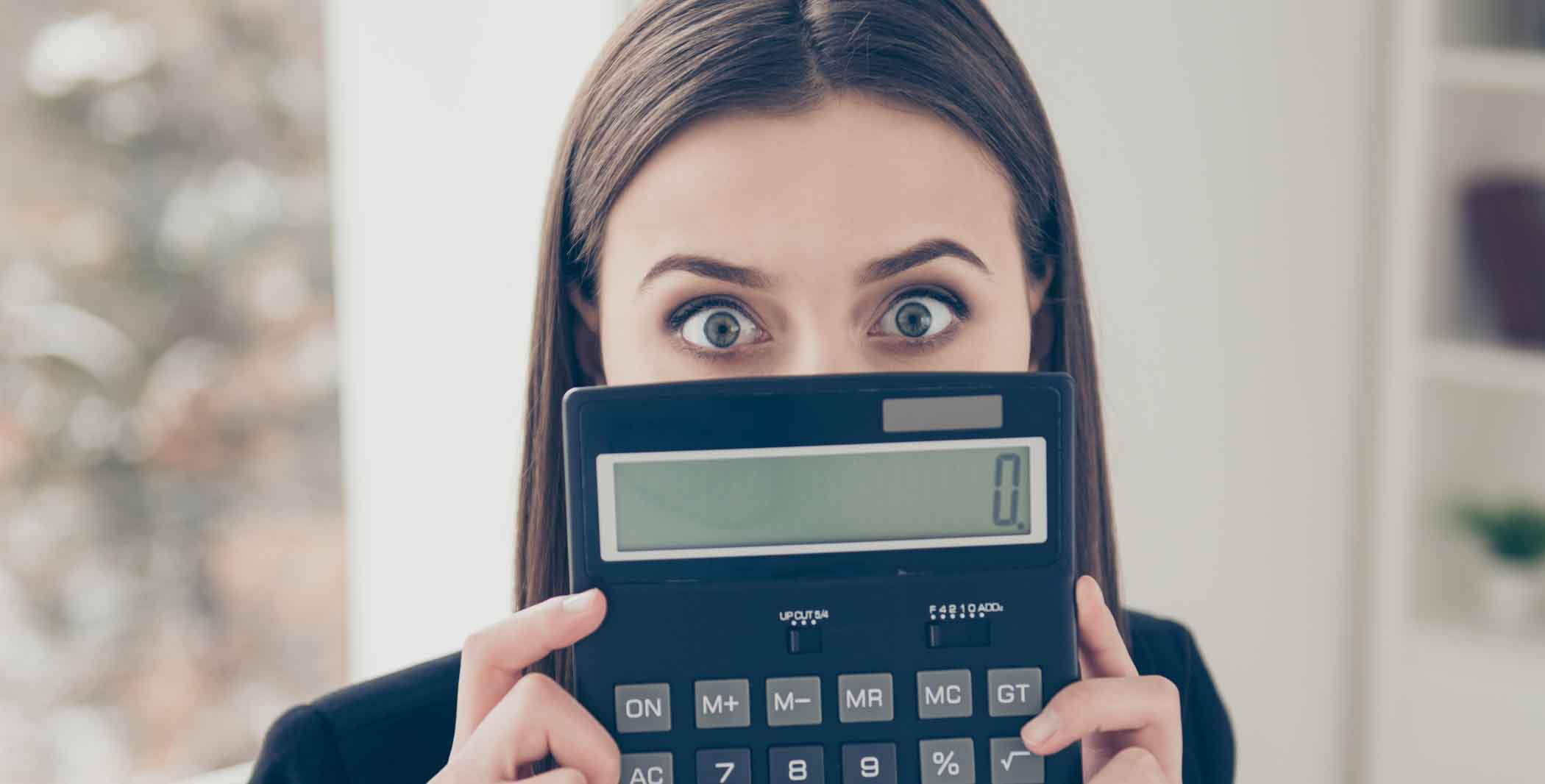 Legislation signed today provides substantial premium tax credits and cost-sharing reductions to Americans receiving unemployment benefits.