Ready to enroll? See how much you could save on coverage.
primary care provider
What is a primary care provider?
A health care professional (usually a physician) who is responsible for monitoring an individual's overall health care needs. Typically, a PCP serves as a "quarterback" for an individual's medical care, referring the individual to more specialized physicians for specialist care.
Related articles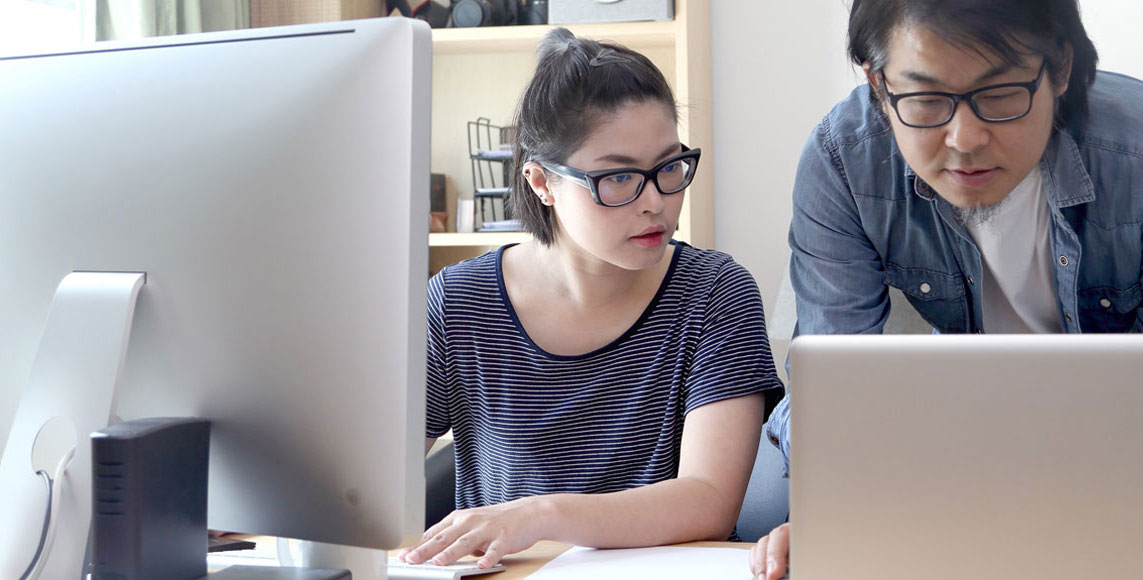 Signing up for coverage today doesn't mean your coverage will be effective immediately. Here's what you need to know to get coverage in place ASAP.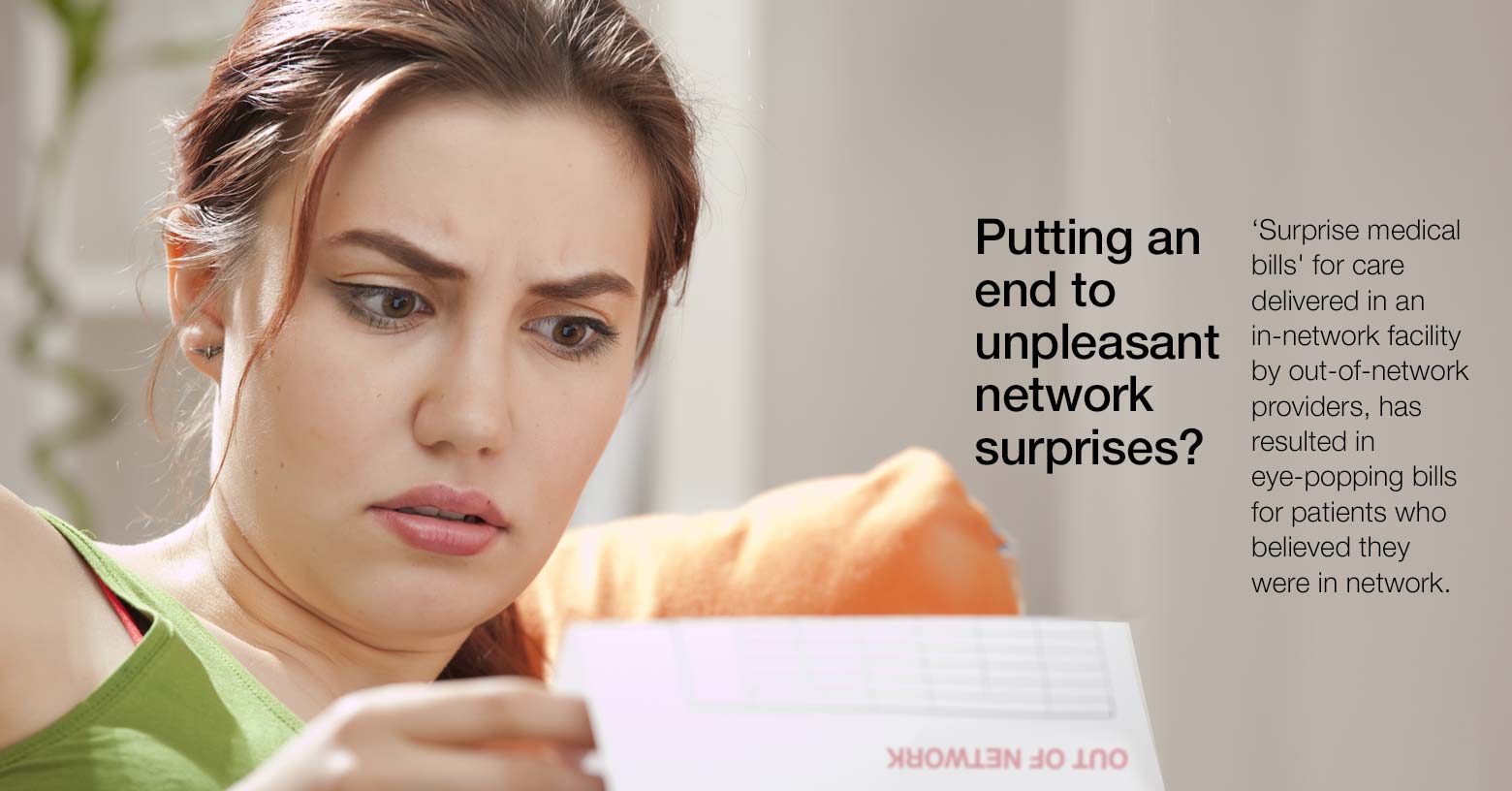 Insurance industry, healthcare leaders, coverage advocates work with regulators to address consumer concerns about provider networks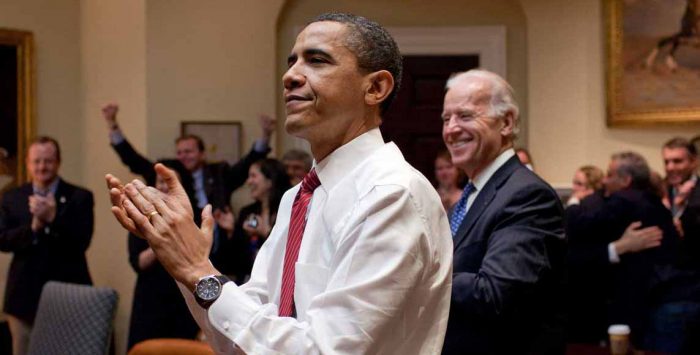 Sweeping health reform legislation delivered a long list of provisions focused on health insurance affordability, consumer protections.