See your Connecticut health insurance coverage options now.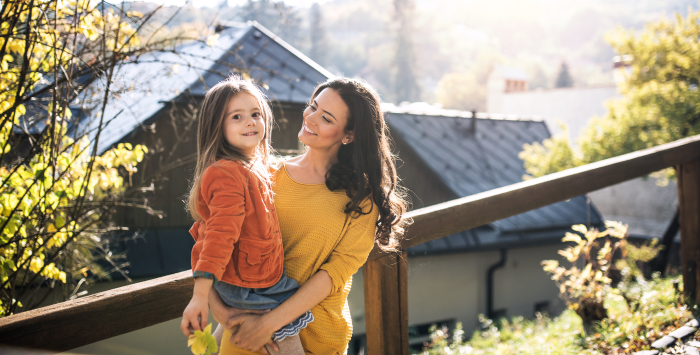 Find affordable individual and family, small-group, short-term, or dental plans through licensed agency partners.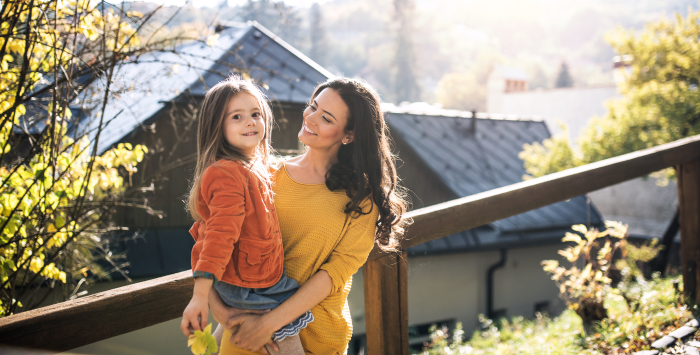 Connecticut Health Insurance Consumer Guide
This guide can help you find the right health plan in Connecticut for you and your family. For many, an Affordable Care Act (ACA) Marketplace plan, also called Obamacare or exchange, may be affordable.
Connecticut runs its own state-based exchange called Access Health CT. Individual and family plans on the ACA Marketplace are for:

Self-employed people

Early retirees needing coverage until Medicare

Workers at small businesses without health benefits
View our comprehensive guides to coverage in Connecticut
Frequently asked questions about health insurance in Connecticut
Frequently asked questions about health insurance in Connecticut
Who can buy Marketplace health insurance?
To qualify for Marketplace coverage in Connecticut, you must:6

Live in Connecticut

Be a U.S. citizen, national, or lawfully present in the U.S.

Not be incarcerated

Not be enrolled in Medicare
When can I enroll in an ACA-compliant plan in Connecticut?
Connecticut's open enrollment period for individual and family health plans runs from November 1 to January 15.7

Enroll by December 15 for coverage to start January 1.

Enroll between December 16 and January 15 for coverage to begin February 1.



Outside of open enrollment, you generally need a qualifying life event, such as losing coverage, getting married, or permanently moving to enroll or make changes. This is known as a special enrollment period (SEP). 
But some people can sign up without a qualifying life event. For example:
Native Americans can enroll year-round.8
How do I enroll in a Marketplace plan in Connecticut?
There are three ways to enroll in an ACA Marketplace plan in Connecticut:9

Online:

Go to AccessHealthCT.com to create an account and apply. 

Phone:

Contact the Call Center at 855-805-4325. 

In person: Get help from a navigator, certified application counselor, certified broker or an approved enhanced direct enrollment entity.10
How can I find affordable health insurance in Connecticut?
You can find affordable individual and family health plans in Connecticut through AccessHealthCT.com, the state's ACA exchange.
Access Health CT is where you can:
Shop, compare, and sign up for health and dental plans

Qualify for financial help to lower your costs

Enroll in Medicaid, CHIP, or the Covered Connecticut Program if eligible
More than eight out of ten eligible enrollees receive subsidies, saving about $718 monthly on their 2023 premiums.11 These subsidies are called Advance Premium Tax Credits (APTC). With subsidies, Connecticut residents pay about $153 monthly on average in premiums.11
If your income is under 250% of the federal poverty level, you may qualify for cost-sharing reductions (CSR) to lower your deductibles and out-of-pocket costs.12
If you qualify for Covered Connecticut, the state will cover your portion of the monthly premiums and any expenses related to cost-sharing, such as your deductibles, copays, and co-insurance.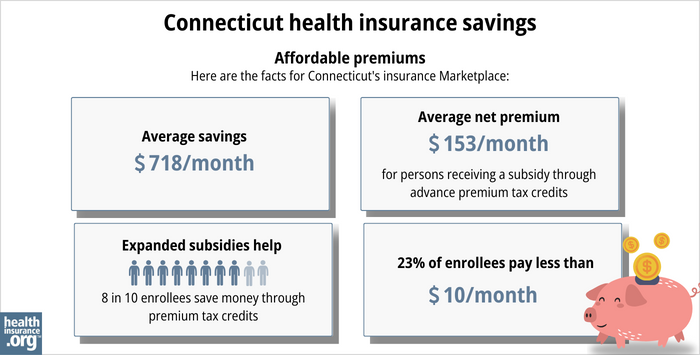 Source: CMS.gov11
How many insurers offer Marketplace coverage in Connecticut?
In 2023, three insurance companies are providing coverage through the Connecticut exchange:13
Anthem BCBS (Anthem Health Plans Inc) 

ConnectiCare Benefits, Inc.

ConnectiCare Insurance Company
Are Marketplace health insurance premiums increasing in Connecticut?
The Connecticut Insurance Department has announced the following proposed rate changes for 2024:14
Connecticut's ACA Marketplace Plan 2024 Proposed Rate Increases by Insurance Company

Issuer
Percent Increase
Anthem

9.8%

ConnectiCare Benefits

12.7%

ConnectiCare Insurance Company
17.5%
Source: Connecticut Rate Review Submissions13
The average proposed rate increase for 2024 is 12.4%. This is down from a 20.4% average increase approved for 2023.14
The Connecticut Insurance Department will conduct actuarial reviews of the rate filings to determine if they are justified. The department will then either approve, reject, or modify each insurer's requested rate change.
How many people are insured through Connecticut's Marketplace?
More than 108,000 people enrolled in private plans through the Connecticut exchange during the 2023 open enrollment period.11
This surge in enrollment was likely due to the American Rescue Plan (ARP). Under the ARP, ACA's premium subsidies are more widely available.15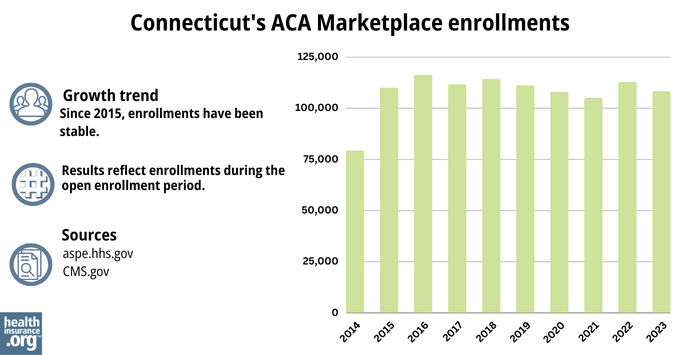 Source: 2014,16 2015,17 2016,18 2017,19 2018,20 2019,21 2020,22 2021,23 2022,24 202311
What health insurance resources are available to Connecticut residents?
Access Health CT
This website is used by Connecticut residents to sign up for private individual market or small-group coverage and income-based Medicaid/CHIP coverage.
Connecticut CHOICES Program
Offers free enrollment counseling and assistance for older adults, people with disabilities, and their caregivers.
Connecticut Insurance Department
Regulates and licenses the state's health insurance companies, brokers, and agents. They also address inquiries and complaints from consumers about entities under their regulation.
Husky Healthcare
Provides health coverage for Connecticut residents with lower and moderate incomes.
Medicare Rights Center
This nationwide service offers help and information to Medicare beneficiaries and their caregivers.
---
Louise Norris is an individual health insurance broker who has been writing about health insurance and health reform since 2006. She has written dozens of opinions and educational pieces about the Affordable Care Act for healthinsurance.org. Her state health exchange updates are regularly cited by media who cover health reform and by other health insurance experts.
Footnotes