See your Maine health insurance coverage options.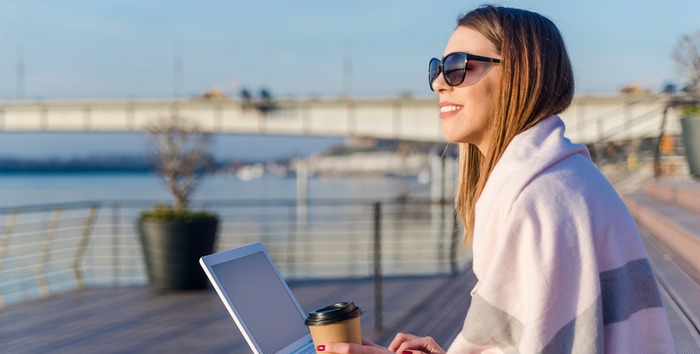 Find individual and family plans, small-group, short-term or Medicare plans through licensed agency partners.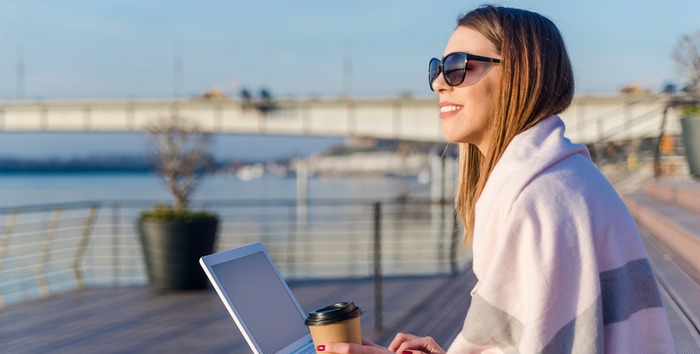 Maine Health Insurance Consumer Guide
This guide was developed to assist you in choosing the right health insurance plan for you and your family.  The coverage options found in Maine's ACA Marketplace may be a good choice for many consumers, and we will guide you through the options below.
Maine's ACA Marketplace plans are available on CoverME, a state-run website which offers access to regulated Marketplace health plans. The Marketplace provides access to health insurance products from private insurers. 
The federal government helps pay for insurance through an advance premium tax credit if you buy coverage from one the exchange.
Explore our other comprehensive guides to coverage in Maine
Frequently asked questions about health insurance in Maine
Frequently asked questions about health insurance in Maine
Who can buy Marketplace health insurance?
To qualify for health coverage through the Marketplace in Maine, you must:5
Be a Maine resident

Be either a United States citizen or national, or be lawfully present

Not be incarcerated

Not have Medicare coverage
When can I enroll in an ACA-compliant plan in Maine?
In Maine the open enrollment period for individual/family health coverage on CoverME runs from November 1 to January 15.6
Enrollments must be submitted by December 15 in order to have coverage effective January 1. Enrollments submitted in the final month of the open enrollment window have an effective date of February 1 instead.7
Outside of open enrollment, a special enrollment period is necessary in order to enroll or make changes to your coverage. In most cases, a qualifying event is necessary in order to trigger a special enrollment period, but there are some special enrollment periods that don't rely on a specific life event. Learn more in our comprehensive guide to special enrollment periods.
How do I enroll in a Marketplace plan in Maine?
To enroll in an ACA Marketplace plan in Maine, you can: 
Visit

CoverME.gov

– Maine's health insurance marketplace to enroll in individual and family health plans. 

Purchase Marketplace coverage with the help of an insurance agent or broker, a Navigator or certified application counselor, or an approved enhanced direct enrollment entity.8
How can I find affordable health insurance in Maine?
To locate affordable health insurance options in Maine, consumers can visit the state's ACA Marketplace (CoverME.gov). As of early 2023, 83% of CoverME enrollees were receiving premium subsidies. These subsidies averaged $506/month and reduced the average enrollee's premium to about $130/month. 9 Subsidies are larger and more widely available than they used to be, thanks to the American Rescue Plan, and the Inflation Reduction Act). 10
The Affordable Care Act provides income-based advance premium tax credits (subsidies) that offset your premium payments to help keep your expenses down.11 People with household incomes below 250% of the federal poverty level also qualify for cost-sharing reductions (CSR) that may reduce your deductibles and out-of-pocket expenses when you buy a Silver plan. Between the premium subsidies and cost-sharing reductions, you may find that an ACA plan is the cheapest health insurance option for you.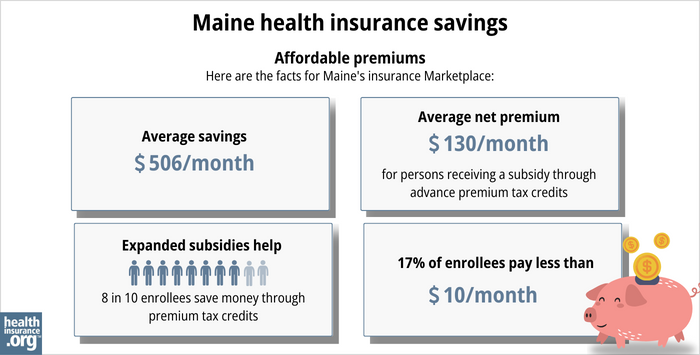 Source: CMS.gov9
How many insurers offer Marketplace coverage in Maine?
Four insurers offer exchange plans in Maine for 2023, including one newcomer.12 The following insurers will offer 2024 individual/family coverage through CoverME:
CHO, Harvard Pilgrim, and Anthem all offer plans statewide. So in all but Cumberland County, there are three insurers offering plans for 2023; in Cumberland County, there are four. Taro Health plans to expand into other areas of the state in future years (for 2024, Taro's rate filing indicates that the plans will only be in rating areas 1 and 2, which are located in the southwest portion of Maine).13
Maine has one of the few remaining ACA-created CO-OPs (Community Health Options, or CHO), which is one of only three CO-OPs (nationwide) offering coverage as of 2023.14 CHO will continue to offer coverage in Maine in 2024.
Are Marketplace health insurance premiums increasing in Maine?
Maine's Marketplace insurers have proposed an overall average rate increase of 14.6% for 2024.15 The carriers have submitted the following rate change proposals for review by the Maine Bureau of Insurance:
Maine's ACA Marketplace Plan 2024 Proposed Rate Increases by Insurance Company

Issuer
Percent Increase
Anthem Health Plans of ME(Anthem BCBS)
11.4%
Harvard Pilgrim Health Care Inc.
14.8%
Maine Community Health Options
17.7%
Taro Health
16.5%
Source: Maine.gov15 
The change in premium depends on the type of plan, geographic rating area, age, and federal premium tax credits. 
If the cost of your current plan increases, you can explore other plans in the exchange that may be less expensive and offer similar benefits.
Keep in mind that these average rate increases are for full-price plans. However, more than half of the people who enroll through MNsure get premium tax credits that help reduce costs. 
These subsidies are adjusted to match changes in the benchmark plan (the second-lowest-cost Silver plan) in each area.
How many people are insured through Maine's Marketplace?
What health insurance resources are available to Maine residents?
CoverME.gov Maine's health insurance marketplace. Can also be reached at 1-866-636-0355. 
State Exchange Profile: Maine The Henry J. Kaiser Family Foundation overview of Maine's progress toward creating a state health insurance exchange.
---
Louise Norris is an individual health insurance broker who has been writing about health insurance and health reform since 2006. She has written dozens of opinions and educational pieces about the Affordable Care Act for healthinsurance.org. Her state health exchange updates are regularly cited by media who cover health reform and by other health insurance experts.
Footnotes