Huh. It's growing increasingly clear to me that the theme of 2017 is going to be "alternative facts."
The theme has, at least, been utilized now in three separate installments of Health Wonk Review. (Brad Wright hosted the Who's on First Edition in April and I hosted the #alternative_facts Edition back in February.)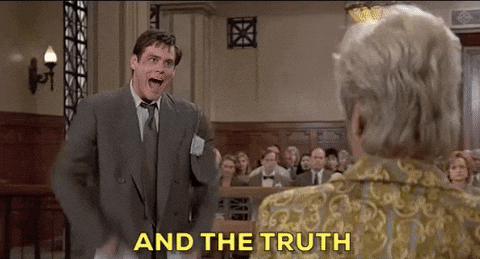 Next month, I expect to read the The Lies, Lies, Lies, Lies Edition? and then perhaps in July … the Honesty Is Such A Lonely Word Edition? Might Jim Carrey get some ink in August in a Liar Liar Edition? Possibly. (I have a hunch that the prevarication-themed content well won't run dry any time soon.)
But I'm not complaining. I'm actually a huge fan of fact-based discussions by folks – like our esteemed HWR contributors – who actually, you know, make arguments and base their conclusions on facts.
And I'm definitely not complaining about Andrew Sprung's first at-bat hosting Health Wonk Review. As someone who keeps a very close eye on Andrew's fact-rich work at xpostfactoid, I am excited to see him at the helm of this compendium.
Mr. Sprung did a swell job with his first edition, but I would also commend our contributors for giving Andrew a really juicy selection of posts to curate. Hope you'll read each and every post in this edition.
Thanks for hosting, Andrew, and special thanks for giving a nod to healthinsurance.org posts by Harold Pollack and Louise Norris.
Next up: The June 22 edition of HWR, hosted by Joe Paduda at Managed Care Matters. See you (or rather you'll see it) then.
---
Steve Anderson is editor and content manager for healthinsurance.org, where he's been writing about health insurance and health reform since 2008. He's been fortunate to have worked with a talented team of health policy writers.