Q. Can I use my Medicaid coverage in any state?
A: No. Because each state has its own Medicaid eligibility requirements, you can't just transfer coverage from one state to another, nor can you use your Medicaid coverage when you're temporarily visiting another state, unless you need emergency health care.
Medicaid offers health coverage to millions of Americans, and in many states, that coverage matches or even surpasses that of private health insurance. Medicaid is jointly funded by the federal government and state governments, so each state has the option to set its own rules and requirements for eligibility. As such, transferring your Medicaid coverage from one state to another isn't always possible.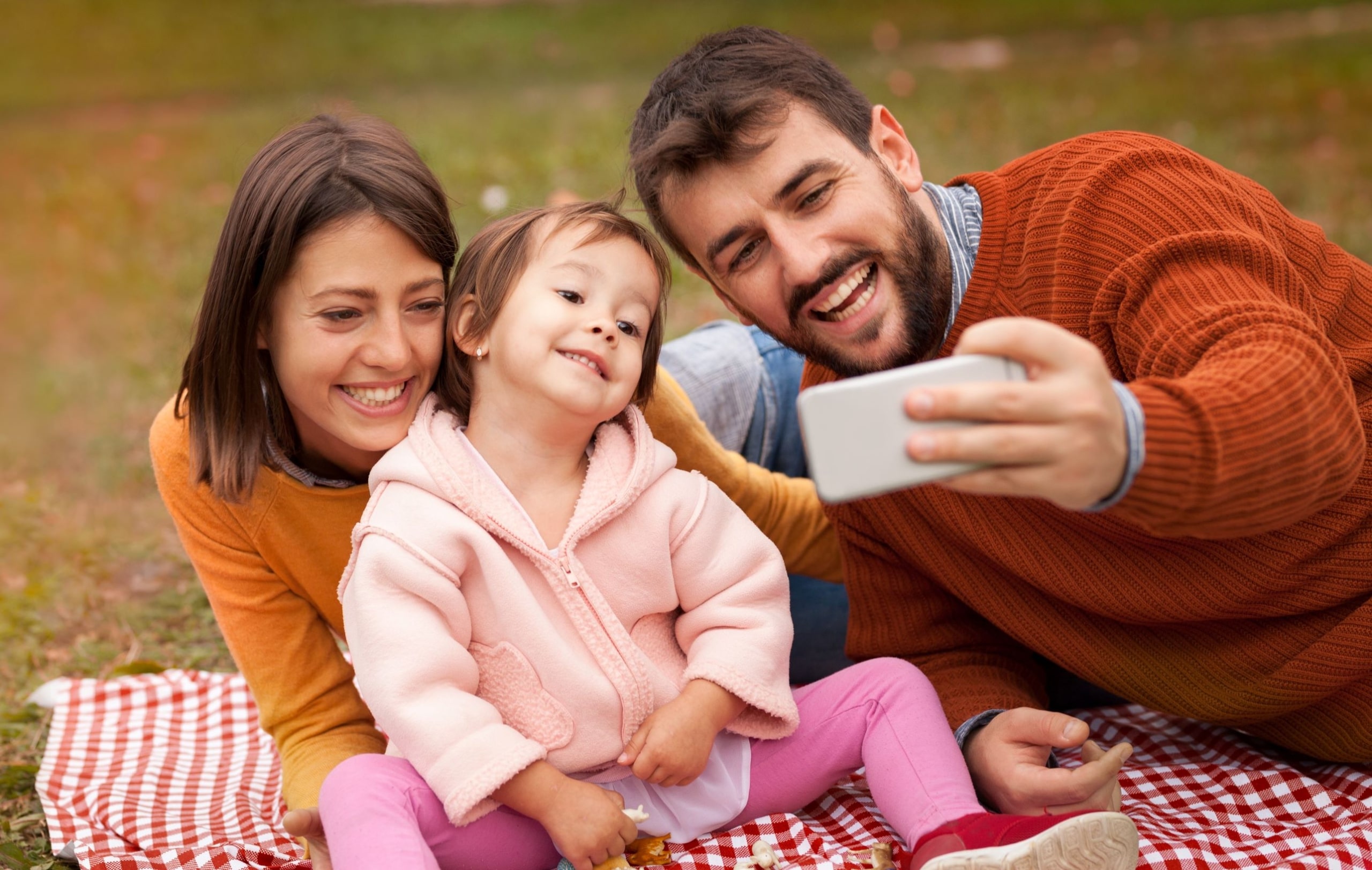 Losing Medicaid coverage? Here's what to do.
Millions of Americans could be left without coverage due to Medicaid redeterminations and renewals. Use our simple guide to navigate the process and find new health insurance, if you need it.
View the guide
Transferring Medicaid benefits to another state
Technically, there's no formal program or option that allows you to transfer your Medicaid coverage from one state to another. Therefore, if you're relocating, you'll need to reapply for Medicaid in the new states.
The good news is that you're allowed to apply for Medicaid in your new state immediately after relocating, and doing so can help you avoid a lapse in benefits. It generally takes anywhere from 15 to 90 days to receive a letter of approval once you apply for Medicaid, and you can usually submit your application online.
(Federal rules require states to take no more than 90 days to process a Medicaid application based on disability, and no more than 45 days for all other Medicaid applications. But states sometimes fall behind on their application processing times.)
One thing you should know about Medicaid is that you can't be covered by it in two different states at the same time. Therefore, to transfer your coverage – so to speak – you'll need to first terminate your original Medicaid coverage and then apply in your new state once you've relocated.
Most states offer retroactive Medicaid coverage, which allows you to receive coverage for up to three months prior to the date of your application's approval. However, you may be forced to pay for healthcare services out of pocket until that retroactive coverage kicks in and renders you eligible for reimbursement. So make sure you retain copies of all medical receipts for services received during your coverage gap.
Eligibility requirements
The challenge of applying for Medicaid in a new state is that each state has its own requirements for eligibility, so just because you're entitled to coverage in one state doesn't mean it's guaranteed in another. Medicaid eligibility hinges on several factors:
Income level
Age (Medicaid eligibility rules are different for children, adults under 65, and adults 65 and older)
Assets/resources (if the applicant is 65 or older, or enrolling Medicaid due to disability, blindness, or receiving HCBS or long-term care services)
Medical expenses (in states that have Medically Needy Medicaid programs)
The thresholds for income level and asset level eligibility are fairly similar across states, with the significant exception of adult Medicaid expansion under the ACA. The ACA called for all states to expand Medicaid eligibility to adults (age 19-64) with household incomes up to 138% of the poverty level. But the Supreme Court later ruled that this would be optional (ie, states would not lose their Medicaid funding for refusing to expand eligibility), and there are still 12 states that have not expanded their Medicaid eligibility rules as of early 2023 (that will drop to 10 once South Dakota and North Carolina expand Medicaid, expected in mid-2023 and late 2023, respectively).
So for example, let's say you live in Illinois and are enrolled in Medicaid under the ACA's adult population eligibility expansion rules. If you decide to move to Florida or Texas or another state that hasn't expanded Medicaid, you likely will not be eligible for Medicaid after your move.
Medically Needy program requirements and level of care requirements for long-term care coverage vary from state to state. So while you may qualify for Medicaid (or Medicaid-funded nursing home care) in one state based on the amount of care you need, that won't necessarily hold true in another. Be sure to research the rules of the state to which you're seeking relocation to ensure that your coverage will be able to continue.
Keep in mind that if you're eligible for Supplemental Security Income, you'll often automatically qualify for Medicaid. Thirty-four states and DC grant automatic Medicaid eligibility to people receiving SSI. The remaining states do their own eligibility determinations, although they're generally the same as the rules for SSI. So people who receive SSI are generally always eligible for Medicaid, but have to submit separate applications for their medical coverage in some states.
For people age 65 or older, Medicaid plays a crucial role in supplementing Medicare and providing long-term care coverage for millions of people with limited income and assets. You can click on a state on this map to see more details about state-specific programs and eligibility rules.
Traveling to another state
If you're traveling to another state and fall ill, you may be out of luck – Medicaid won't cover the cost of services in a state that isn't your home state. Generally, you can only use your Medicaid coverage out-of-state if you encounter a true life-threatening emergency that requires immediate care (meaning, there isn't time to transport you back to your home state for care).
Pre-approved treatment at an out-of-state facility can sometimes be covered by Medicaid, but only when proper authorization is obtained. Similarly, Medicaid coverage may kick in if you receive treatment in an out-of-state facility that borders yours, and in which residents of your state routinely seek care. Again, you must make sure Medicaid will cover such care before pursuing it, or you risk getting stuck with the associated bills.
---
Maurie Backman has been writing professionally for well over a decade, and her coverage area runs the gamut from healthcare to personal finance to career advice. Much of her writing these days revolves around retirement and its various components and challenges, including healthcare, Medicare, Social Security, and money management.