Ready to enroll? See how much you could save on coverage.
COBRA
What is COBRA continuation coverage?
COBRA stands for the Consolidated Omnibus Budget Reconciliation Act of 1985, federal legislation that allows you – if you work for an employer group of 20 or more employees – to continue to purchase your group health insurance coverage for up to 18 months if you lose your job or your employer-sponsored coverage otherwise ends. (Coverage can continue for up to 29 or 36 months in some situations.) 
Most employer-sponsored health plans are subject to COBRA if the employer has at least 20 employees, but COBRA does not apply to health plans sponsored by the federal government, or by churches or certain church-related organization.
Most states also have state continuation (mini-COBRA) laws that allow people to continue their coverage even if they work for an employer with fewer than 20 employees, although the provisions vary greatly from one state to another.
How do you qualify for COBRA continuation coverage?
You generally qualify for COBRA coverage if you were covered as an employee or dependent on an employer-sponsored policy, and your coverage is ending due to job loss, resignation, loss of hours, divorce, death of the employee, etc. But there are some circumstances where you won't qualify for COBRA. For example, you're not eligible for COBRA coverage if your company changes to a different health care plan and you want to continue under your existing plan, because you are instead eligible for coverage through the new plan.
COBRA also does not have to be made available if you lose your job for gross misconduct. And it would also not be available if there is no health plan to continue, which would be the case if the employer terminates its entire group coverage benefit or goes out of business.
How much does COBRA coverage cost?
COBRA enrollees are normally responsible for the full cost of premiums for their former employer's plan, plus a 2% administrative fee. While you were employed, you paid only a portion of your coverage cost because your employer also paid a share. Paying the full price (plus a 2% fee) means your cost for COBRA coverage may be higher than you were expecting.
But some employers subsidize the cost of COBRA as part of a severance package. And the federal government provided a one-time 100% COBRA premium subsidy from April through September 2021 for people who involuntarily lost their jobs. This was part of the American Rescue Plan.
What does COBRA continuation insurance cover?
COBRA allows you to maintain coverage through the same plan you had while you were employed. Employer-sponsored coverage usually pays for costs such as hospitalizations, medical visits, prescription drugs, mental health care, rehabilitation services, and more. You may also have the option to continue dental and vision coverage via COBRA, depending on the benefits package that the employer offers.
How does the Affordable Care Act impact the availability of COBRA coverage?
Before the bulk of the Affordable Care Act's (ACA) provisions took effect in 2014, COBRA was often the only realistic option for people with pre-existing conditions who were leaving their job and losing access to their employer-sponsored health insurance. Before 2014, coverage in the individual market was medically underwritten in most states, making it difficult or impossible for people with serious pre-existing conditions to obtain.
COBRA is still available — the ACA didn't change anything about that — but individual market coverage is now guaranteed-issue for all applicants, regardless of their medical history. And losing access to an employer-sponsored plan is a qualifying event that triggers a special enrollment period in the individual market. So you can compare COBRA and individual market coverage to determine which one will be a better fit for your situation.
Frequently asked questions about COBRA
Related articles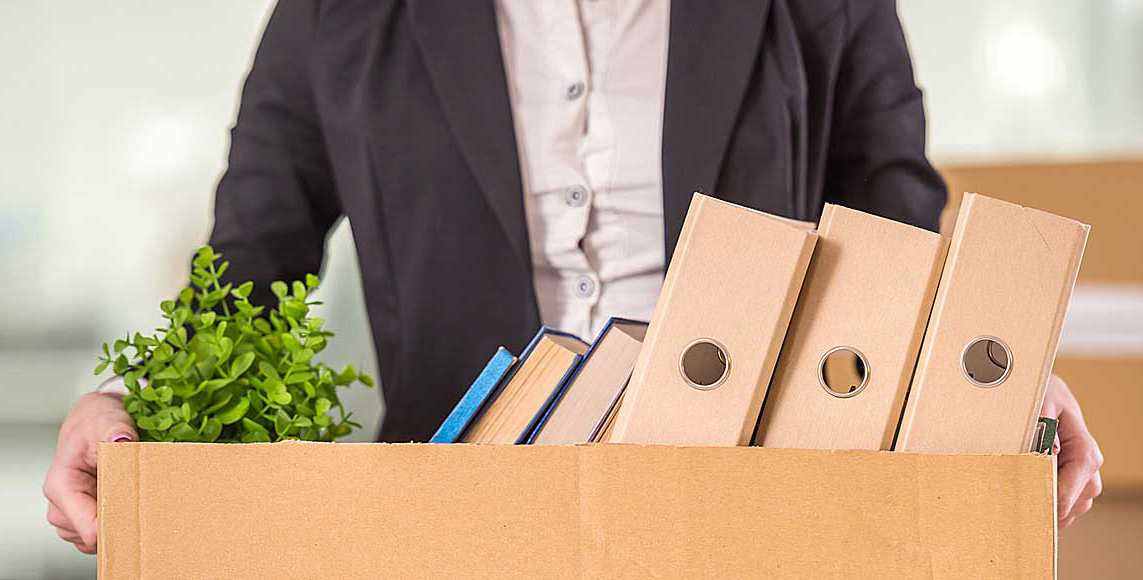 Saying goodbye to employer-sponsored insurance no longer means you need to say hello to expensive COBRA coverage, thanks to the ACA.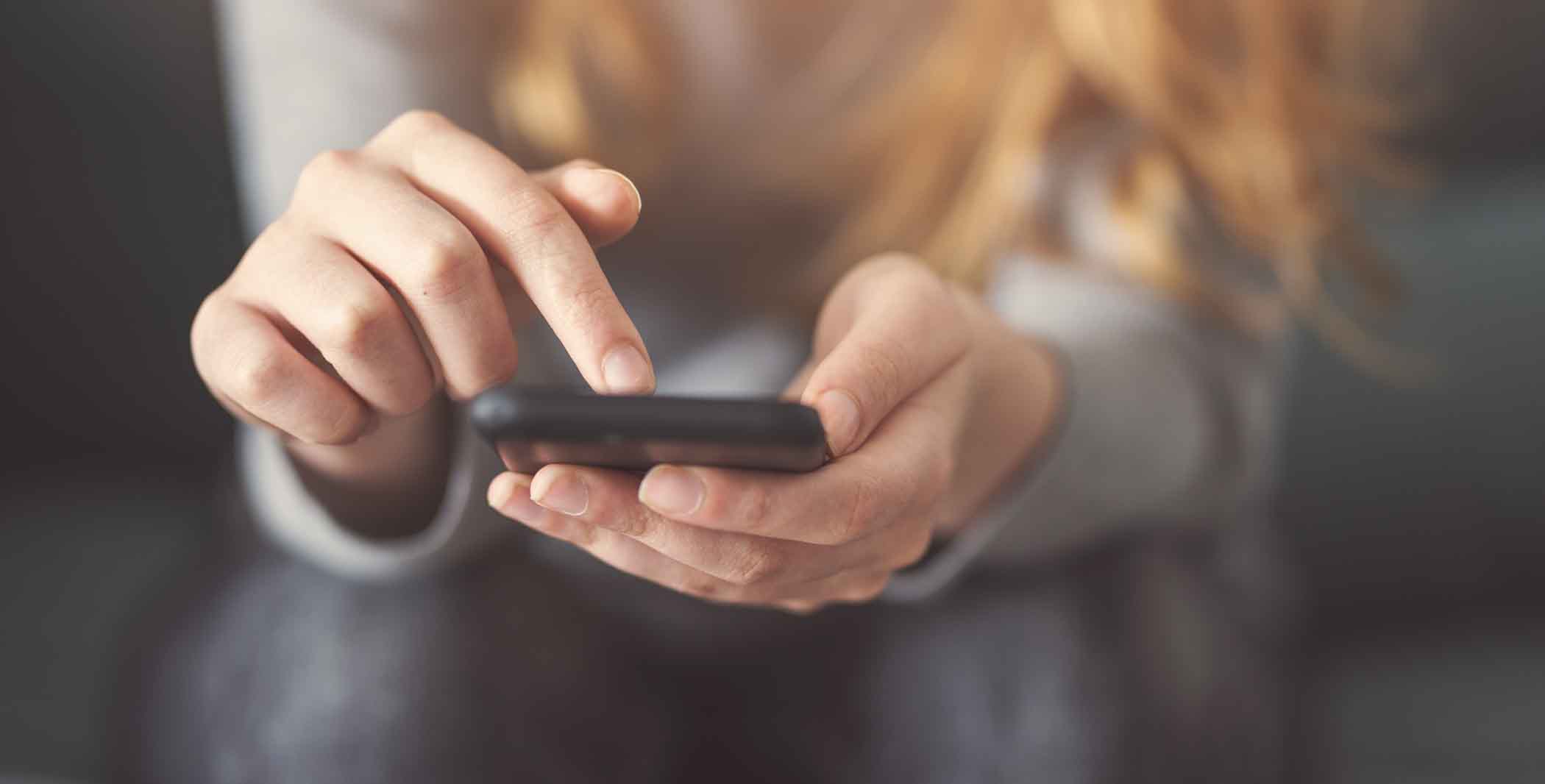 You can buy insurance in the exchange during open enrollment and drop your COBRA insurance. Once you're enrolled in a plan for January, you can cancel your COBRA coverage.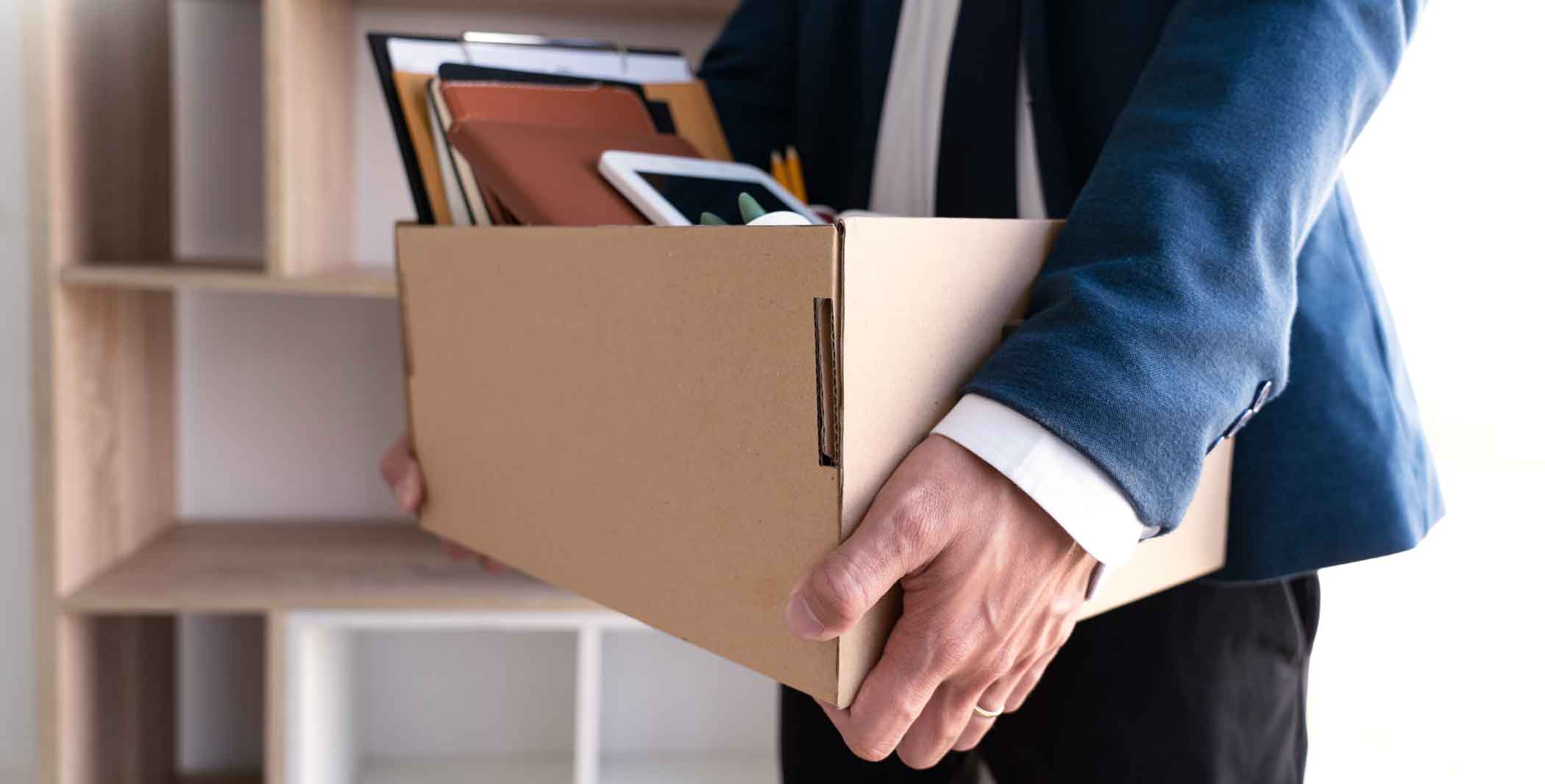 You do not have to continue your plan with COBRA unless you want to. You qualify for a special enrollment period if your employer-sponsored insurance is ending, even if you have an option to extend it with COBRA.