Ready to enroll? See how much you could save on coverage.
coinsurance
What is coinsurance?
What is coinsurance?
Coinsurance is the percentage of costs a patient pays for medical expenses – such as a hospital stay, office visit, medical device, or prescription drug. With many health insurance plans, a patient pays 100 percent of costs out-of-pocket until they have met their deductible. After meeting the deductible, a patient pays a defined percentage – the coinsurance amount – for additional covered medical expenses.
What is the difference between copayment and coinsurance?
Both copayment and coinsurance refer to a patient's responsibility for a portion of healthcare costs. A copayment is a set dollar amount that the patient must pay for a specific treatment or medication. Coinsurance is a percentage of the total cost.
For example, a very common coinsurance arrangement is that the medical insurance company pays 80 percent of costs for a given therapy, with the patient paying 20 percent. Copayments and coinsurance, along with deductibles, are examples of cost sharing. (FYI, while premiums are paid by the consumer, they are typically NOT considered cost-sharing.)
Does coinsurance vary if I go to an in-network vs. out-of-network provider?
Yes, almost all health insurance plans require the patient to pay more for an out-of-network service. Check your certificate of insurance, certificate of coverage, or summary plan description (SPD) to understand what portion of a given medical expense you will be responsible for paying.
Some plans might not cover a service provided by an out-of-network. Others may require the covered individual to pay the difference between charges from an in-network and an out-of-network provider.
Related articles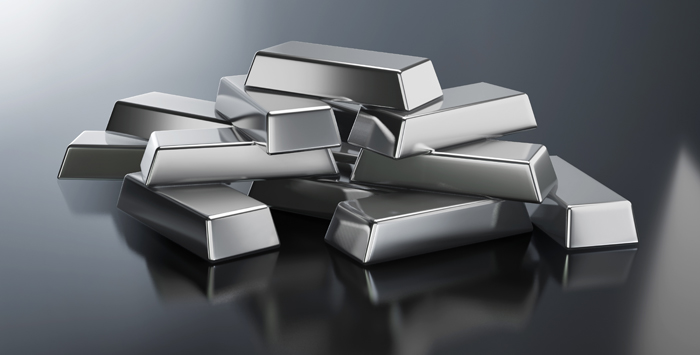 ARP subsidies made about 4.9 million eligible for a free Silver health plan. Here's why low-income Bronze plan buyers should consider 'leveling up.'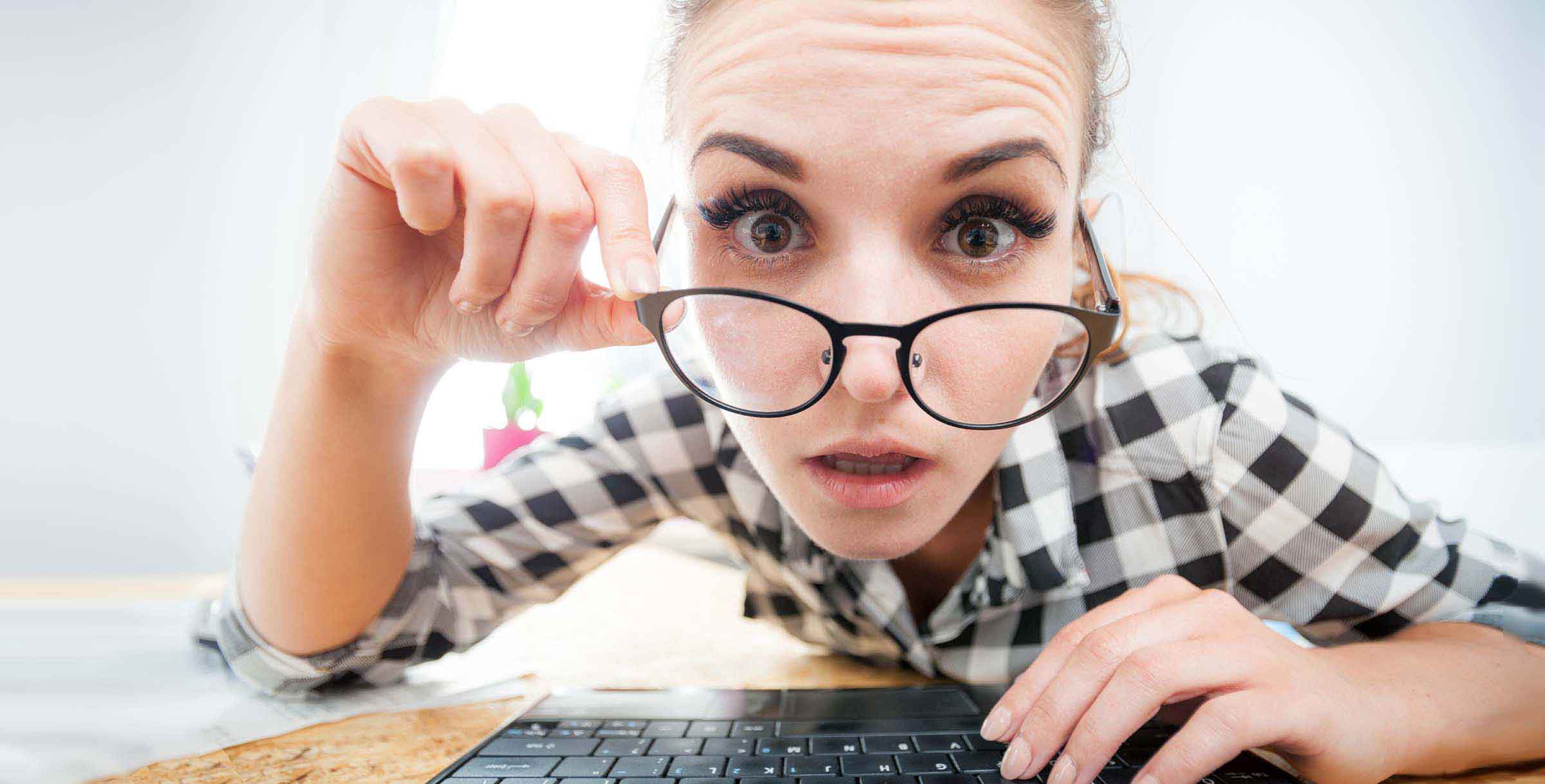 If you're uninsured – or already insured – it's worth checking now to see how marketplace subsidies could deliver better coverage and lower premiums.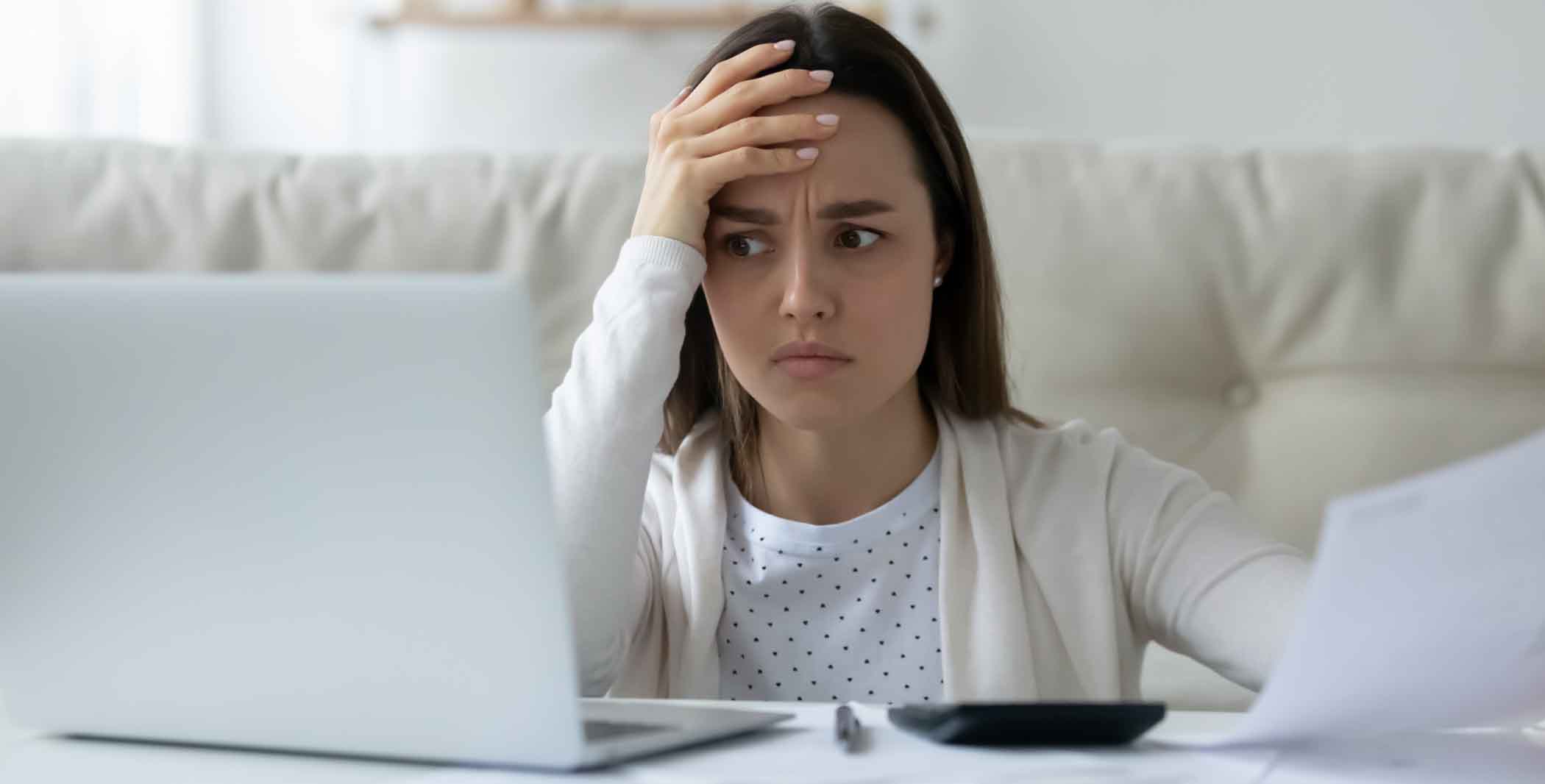 Deductibles and out-of-pocket maximums on some ACA plans are high, but cost-sharing reduction (CSR) could help reduce your copays, deductibles, and coinsurance.