Ready to enroll? See how much you could save on 2023 coverage.
cost-sharing reduction
What is a cost-sharing reduction?
Related articles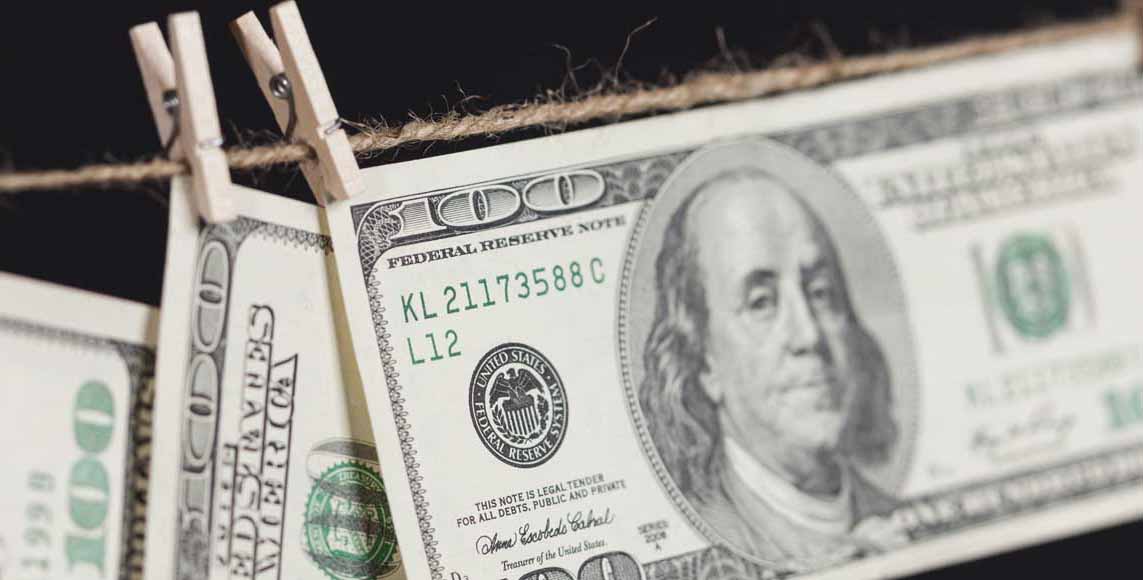 Cost-sharing subsidies help to reduce out-of-pocket spending for eligible enrollees when they select Silver plans.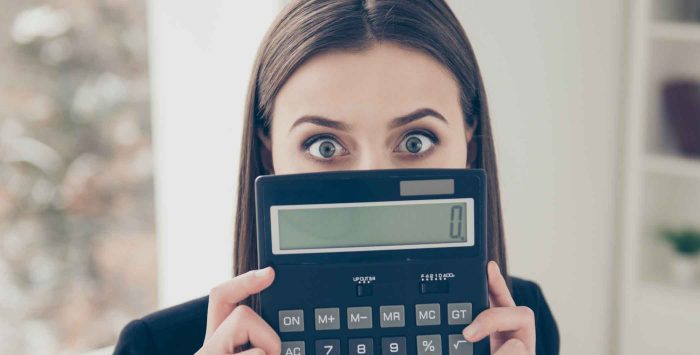 Legislation signed today provides substantial premium tax credits and cost-sharing reductions to Americans receiving unemployment benefits.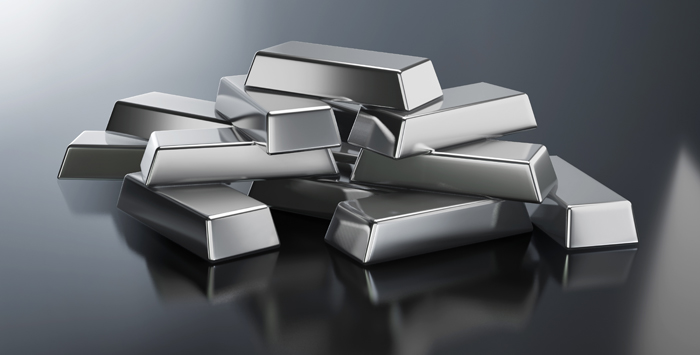 ARP subsidies made about 4.9 million eligible for a free Silver health plan. Here's why low-income Bronze plan buyers should consider 'leveling up.'