Ready to enroll? See how much could you save on 2023 coverage.
Navigator
What are Navigators?
The Navigator position was created by the Affordable Care Act to provide helpers for people to enroll in coverage through the health insurance exchange, and refer or assist with Medicaid enrollment.
Navigators are not licensed health insurance brokers, so they cannot recommend one plan over another or direct consumers towards a particular policy. Instead, they provide consumers with general information that can make it easier to understand what's available, in terms of coverage and financial assistance. Navigators are paid by state and federal grant programs, and they cannot be compensated by the insurance companies.
Related articles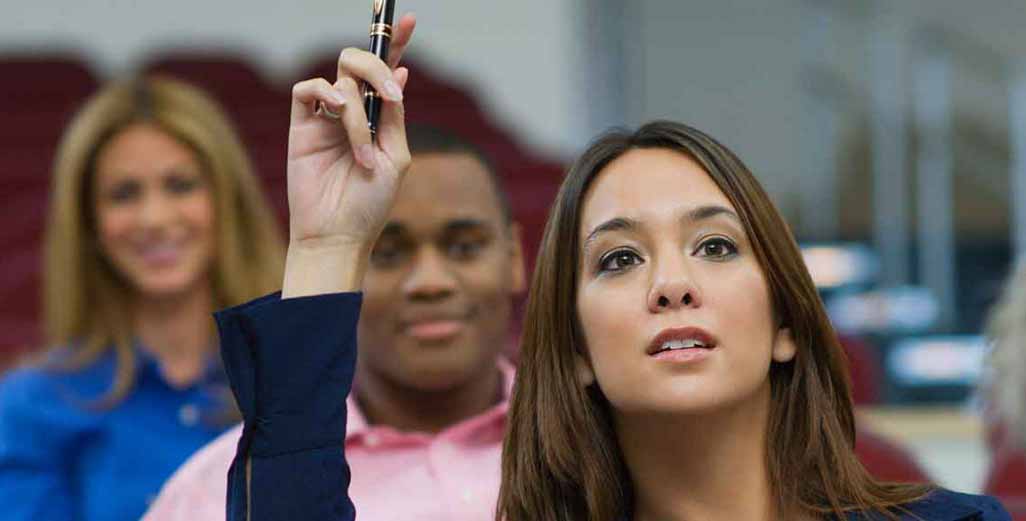 A broker can help you enroll through the exchange, giving you personalized recommendations, but also allowing you to get subsidies for which you're eligible.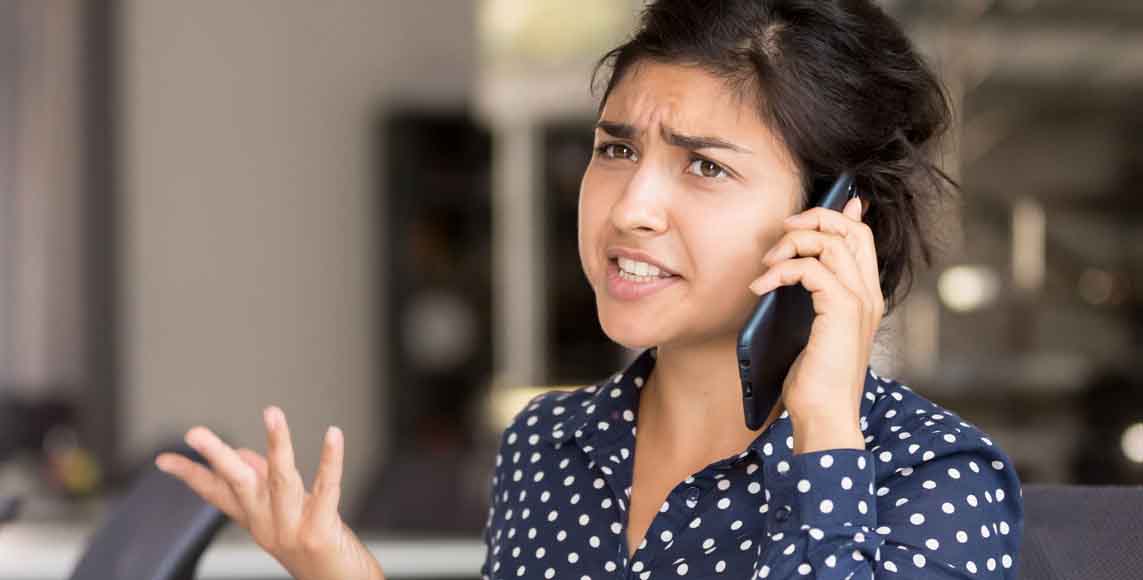 Legislation signed today provides substantial premium tax credits and cost-sharing reductions to Americans receiving unemployment benefits.