Ready to enroll? See how much could you save on 2023 coverage.
comprehensive coverage
What is comprehensive health coverage?
What types of health plans are considered comprehensive coverage?
Comprehensive coverage is provided by various types of health plans or policies:
Most employer-provided health plans (All employer-sponsored health plans are considered minimum essential coverage by definition, but large employers can still choose to offer skimpy plans and simply pay the employer mandate penalty if their employees end up qualifying for subsidized coverage in the marketplace instead. This is fairly rare, however, and most employer-sponsored plans do provide comprehensive coverage.)
ACA-compliant policy purchased in your state's health insurance exchange/marketplace
ACA-compliant plan purchased off-exchange
Medicaid and CHIP plans (There are some exceptions with Medicaid; some people qualify for limited-benefit Medicaid coverage, which is not considered comprehensive coverage.)
Medicare (either Original Medicare or Medicare Advantage, although Original Medicare is typically combined with a Medigap plan and Part D plan in order to provide truly comprehensive coverage)
Be aware, however, that the term "comprehensive" in regards to health insurance is sort of like the term "natural" in regards to groceries. It's not an officially defined term, and has no particular marketing rules associated with its use. So a short-term health insurance plan — which is not minimum essential coverage and not regulated by the ACA — could still use marketing materials that describe it as "comprehensive." This is a buyer-beware situation, and it's important to read the fine print and understand the terminology that is legally defined, such as essential health benefits and minimum essential coverage.
Related articles
A growing number of marketers are pretending to sell 'Obamacare.' Before you buy, ask these five questions to make sure you're paying for the real deal.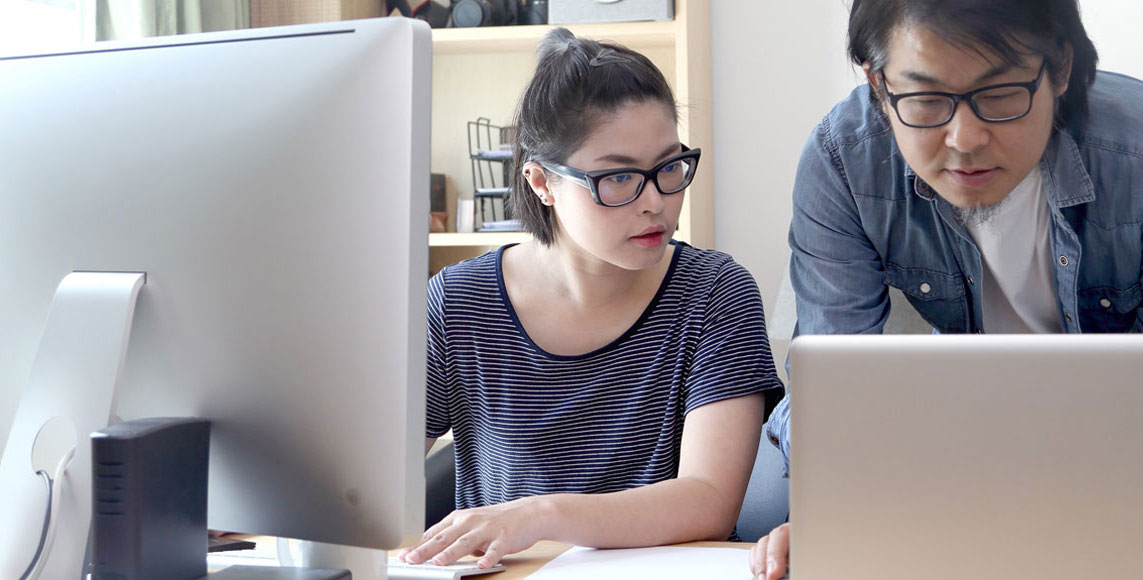 Signing up for coverage today doesn't mean your coverage will be effective immediately. Here's what you need to know to get coverage in place ASAP.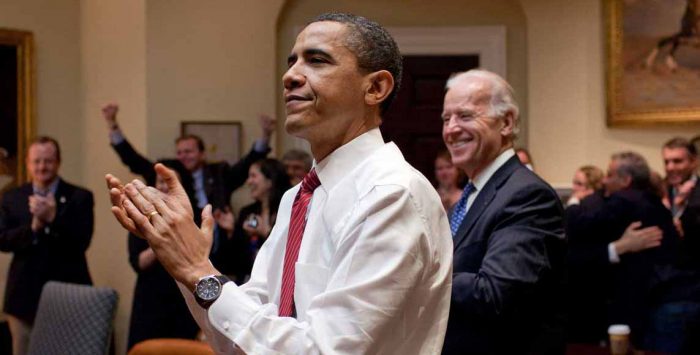 Sweeping health reform legislation delivered a long list of provisions focused on health insurance affordability, consumer protections.