See your Rhode Island health insurance coverage options.
Find affordable individual and family plans, small-group, short-term or dental plans.
View our comprehensive guides to coverage in Rhode Island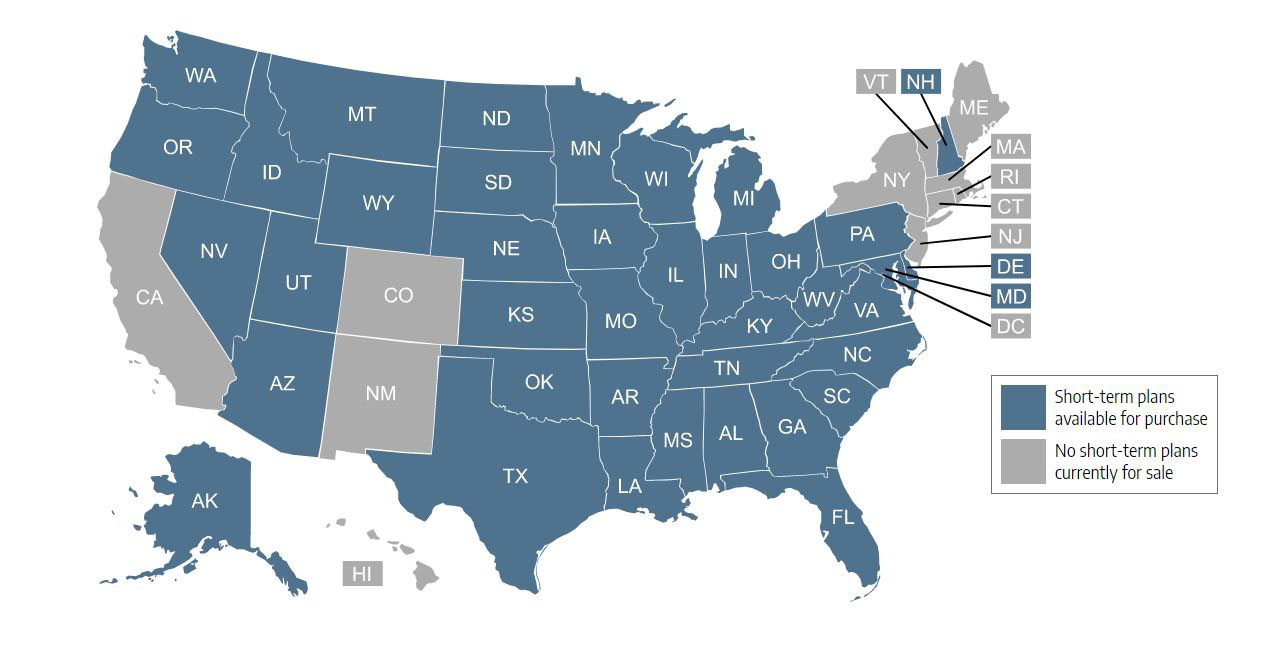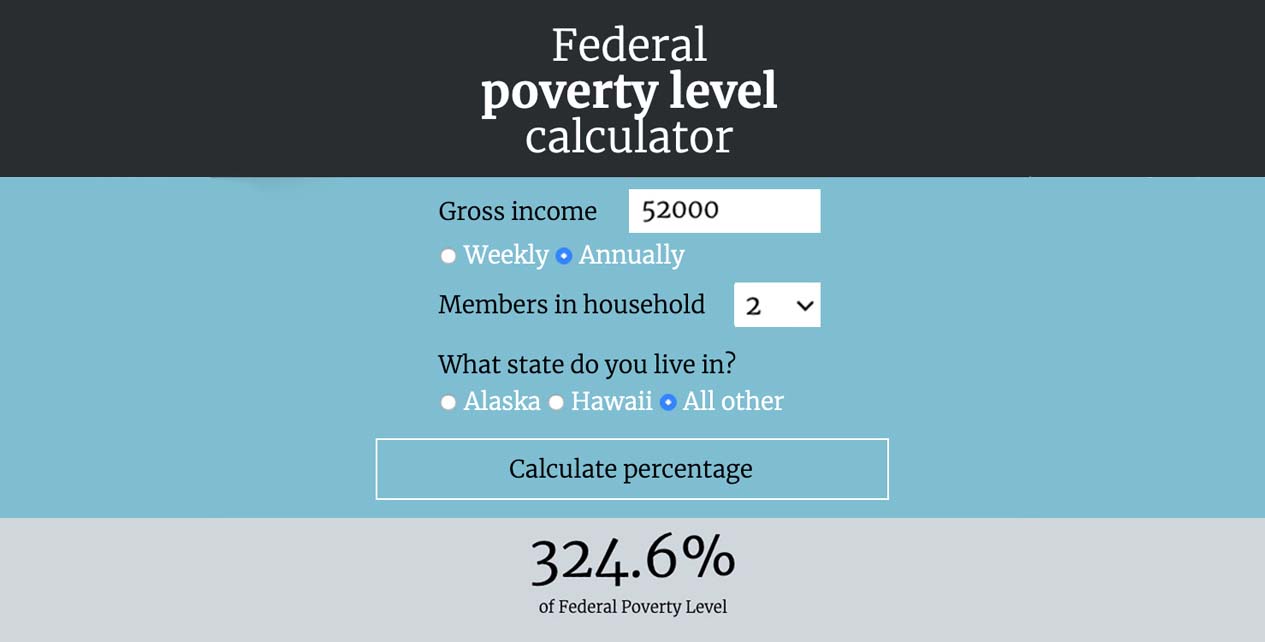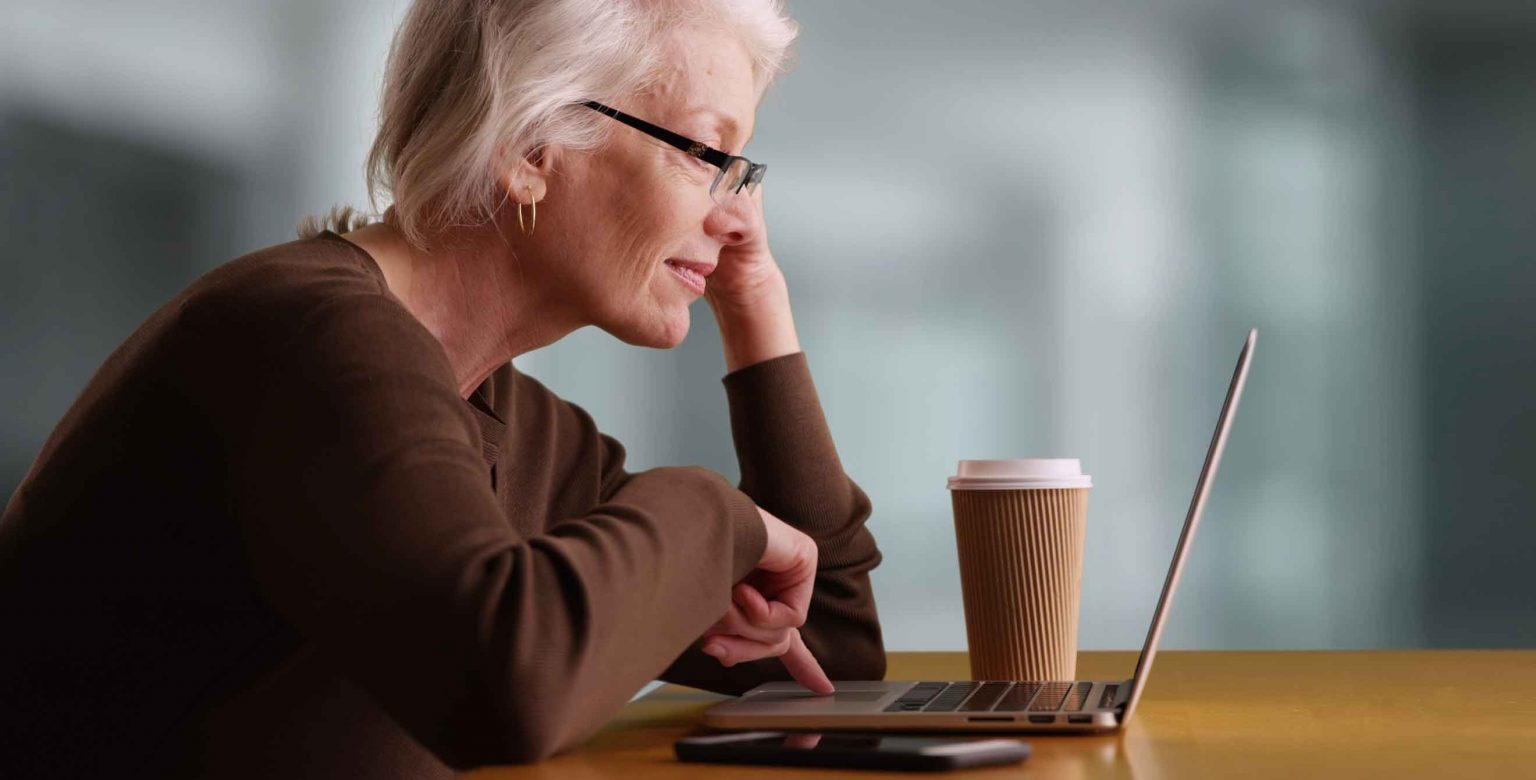 Flexible dental benefits. Fast approval.
Protect yourself from the soaring costs of dental procedures. Compare plan options to see premiums and deductibles that fit your budget.
Compare dental plans in Rhode Island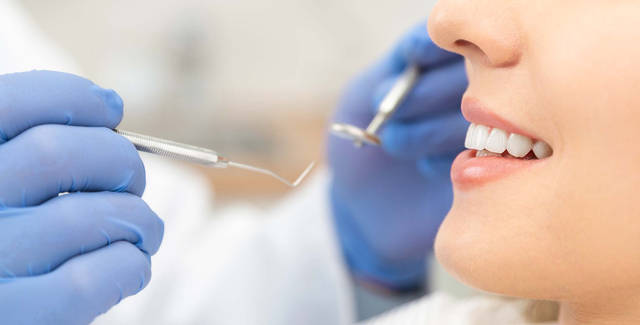 Frequently asked questions about health insurance
coverage options in Rhode Island