Ready to enroll? See how much could you save on 2023 coverage.
preferred provider organization (PPO)
What is a preferred provider organization?
A preferred provider organization (PPO) is a managed care organization of health providers who contract with an insurer or third-party administrator (TPA) to provide health insurance coverage to policy holders represented by the insurer or TPA. Policy holders receive substantial discounts from health care providers who are partnered with the PPO. If policy holders use a physician outside the PPO plan, they typically pay more for the medical care.
Related articles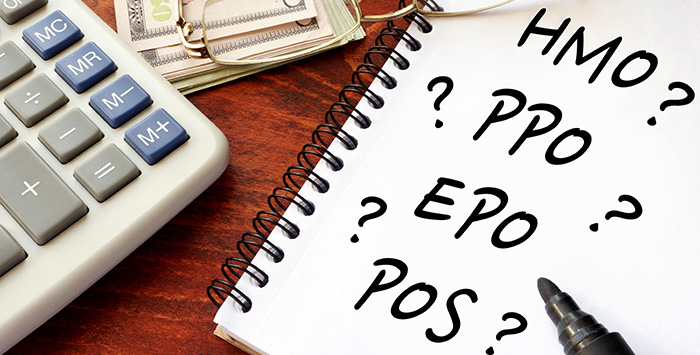 Four designations of managed care affect your healthcare costs and plan benefits – including which medical providers you can access.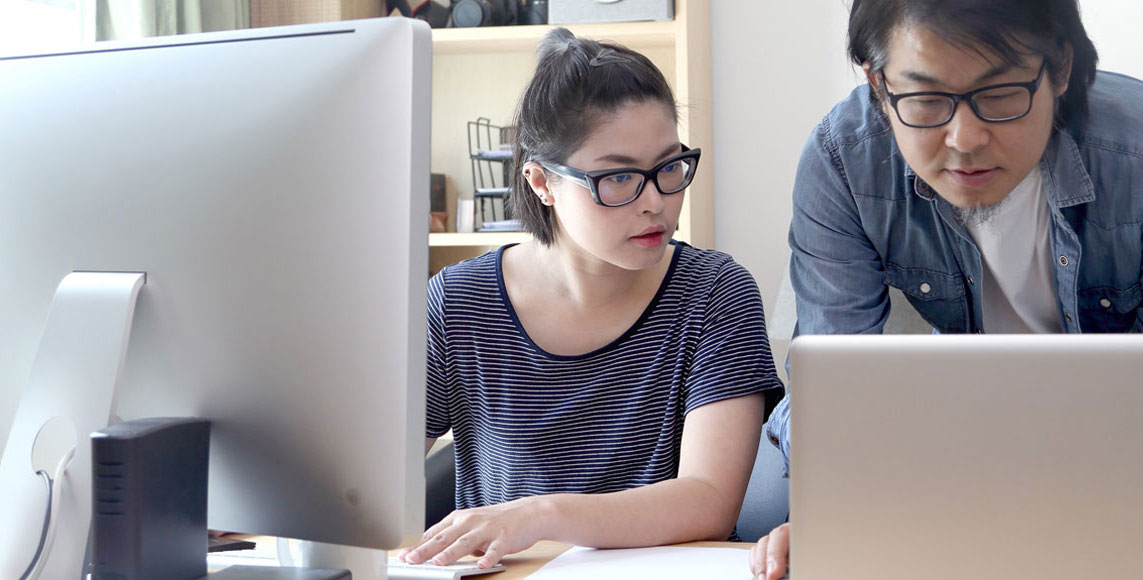 Signing up for coverage today doesn't mean your coverage will be effective immediately. Here's what you need to know to get coverage in place ASAP.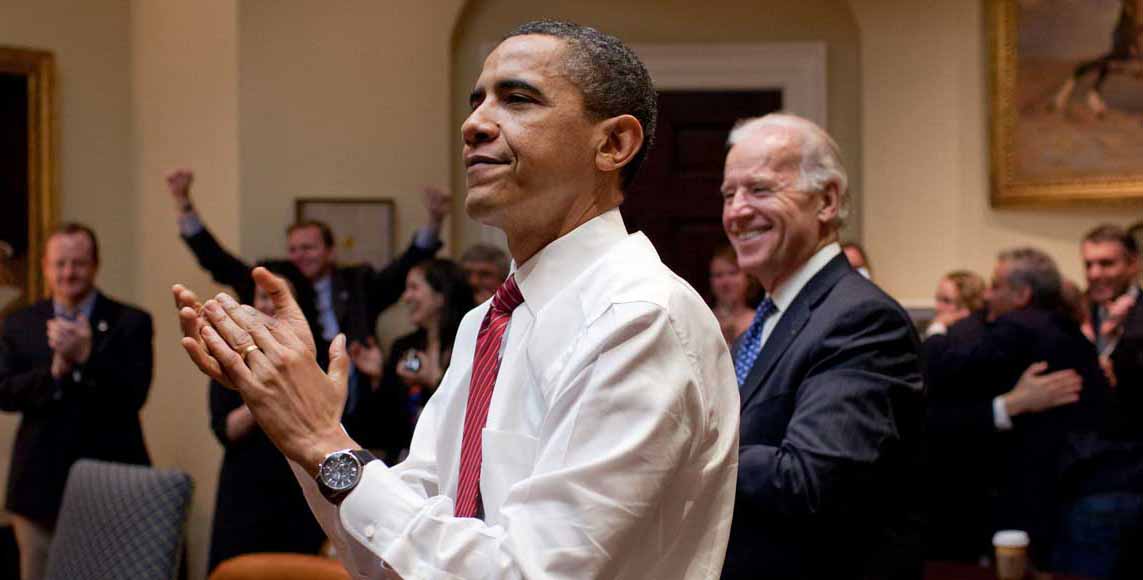 Sweeping health reform legislation delivered a long list of provisions focused on health insurance affordability, consumer protections.