Enroll now if you have a special enrollment period.

Compare individual and family plans – and benefits – from major health insurance companies.

Learn whether you're eligible for money-saving subsidies.

Having trouble finding an affordable plan for your needs? Just call the toll-free number above to discuss your coverage needs.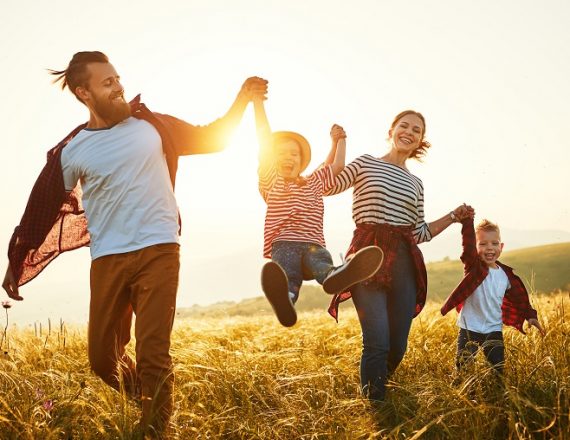 Can I shop for an individual or family health plan now?

I've had a qualifying life event.
Events in your life – and your
family's – may mean an opportunity
to buy new ACA-compliant coverage
or change your existing coverage.

I want better coverage for 2021.
Talk with one of our licensed
agents about coverage options
that may offer lower premiums, or
improved benefits and provider
networks.

Coverage seems unaffordable.
Find out how premium subsidies –
for individuals and families – could
make your ACA coverage much more
affordable.

My situation is complicated.
You can discuss your specific benefit
needs, your budget restrictions or
your changing circumstances with
an agent licensed in your state.